
Polish online bookstore in the UK

Polish online bookstore in the UK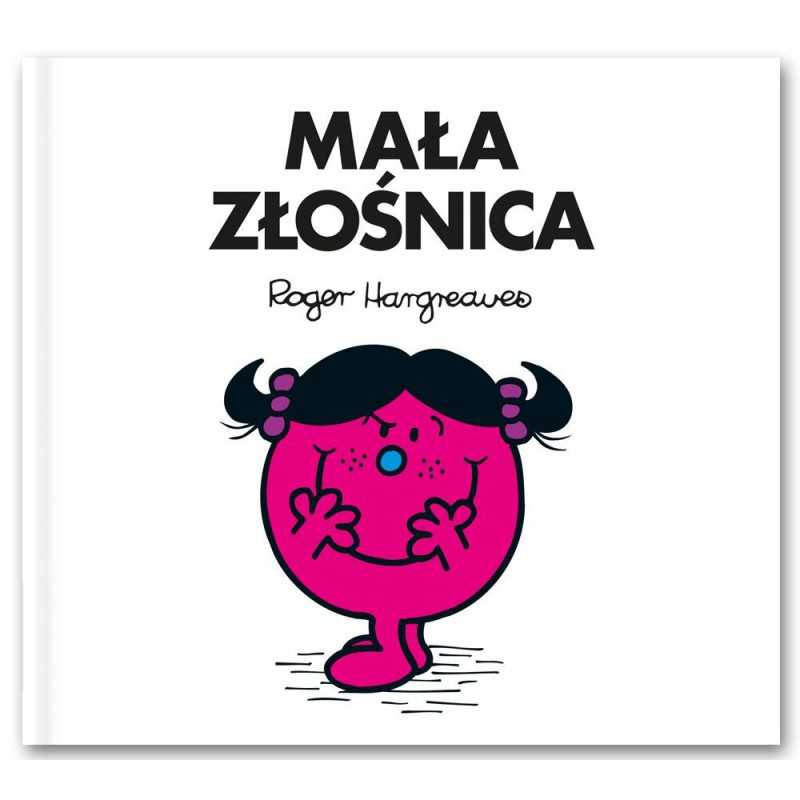 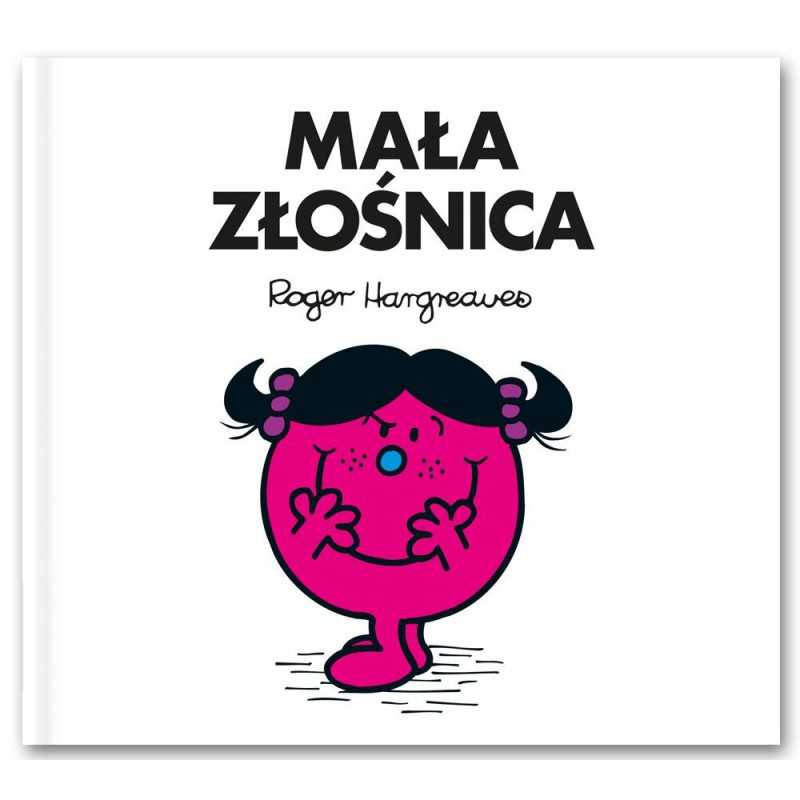 
Little Miss Bad
In Stock
Free delivery
over £60 (UK), 100 Euro (EU)
Same day dispatch from UK
(order by 12pm)
Shipping to USA and Canada from £15.
Little Miss Bad in Polish (Mała Złośnica) is the Polish translation of the famous book by Robert Hargreaves, it will help your bilingual child to read in Polish for pleasure.
Hargreaves, it will help your bilingual child to read in Polish for pleasure.
"Someone has been doing bad things. Someone swapped Mr. Uppity's tennis chords for spaghetti, put toothpaste in Mr. Greedy's cakes, covered Little Miss Splendid with ink, painted cracks on Mr. Worry's house, fills Little Miss Neat's house with water and even cut Mr. Forgetful's car in half! Can you guess? Little Miss Bad."
"So, Little Miss Sunshine has an idea. She has a fake contest to see who did the worst thing in the last week, with first prize getting a holiday. On the day of the contest, Little Miss Bad goes first, but since she couldn't decide what her worst trick was, she describes all her tricks at once, giving her game away. She apologizes and helps everyone restore things to normal."
Why Little Miss Bad in Polish is recommended for Polish and bilingual children?
Children learning Polish as a second language in UK and other countries are often keen to read English but reading in Polish is not always easy for them. 
Polish and bilingual children in England know these stories from the English school or library, which is why they are recommended for bilingual children to encourage them to read in Polish.
Reading these books together with a bilingual child is a great opportunity to meet Little Miss Bad and other characters in another language, compare the Polish translation with the English original, talk about language differences, as well as great fun and a lot of laughter.
For bilingual children we also recommend the following materials for reading in Polish:
• Czytam sobie is a series of books similar to English reading programme (different levels of difficulty)
Reviews
(0)