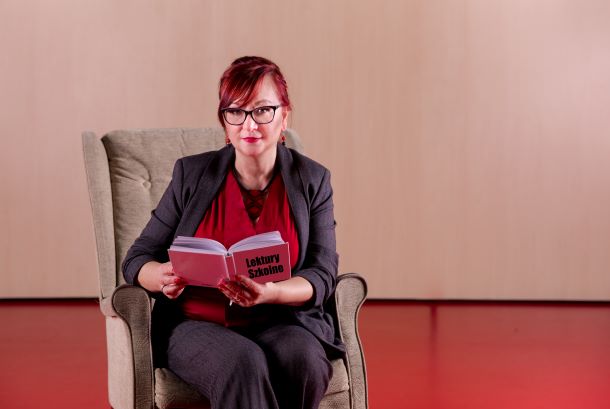 My name is Malgorzata Wisniewska. I'm a teacher and I live in the UK since 2006. 
While working as a teacher, and then a head teacher in the Polish Saturday School in Leicester, I found many challenges that Polish teachers are facing every day. One of the most important issues was a lack of quality educational materials for Polish students. 
That's when I found materials written by Malgorzata Pawlusiewicz, a Polish teacher in the USA, and an author of popular Polish books for Saturday Schools. Since then I started working with the publishing house, Wisdom publisher and I'm an exclusive distributor of their books in the UK, Europe and Australia. 
I'm also dedicated to providing quality bilingual materials for parents who are trying to raise their kids as bilingual. In our bookstore, you can find many quality books that are used by parents and teachers who are raising bilingual Polish kids. We are dedicated to inspiring children to read in Polish, not just because they have to, but read for pleasure.