
Polish online bookstore in the UK

Polish online bookstore in the UK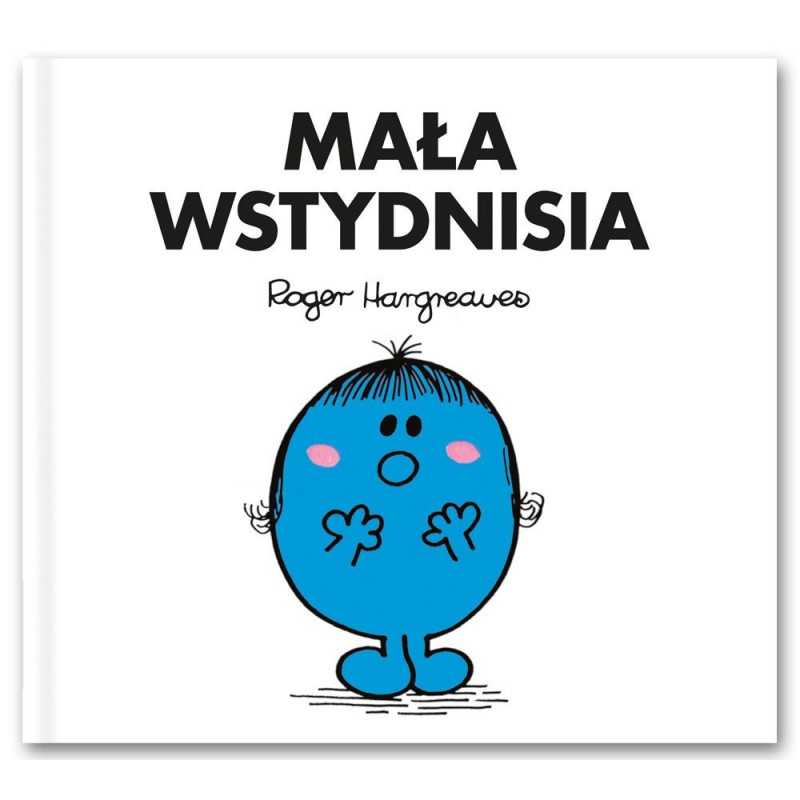 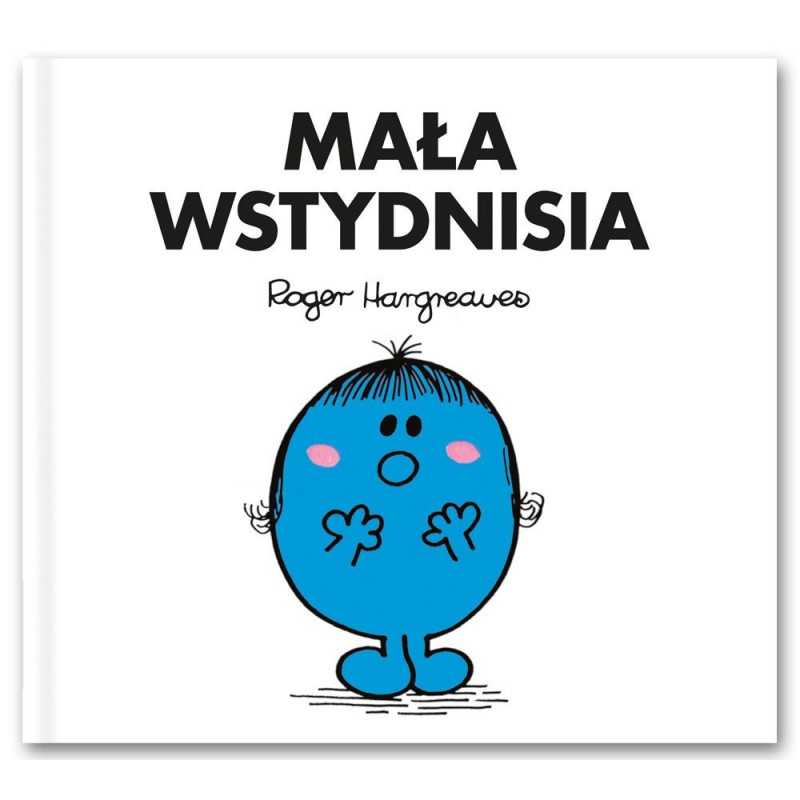 
Little Miss Shy
Out-of-Stock
Free delivery
over £60 (UK), 100 Euro (EU)
Same day dispatch from UK
(order by 12pm)
Shipping to USA and Canada from £15.
Little Miss Shy in Polish (Mała Wstydnisia) is the Polish translation of the famous book by Robert Hargreaves, it will help your bilingual child to read in Polish for pleasure.
Little Miss Shy is frightened by the thought of having to interact with people and hardly goes out. She grows her own food in the garden and lives far away from anyone. One day she receives an invitation to a party held by Mr. Funny. She can hardly make up her mind over her excitement and fear if she will go or not. Pondering for days, she cries in her chair as she just cannot get herself to go. Mr. Funny, expecting such, arrives at her doorstep to come take her to the party. Everyone attending pay attention to her and she feels gradually more comfortable and has tons of fun. Also attending is Mr. Quiet who tells her he used to be shy like her. She does not believe it but without further ado invites him for tea tomorrow. Mr. Quiet, repeating her every word to make the invitation dawn upon him, increasingly becomes redder and eventually faints.
Why Little Miss Shy in Polish is recommended for Polish and bilingual children?
Children learning Polish as a second language in UK and other countries are often keen to read English but reading in Polish is not always easy for them. 
Polish and bilingual children in England know these stories from the English school or library, which is why they are recommended for bilingual children to encourage them to read in Polish.
Reading these books together with a bilingual child is a great opportunity to meet Little Miss Shy and other characters in another language, compare the Polish translation with the English original, talk about language differences, as well as great fun and a lot of laughter.
For bilingual children we also recommend the following materials for reading in Polish:
• Czytam sobie is a series of books similar to English reading programme (different levels of difficulty)
Reviews
(0)