
Polish online bookstore in the UK

Polish online bookstore in the UK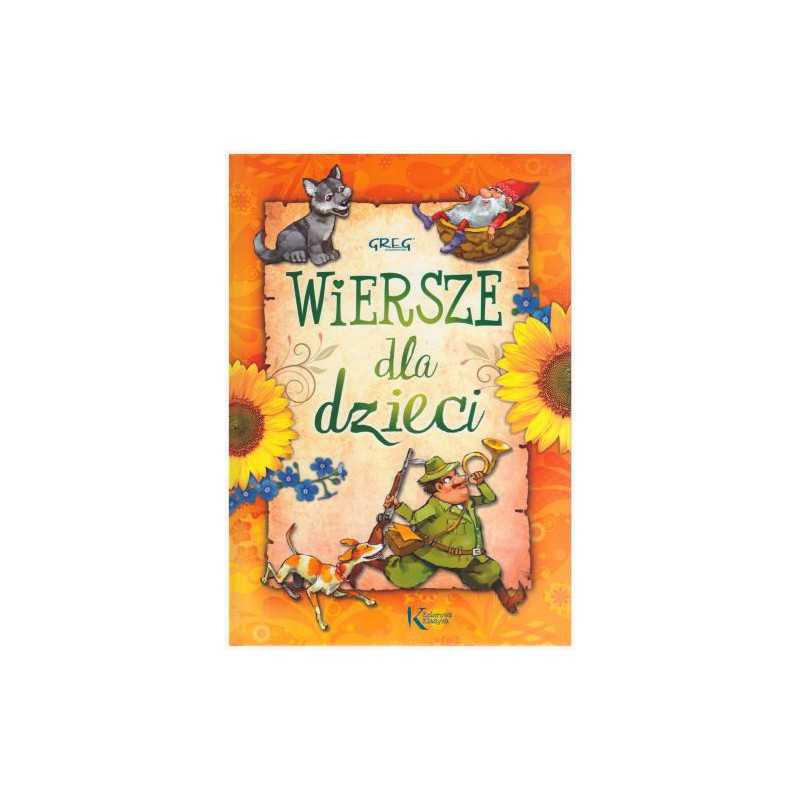 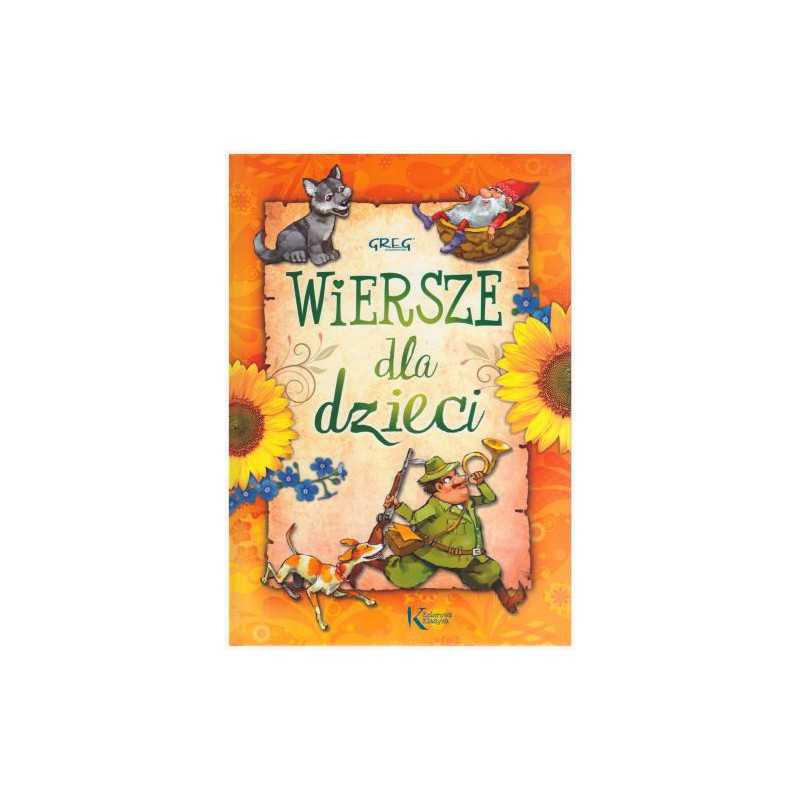 
Wiersze dla dzieci
In Stock
Free delivery
over £60 (UK), 100 Euro (EU)
Same day dispatch from UK
(order by 12pm)
Shipping to USA and Canada from £15.
Wiersze dla dzieci to książka zawierająca najpopularniejsze poetyckie utwory dla dzieci, najbardziej znanych autorów. Są to wiersze towarzyszące często kolejnym pokoleniom, a jednak wciąż bawią, śmieszą i wzruszają, rozbudzają chęć samodzielnego czytania i żywą miłość do literatury.
Autorów tych wierszy nikomu nie trzeba przedstawiać - znajdują się tu takie nazwiska, jak: Adam Mickiewicz, Maria Konopnicka, Stanisław Jachowicz, Ignacy Krasicki...
Wydanie w twardej oprawie gwarantuje znakomity wygląd i trwałość książki.
Reviews
(0)