
Polish online bookstore in the UK

Polish online bookstore in the UK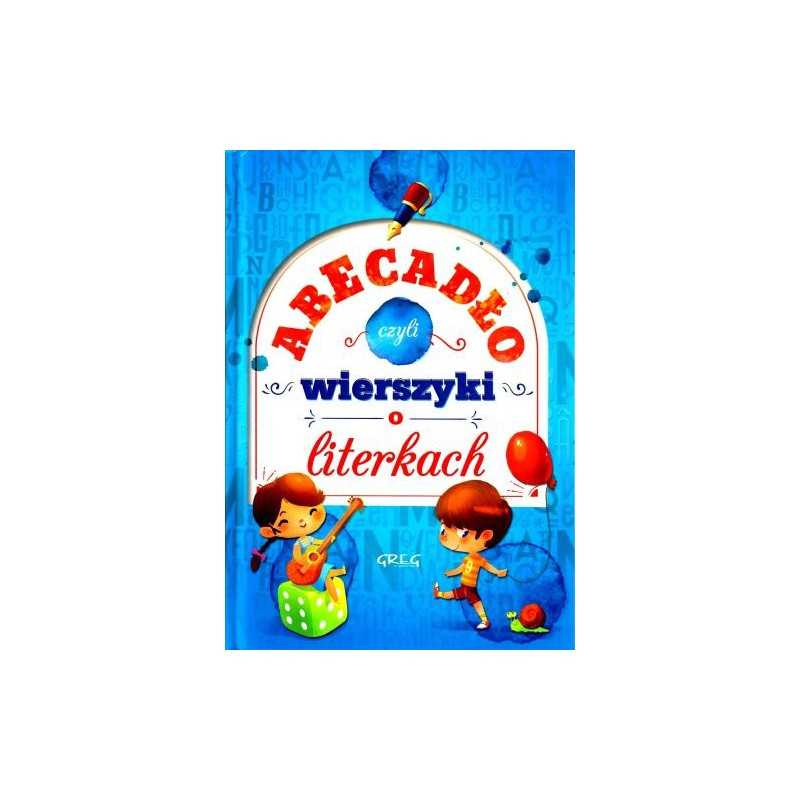 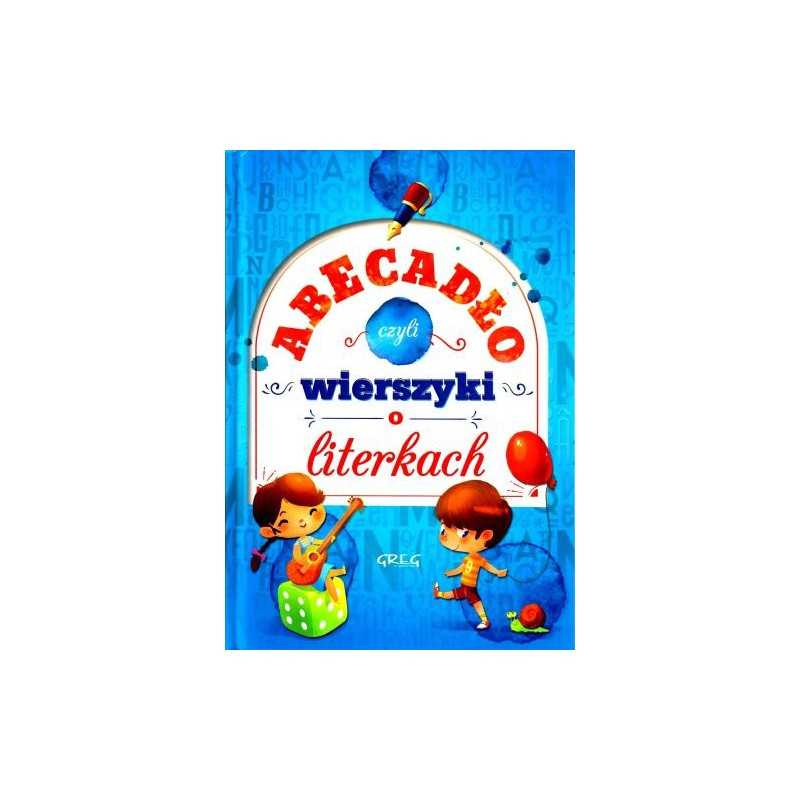 
Abecadło - wierszyki o literkach
In Stock
Książeczka do nauki liter.
Free delivery
over £60 (UK), 100 Euro (EU)
Same day dispatch from UK
(order by 12pm)
Shipping to USA and Canada from £15.
Abecadło, czyli wierszyki o literkach to najlepsza książka do nauki liter! Każda literka alfabetu została opisana wesołym wierszykiem, który z pewnością spodoba się wszystkim dzieciom.
Wygląd każdej literki został szczegółowo opisany wraz z radami, jak ją zapisać. Na stronie znajduje się również wzór litery ze strzałkami pokazującymi, jak prowadzić długopis. Ponadto do każdej literki dodany został jeszcze jeden wierszyk, opowiadający zabawną historyjkę związaną z konkretną literką. Abecadło... to doskonały wstęp do nauki czytania i pisania!
Twarda oprawa, 64 strony
Reviews
(0)