
Polish online bookstore in the UK

Polish online bookstore in the UK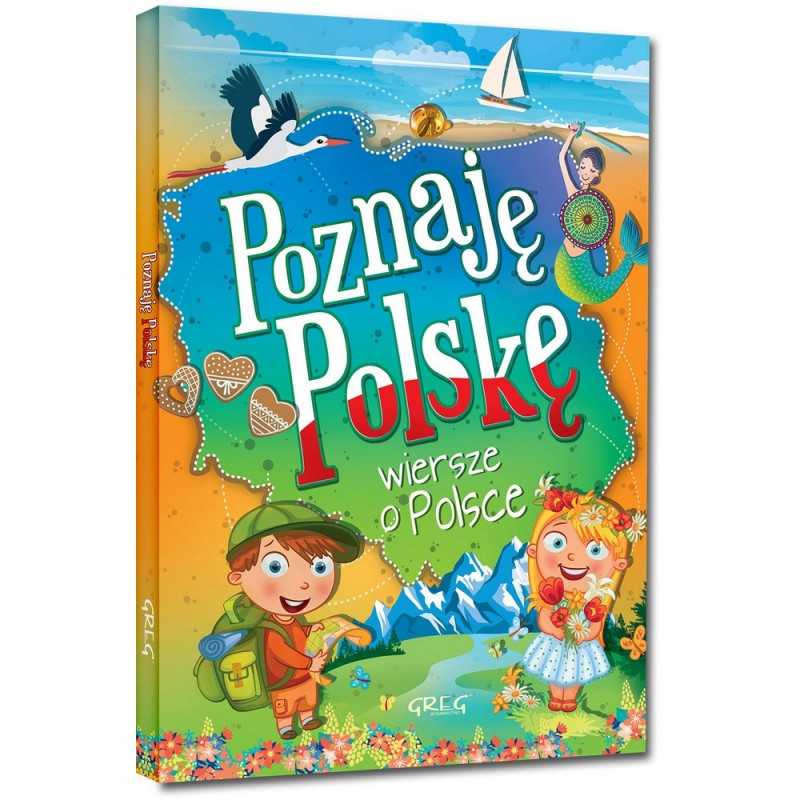 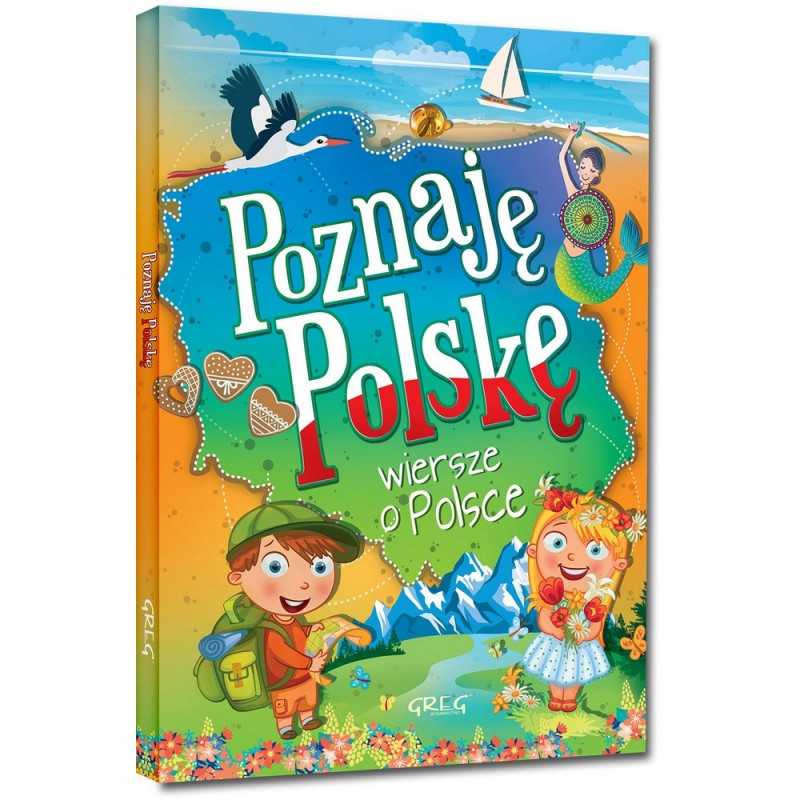 
Poznaję Polskę. Wiersze o Polsce
Out-of-Stock
Poznaję Polskę, wiersze o Polsce
Free delivery
over £60 (UK), 100 Euro (EU)
Same day dispatch from UK
(order by 12pm)
Shipping to USA and Canada from £15.
Poznaję Polskę, wiersze o Polsce 
Poznaję Polskę to najlepsza książka dla dzieci, które chcą dowiedzieć się czegoś ciekawego o swojej Ojczyźnie. Zawiera zbiór krótkich, łatwych w odbiorze wierszyków opisujących najciekawsze miejsca w znanych polskich miastach, polskie rzeki, góry, zwierzęta, rośliny, a także zwyczaje, święta, a nawet potrawy.
W drugiej części książki znajdują się wiersze dotyczące ważnych polskich postaci historycznych i najistotniejszych w naszej historii wydarzeń. Całość zamykają najważniejsze legendy - również wierszem. Tekstom towarzyszą zdjęcia i kolorowe rysunki.
Zapraszamy do wspólnej lektury i wesołej zabawy razem z dzieckiem!
Wydanie w twardej oprawie gwarantuje znakomity wygląd i trwałość książki, co sprawia, że publikacja jest idealnym pomysłem na prezent dla dziecka!
Twarda oprawa, 96 stron, format 17cm x 25cm
Reviews
(0)