
Polish online bookstore in the UK

Polish online bookstore in the UK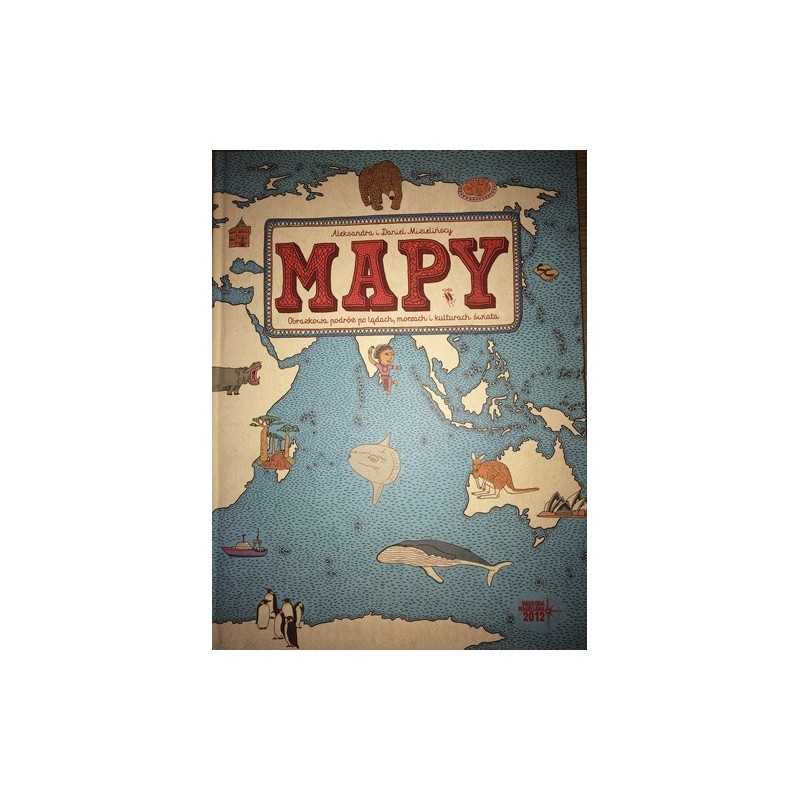 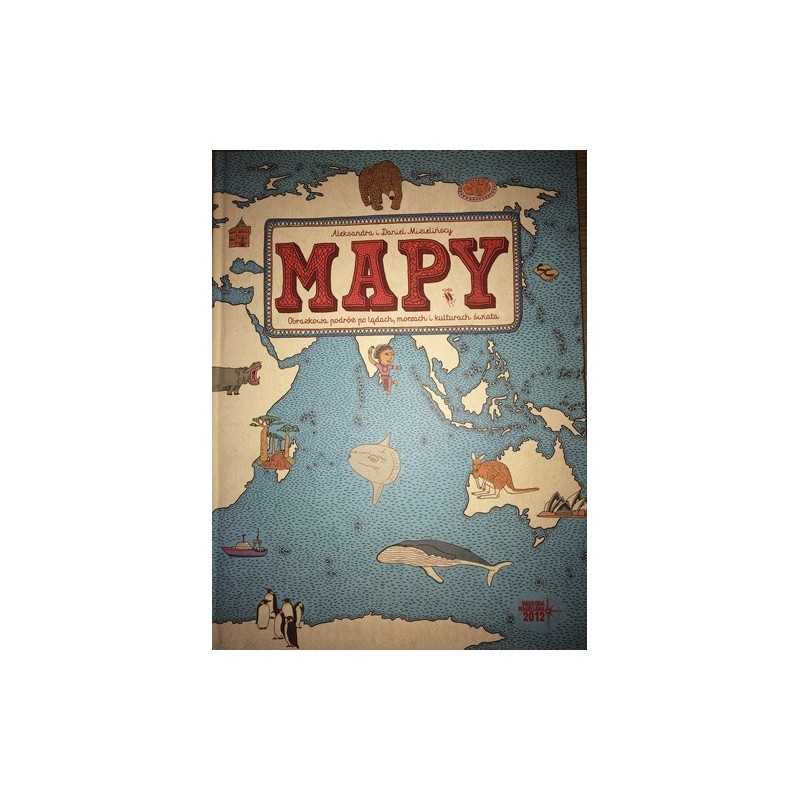 
Mapy
Out-of-Stock
Mapy. Mizielińscy
Autor:Autor: Aleksandra i Daniel Mizielińscy
Zobacz również: Geografia
Free delivery
over £60 (UK), 100 Euro (EU)
Same day dispatch from UK
(order by 12pm)
Shipping to USA and Canada from £15.
Mapy. Mizielińscy
Zobaczycie gejzery w Islandii, karawany na egipskiej pustyni i miasta Majów w Meksyku. W Anglii zagracie w krykieta, w Indiach poćwiczycie jogę, a w Chinach skosztujecie stuletnich jaj. W Australii zadziwi was dziobak, w Finlandii – noc polarna, a na Madagaskarze – ogromny baobab. Odkryjecie najciekawsze zakątki świata i zachwycicie się jego różnorodnością.

51 ogromnych map poprowadzi was przez 42 kraje i 6 kontynentów.
Na każdej z nich znajdziecie niezliczone ilustracje, szczegóły i ciekawostki, które przeniosą was w wyjątkowe miejsca i sprawią, że zapragniecie dowiedzieć się jeszcze więcej. Udanej podróży!
Książka ta zdobyła nagrodę Magellana w 2012 roku.
Twarda oprawa, 106 stron
Aleksandra i Daniel Mizielińscy
Related articles on blog
No related articles on blog
Reviews
(0)