
Polish online bookstore in the UK

Polish online bookstore in the UK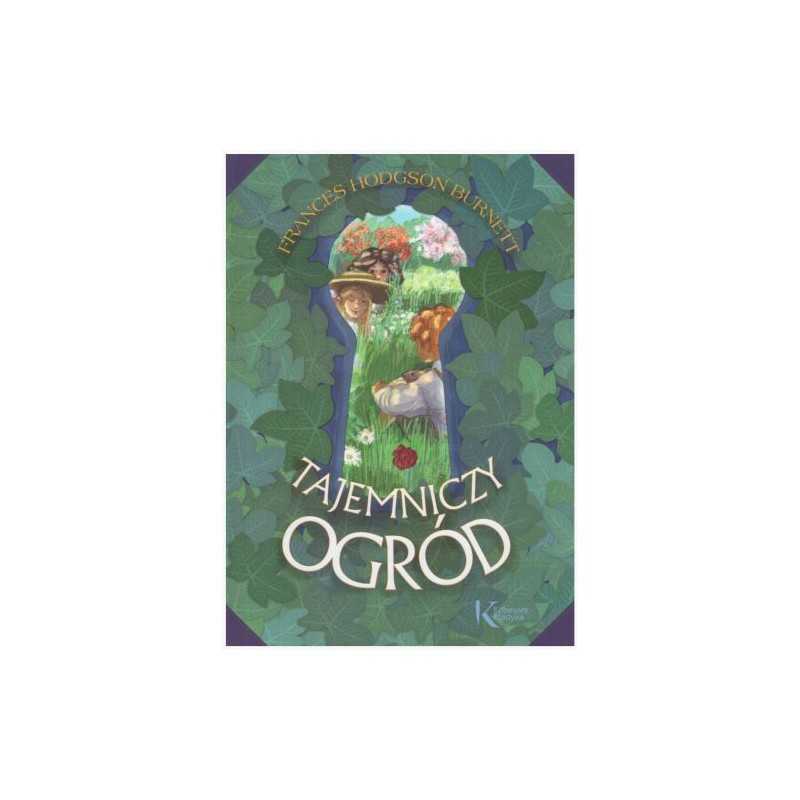 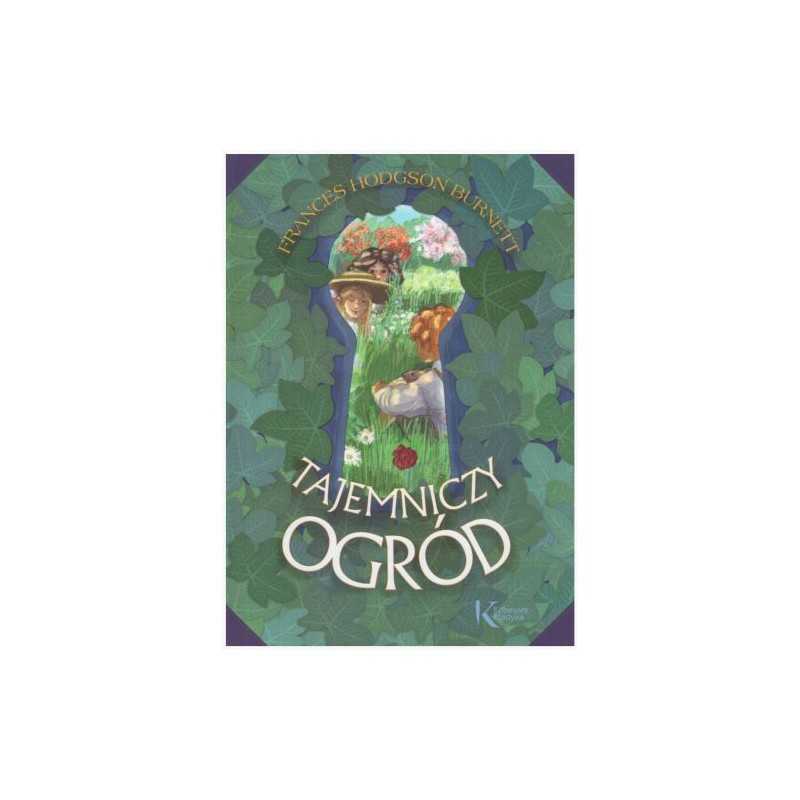 
Tajemniczy ogród
Out-of-Stock
Free delivery
over £60 (UK), 100 Euro (EU)
Same day dispatch from UK
(order by 12pm)
Shipping to USA and Canada from £15.
Polish translation of The Secret Garden 
Gdy Mary Lennox przyjeżdża z Indii do domu wuja, nie wie o tym, co znajdzie w zamkniętym i opuszczonym ogrodzie.
Również jej kuzyn Colin nie ma pojęcia, co czeka na niego, gdy odważy się tam wejść. Razem ze swoim przyjacielem, Dickiem, i jego oswojonymi zwierzętami dzieci spędzają w ogrodzie każdy dzień, starannie strzegąc swojej tajemnicy. Zaś ogród staje się miejscem prawdziwie magicznym, pełnym niespodzianek i zmieniającym całe ich życie na lepsze...
Teraz i Ty możesz poznać sekrety tajemniczego ogrodu!
Powieść autorstwa Frances Hodgson Burnett została wydana w ramach seri
Reviews
(0)