
Polish online bookstore in the UK

Polish online bookstore in the UK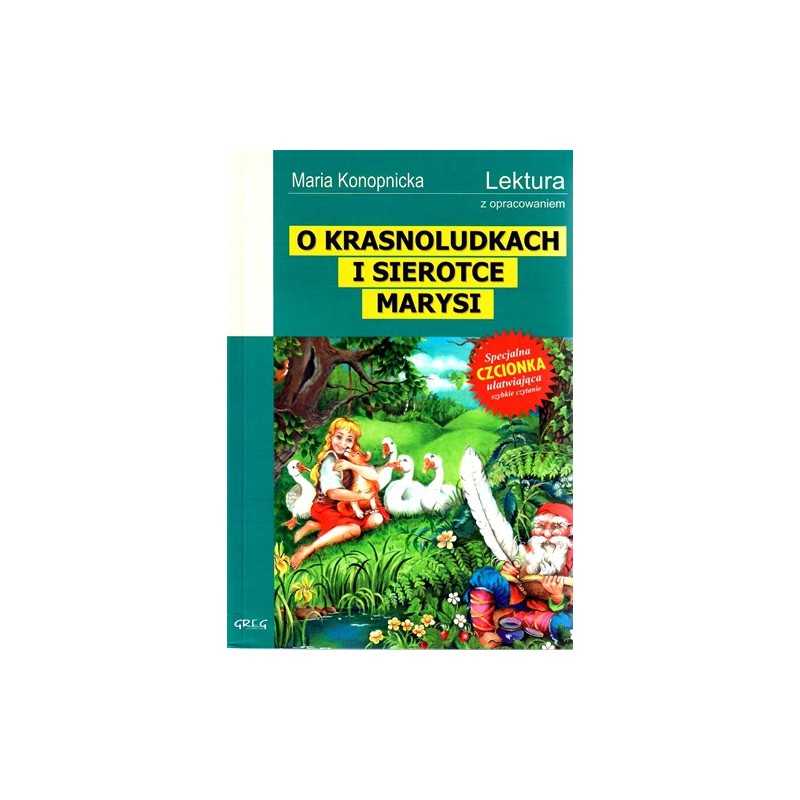 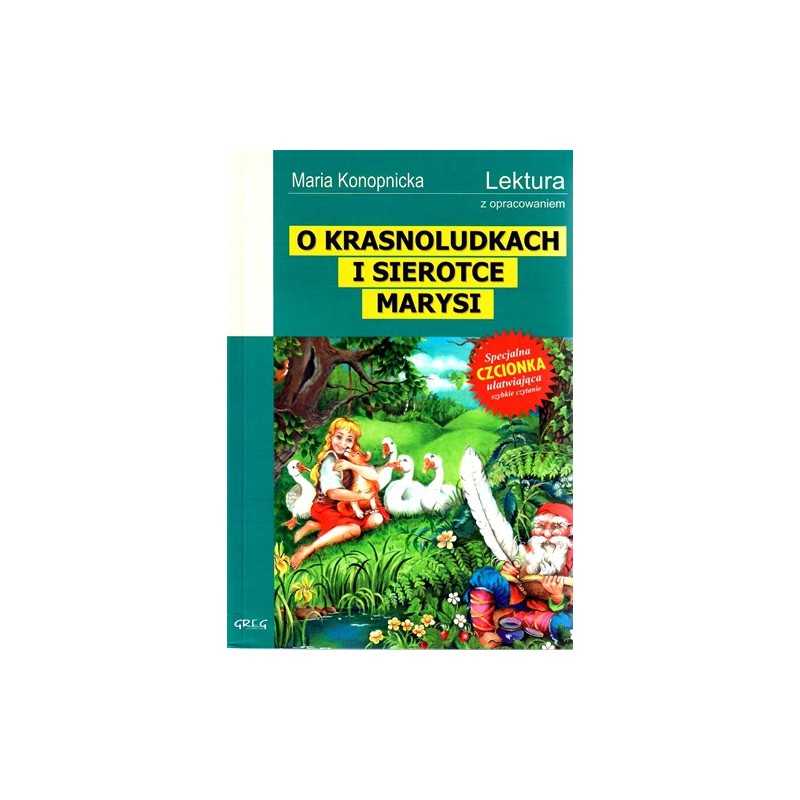 
O krasnoludkach i sierotce Marysi - Lektura z opracowaniem
Out-of-Stock
Free delivery
over £60 (UK), 100 Euro (EU)
Same day dispatch from UK
(order by 12pm)
Shipping to USA and Canada from £15.
Wraz z nadejściem wiosny król krasnoludków, Błystek, daje hasło do opuszczenia zimowej groty. Na świecie jest przecież tyle zadań dla sprytnych krasnali. Trzeba pomóc ubogiemu Skrobkowi, poprowadzić sierotkę Marysię do królowej Tatry, wyleczyć dumnego śpiewaka Półpanka, zatroszczyć się o rodzinę szczura Wiechetka, a wieczorami słuchać jak "ziemia mówi".
Wydanie książki O krasnoludkach i sierotce Marysi kompletne bez skrótów i cięć w treści.
Miękka oprawa, 192 strony, format 14.5cm x 20,5cm
Reviews
(0)