
Polish online bookstore in the UK

Polish online bookstore in the UK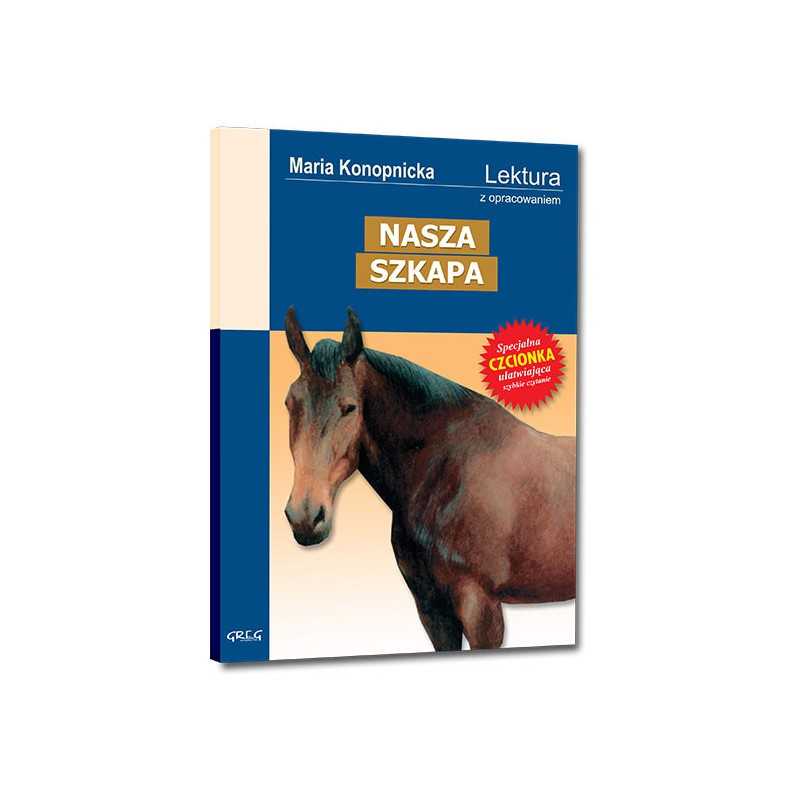 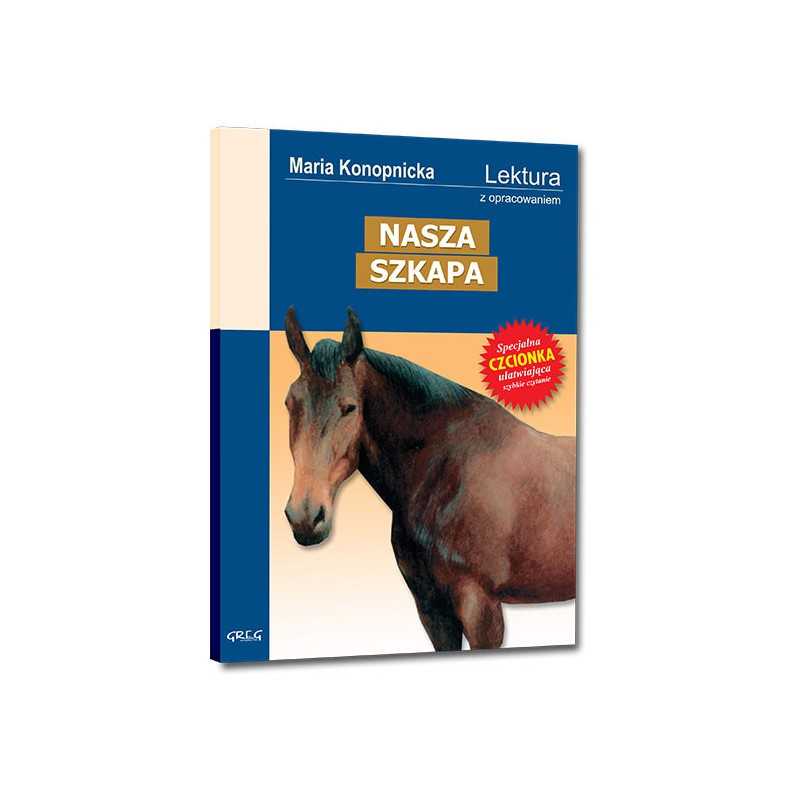 
Nasza Szkapa
In Stock
Classic stories
Author: Maria Konopnicka
Free delivery
over £60 (UK), 100 Euro (EU)
Same day dispatch from UK
(order by 12pm)
Shipping to USA and Canada from £15.
Classic Polish story
Wydanie Naszej szkapy kompletne bez skrótów i cięć w treści. W tym wydaniu znajdziesz odpowiedzi na pytania z podręcznika - "pewniak na teście", czyli wskazanie zagadnień, które zwykle pojawiają się w pytaniach z danej lektury we wszelkich testach sprawdzających wiedzę, a także w podręcznikach i na klasówkach. Zawiera bardzo szczegółowe streszczenie oraz drugie skrócone, ułatwiające szybkie przygotowanie się przed lekcją. Opracowanie zawiera plan wydarzeń, wnikliwie wyjaśnioną problematykę oraz szerokie charakterystyki bohaterów.
Miękka oprawa, 40 stron, wydanie z opracowaniem i streszczeniem
Data sheet
Author

Cover

Paperback
Reviews
(0)