
Polish online bookstore in the UK

Polish online bookstore in the UK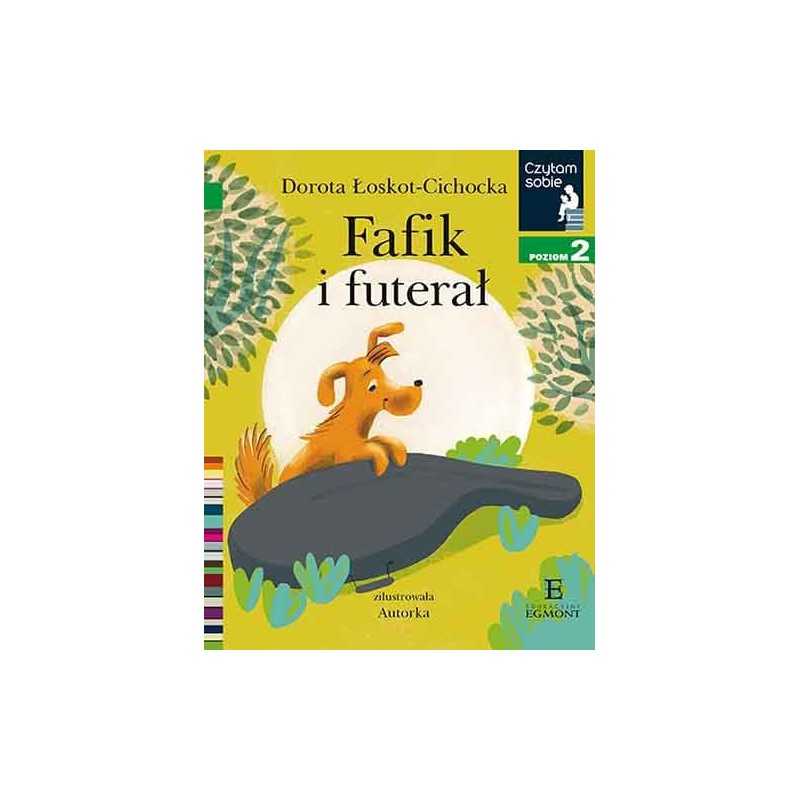 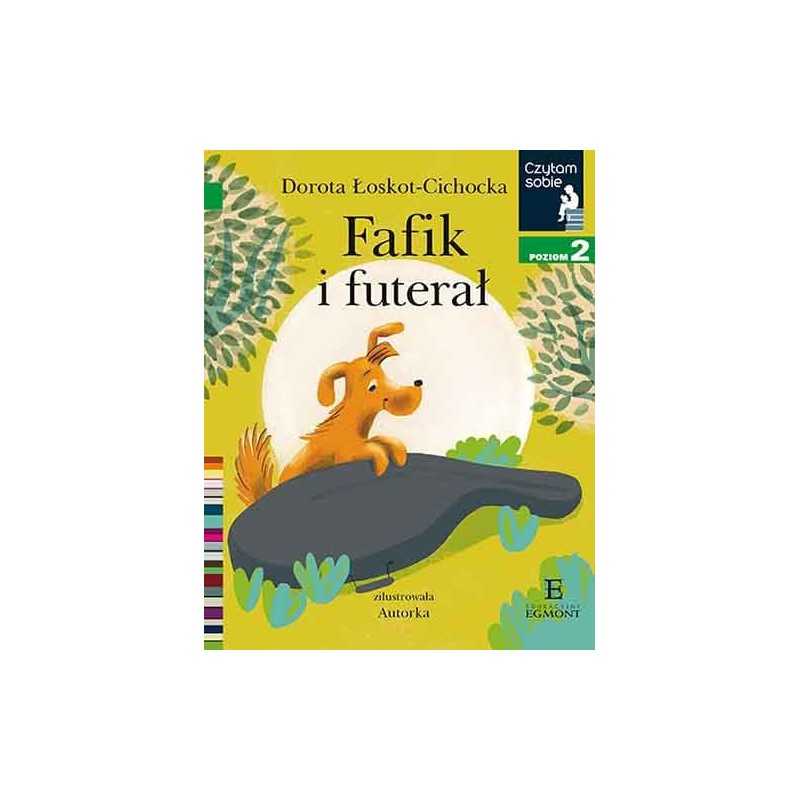 
Fafik i futerał - Czytam sobie - Poziom 2
Out-of-Stock
Fafik i futerał - Czytam sobie
Poziom 2 - Połykam strony 
Autor: Dorota Łoskot - Cichocka
Free delivery
over £60 (UK), 100 Euro (EU)
Same day dispatch from UK
(order by 12pm)
Shipping to USA and Canada from £15.
Pewnego dnia Nelka postanowiła pokazać Fafikowi swoje ulubione miejsca. Co to był za spacer – najpierw dom kultury, potem park! Wszystko takie nowe i ciekawe. Fafik biegał tu i tam, a Nelka nie mogła za nim nadążyć. Nagle Fafik zniknął. Gdzie jesteś, piesku?
Czytam sobie to sprawdzona trzypoziomowa seria do nauki czytania, która sprawi, że Twoje dziecko pokocha książki.
Miękka oprawa, 32 strony, wiek 5-7 lat, format 14.5cm x 18.5c
Data sheet
Cover

Paperback

Level

Poziom 2
Reviews
(0)