
Polish online bookstore in the UK

Polish online bookstore in the UK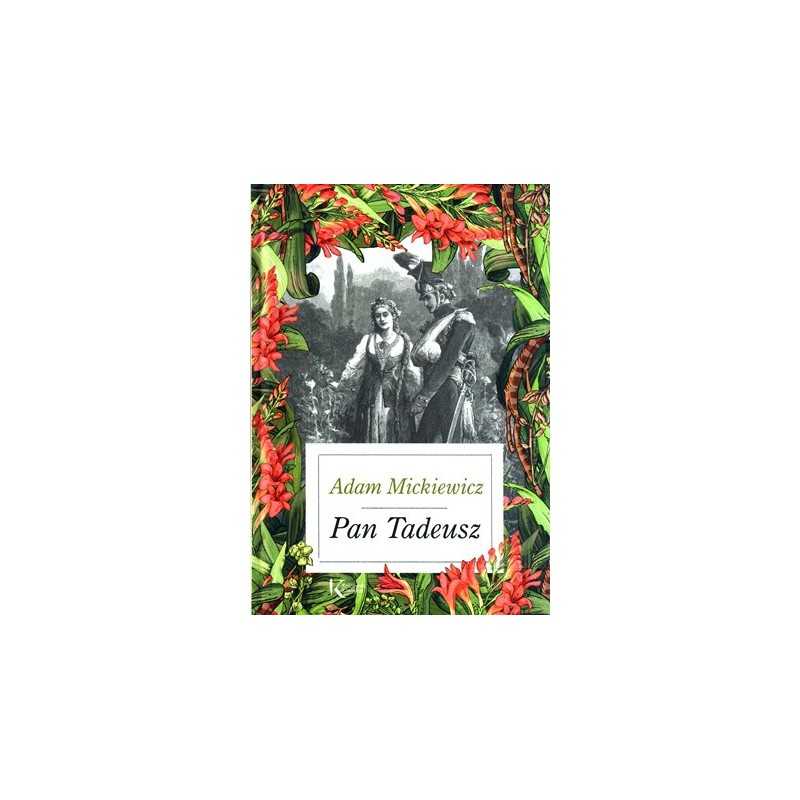 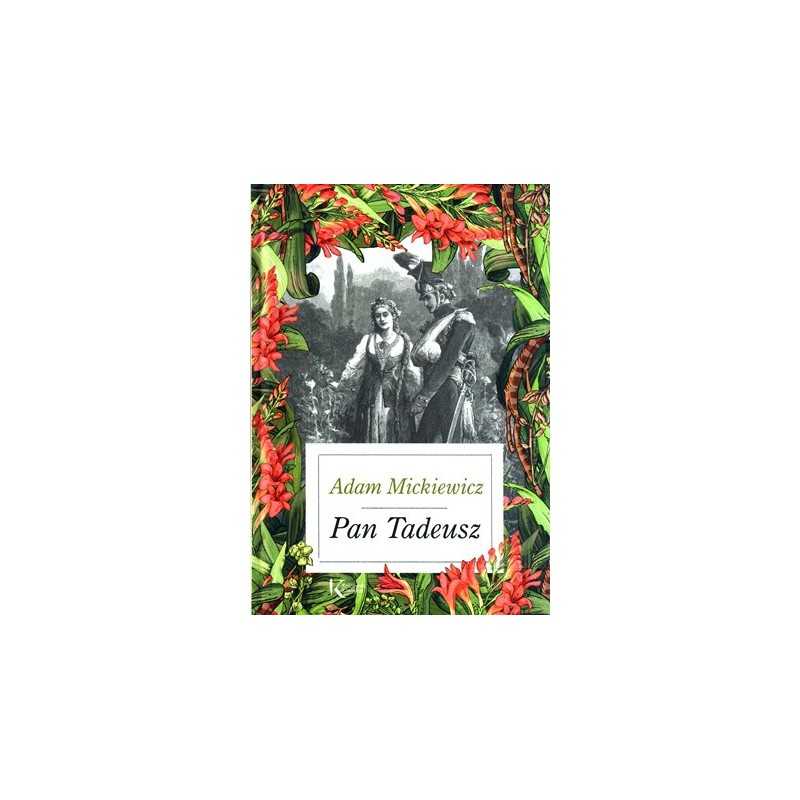 
Pan Tadeusz
In Stock
Free delivery
over £60 (UK), 100 Euro (EU)
Same day dispatch from UK
(order by 12pm)
Shipping to USA and Canada from £15.
Pan Tadeusz
Wyjątkowa edycja epopei narodowej Pan Tadeusz została wzbogacona o niepowtarzalne ilustracje Michała Elwiro Andriollego z 1882 roku. Te oddające ducha epoki ilustracje doskonale prezentują sielankowy czar Soplicowskiego dworku, ukazując niezapomnianych bohaterów i wspaniałą przyrodę litewskich borów. Adam Mickiewicz przedstawił w Panu Tadeuszu zmierzch Polski szlacheckiej. Bohaterów swoich przedstawił z sympatią ukazując polskie tradycje i zwyczaje, piękno ojczystej przyrody.
Wydanie zostało opracowane graficznie przez Paulinę Wyrt - misterne, kolorowe ornamenty roślinne wspaniale uzupełniają i ozdabiają wydanie. Serdecznie polecamy!
Twarda oprawa, szyta nićmi, 376 stron, wymiary 17cm x 25 cm
Data sheet
Author

Cover

Hardback
Reviews
(0)