
Polish online bookstore in the UK

Polish online bookstore in the UK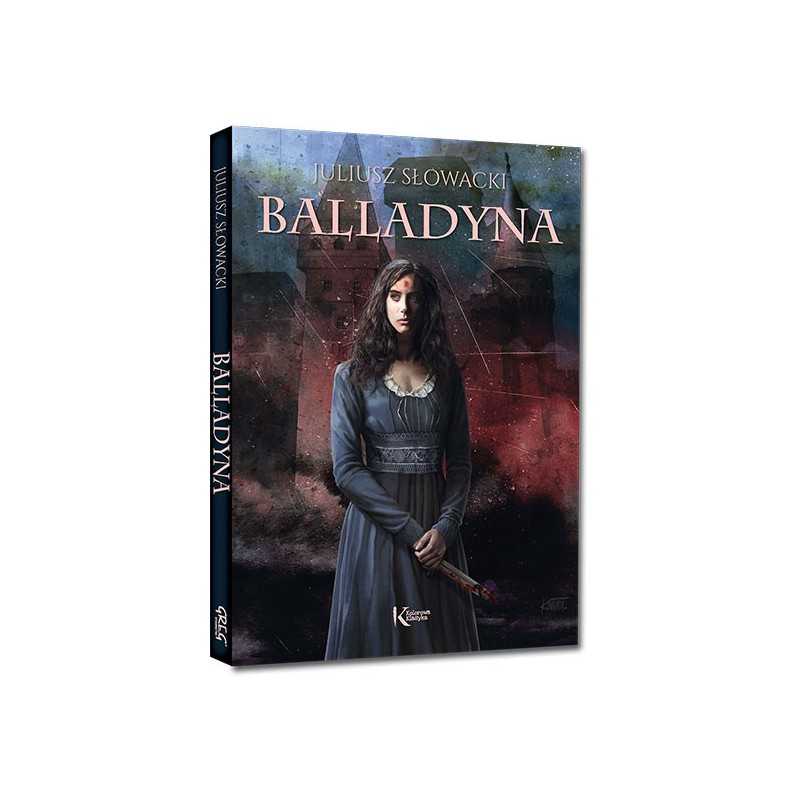 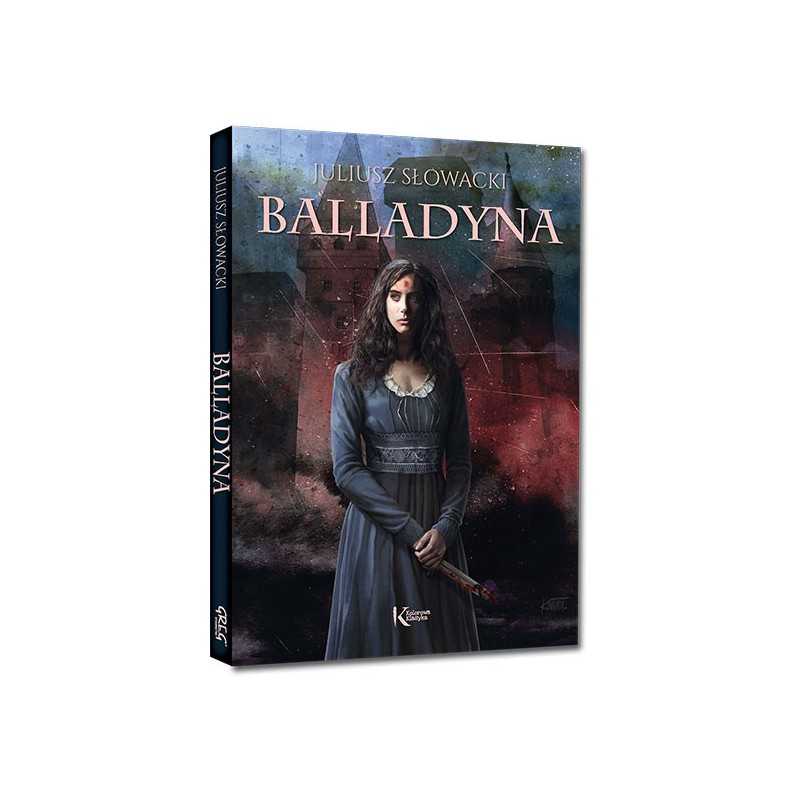 
Balladyna
In Stock
Free delivery
over £60 (UK), 100 Euro (EU)
Same day dispatch from UK
(order by 12pm)
Shipping to USA and Canada from £15.
Classic Polish story
Balladyna w serii Kolorowa Klasyka to najpiękniejsze kolorowe wydanie tej powieści na rynku! Książka zawiera wspaniałe, barwne ilustracje, jej atutem jest duża, ułatwiająca szybkie czytanie czcionka. Edycja na szlachetnym papierze, bardzo trwała i estetyczna.
Przedstawiamy ponadczasowy dramat Juliusza Słowackiego, który od pokoleń zaciekawia i intryguje widzów i czytelników.
Historia zaczyna się jak baśń, a kończy jak tragedia. Oto w skromnej leśnej chatce mieszka wdowa z dwiema pięknymi córkami. Pewnego dnia w okolicy pojawia się młody i szlachetny hrabia Kirkor, który poszukuje w wiejskich domach odpowiedniej kandydatki na żonę. W te poszukiwania wplata swoje intrygi zazdrosna o jedną z dziewcząt wróżka Goplana - i od tej pory wszystko już idzie źle, opowieść toczy się przez nieszczęścia i zbrodnie do strasznego, lecz sprawiedliwego finału.
Teraz dostępne wydanie w serii Kolorowa Klasyka - dopracowane graficznie, z klimatycznymi ilustracjami i przyciągającą oko okładką. Zapraszamy do lektury!
Miękka oprawa, 184 strony, format: 175 x 250 mm
Reviews
(0)