
Polish online bookstore in the UK

Polish online bookstore in the UK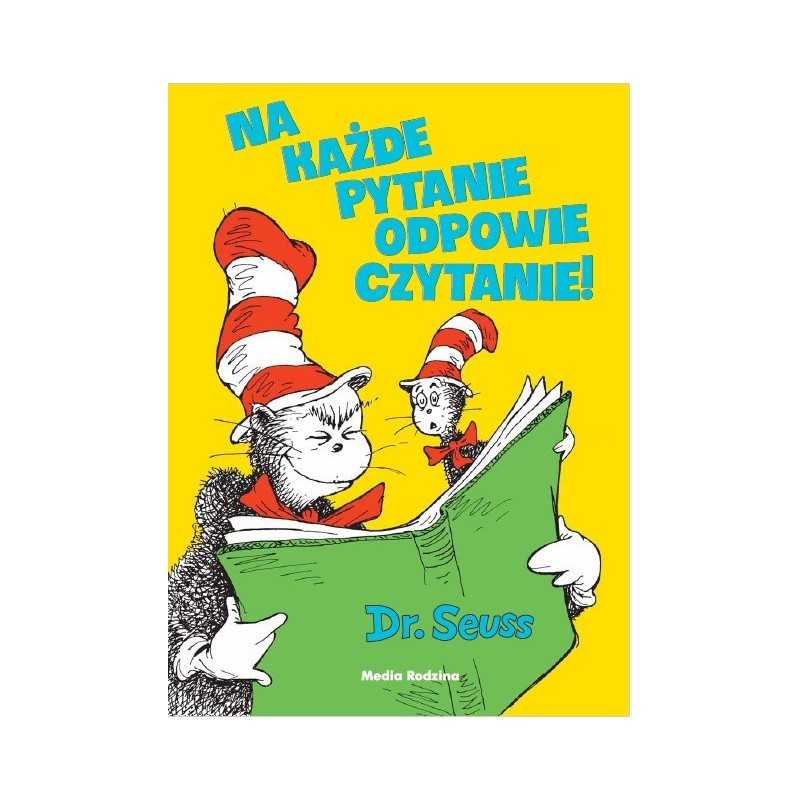 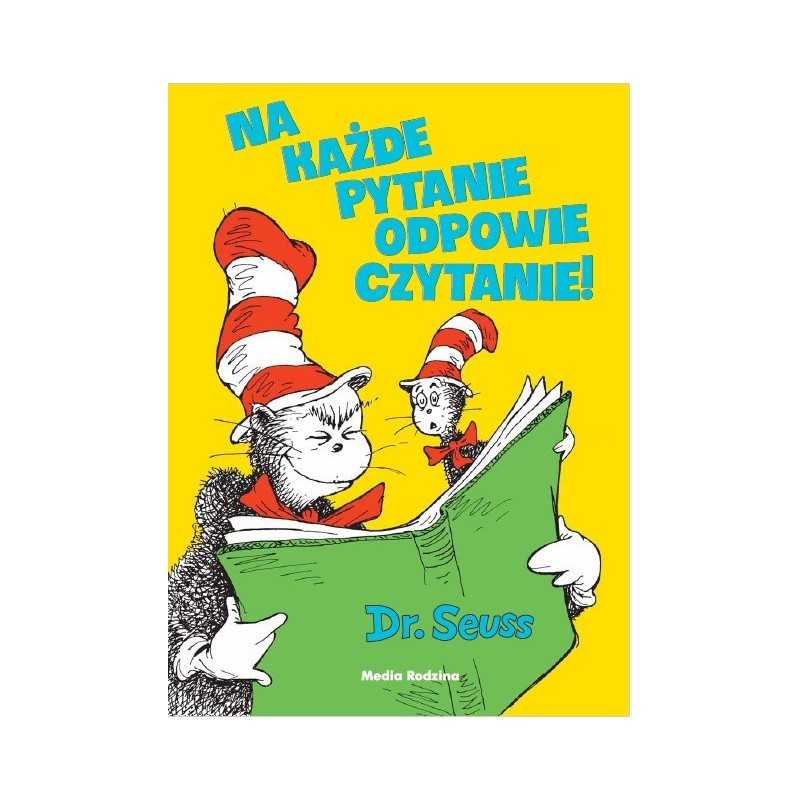 
I can read with my eyes shut, Polish edition
In Stock
I can read with my eyes shut, Polish edition, Dr. Seuss
Polish translation by Stanisław Barańczak, English text at the end of the book
See also: Dr. Seuss 
Free delivery
over £60 (UK), 100 Euro (EU)
Same day dispatch from UK
(order by 12pm)
Shipping to USA and Canada from £15.
Na każde pytanie odpowie czytanie is a Polish translation of a popular book by Dr. Seuss, I Can read with my Eyes Shut, translated and published in Polish. We recommend it for bilingual children to encourage them to read in Polish
Dr Seuss is a pen name of an American children's author. His most famous book is The Cat in the Hat translated into Polish as Kot Prot. 
His books are translated into more than 20 languages. This edition is a Polish translation by famous Polish poet and translator, Stanisław Barańczak. 
What is 'I can read with my eyes' shut about? 
"The more that you read, the more things you will know. The more you learn, the more places you ll go ."
In this delightful book, Dr. Seuss celebrates the joys of reading, encouraging young children to take pride in their budding reading abilities.
With his unique combination of hilarious stories, colourful pictures and rhymes, Dr. Seuss has been delighting young children and helping them learn to read. 
Why 'I can read with my eyes' in Polish is recommended for Polish and bilingual children?
Children learning Polish as a second language in UK and other countries are often keen to read English but reading in Polish can be very difficult for them. 
Polish children in the UK know this story from the English school or library, which is why we recommend it to encourage kids to read in Polish.
Reading this books together with a bilingual child is a great opportunity to meet The Cat in the Hat and other characters in another language, compare the Polish translation with the English original, talk about language differences, as well as great fun and a lot of laughter.
For Polish and bilingual children we also recommend the following books:  
• Czytam sobie is a series of books similar to English reading programme (different levels of difficulty)
Data sheet
Author

Dr. Seuss

Cover

Hardback
Reviews
(0)