
Polish online bookstore in the UK

Polish online bookstore in the UK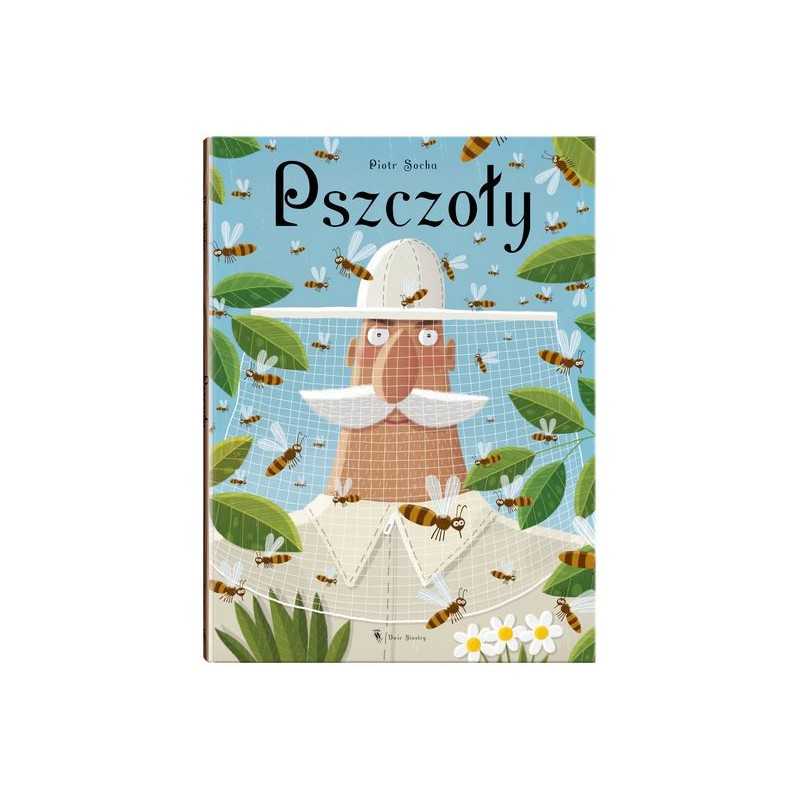 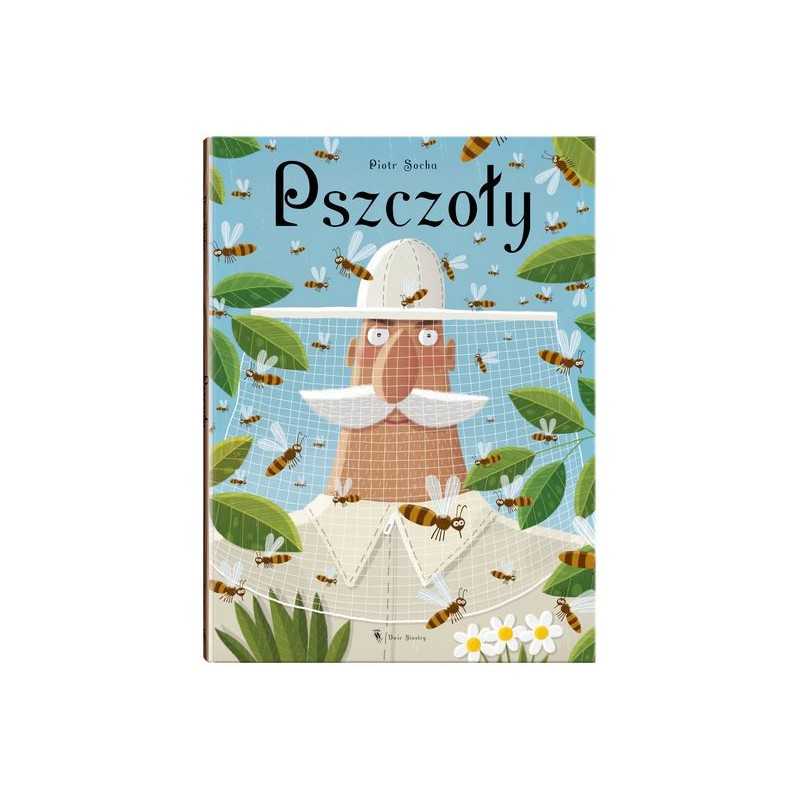 
Pszczoły
In Stock
Pszczoły
Autor: Piotr Socha, Wojciech Grajkowski
Free delivery
over £60 (UK), 100 Euro (EU)
Same day dispatch from UK
(order by 12pm)
Shipping to USA and Canada from £15.
Daj się zaprosić do magicznego królestwa pszczół.
Przyjrzyj się z bliska, jak są zbudowane, zajrzyj do ich domu, poznaj ich zwyczaje. Zobacz, jak tańczą, i dowiedz się, kiedy i po co to robią. Sprawdź, skąd wiadomo, że żyły już w czasach dinozaurów, i dlaczego znalazły się na płaszczu Napoleona. Popracuj z pszczelarzem, przejedź się ciężarówką wiozącą ule do sadu migdałowego, posmakuj różnych rodzajów miodu. Tylko uważaj: nie daj się użądlić!
Na książkę składa się ponad 30 rozkładówek w dużym formacie,
z których każda to misternie skomponowana plansza. Kolorowe ilustracje są pełne szczegółów, a krótki przystępny tekst nie tylko objaśnia to, co się na nich znajduje, ale też zawiera wiele dodatkowych informacji i ciekawostek.
ilustracje: Piotr Socha
opracowanie tekstu: Wojciech Grajkowski
Format: 27,20 x 37 cm
oprawa twarda
72 str.
kategoria wiekowa 6+
Related articles on blog
No related articles on blog
Reviews
(0)