
Polish online bookstore in the UK

Polish online bookstore in the UK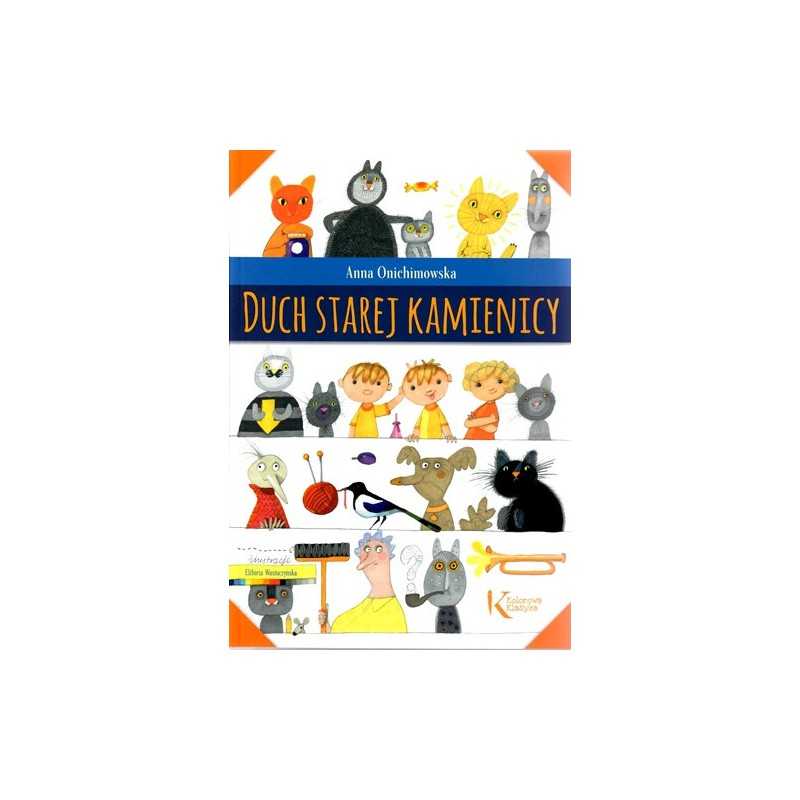 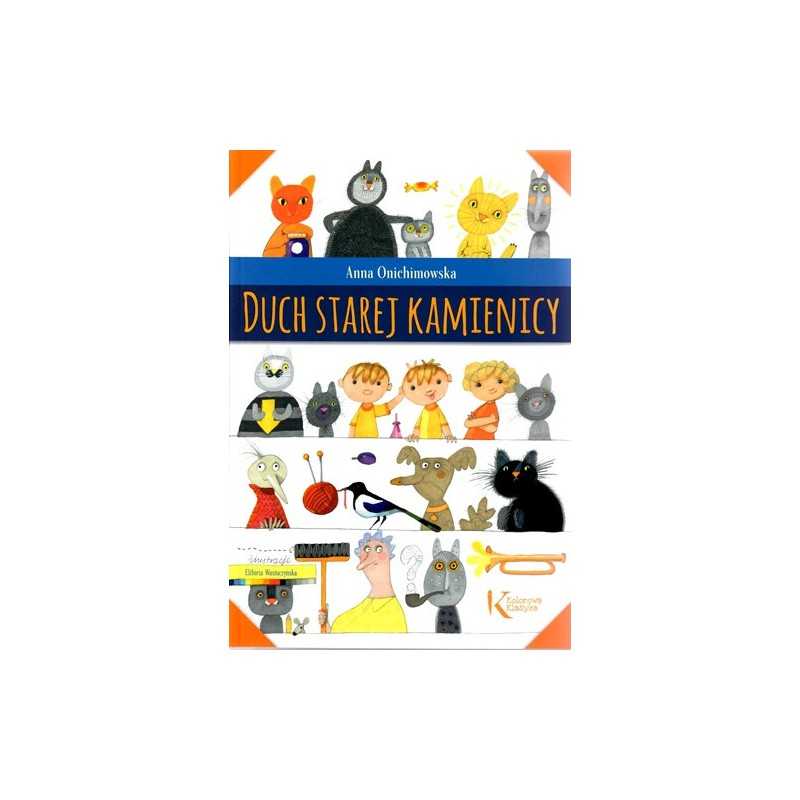 
Duch starej kamienicy
Out-of-Stock
Poznajcie ducha Maćka i jego przygody!
Free delivery
over £60 (UK), 100 Euro (EU)
Same day dispatch from UK
(order by 12pm)
Shipping to USA and Canada from £15.
Duch starej kamienicy, Anna Onichimowska 
Co może łączyć złośliwą srokę, leniwego kota, bardzo inteligentną dziewczynkę i ogromne ilości mrówek? Czy można trzymać wieloryba w wannie i czym to grozi? W jaki sposób nauczyć kota, by odróżniał od siebie dwóch identycznych braci? Czy jest coś, czym można wystraszyć nawet ducha, który niczego się nie boi?
Przeczytajcie tę książkę i poznajcie jej sympatycznych bohaterów, a poznacie odpowiedzi na te pytania.
Zabawne ilustracje Elżbiety Wasiuczyńskiej sprawiają, że od czytania nie można się oderwać!
Zapraszamy do lektury!
Miękka oprawa, 108 stron, format 17cm x 25xm
Reviews
(0)