
Polish online bookstore in the UK

Polish online bookstore in the UK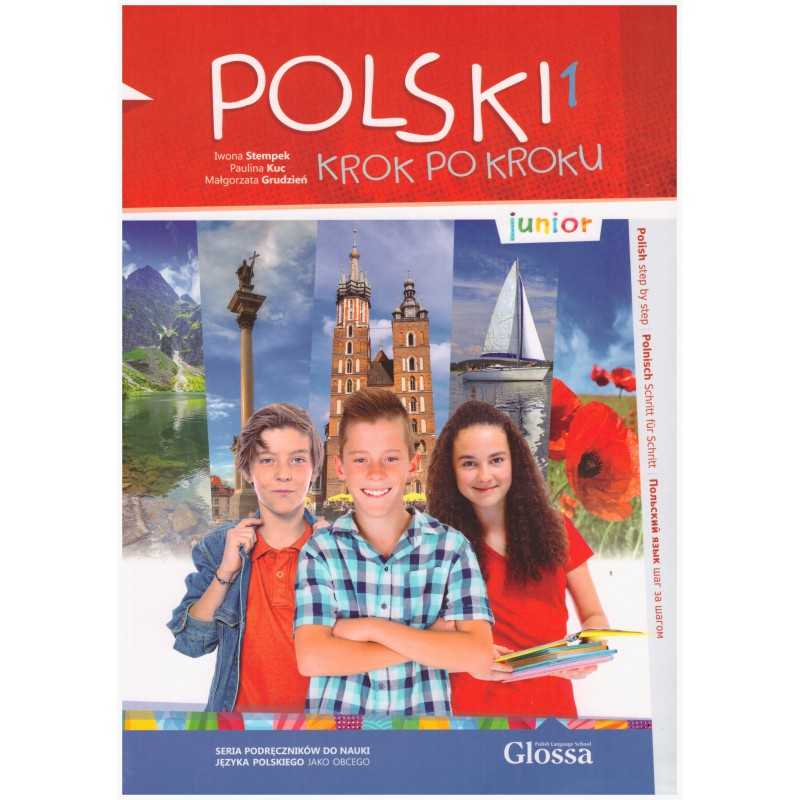 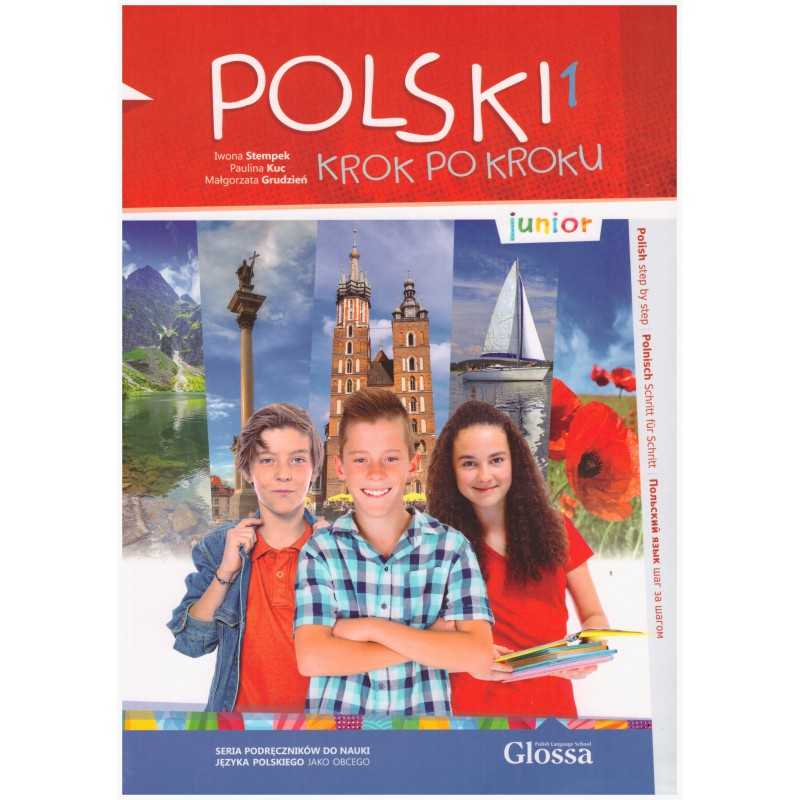 
Junior - podręcznik - Polski krok po kroku
Out-of-Stock
Polski krok po kroku Junior
Student's book for learning Polish as a second language
Author: Iwona Stempek, Paulina Kuc, Małgorzata Grudzień
See also other products: Polish language
Free delivery
over £60 (UK), 100 Euro (EU)
Same day dispatch from UK
(order by 12pm)
Shipping to USA and Canada from £15.
Polski krok po kroku Junior is a modern series of workbooks for children and young people aged 10–15 written by Iwona Stempek, Paulina Kuc, Małgorzata Grudzień
Dialogues and texts are written in a living language that is used daily by children and teenagers. A large number of recordings make one familiar with the natural sound of Polish and make it easier to master the difficult art of pronunciation. Diverse exercises for the development of unobstructed Polish communication skill bring students into a world close to young people. Additionally, elements of Polish culture are interwoven into the presented texts, thanks to which students naturally gain basic knowledge about Poland.
The textbook consists of ten chapters with approximately 60 hours of study. Each chapter is divided into four subchapters followed by a revision part and an optional "PLUS dla ambitnych" with slightly more difficult supplementary materials.
The accompanying CD includes over 160 minutes of recordings in the mp3 format.
What does the Polski krok po kroku Junior series includes?
In this series you can also find:
Workbook - vocabulary and grammar exercises
Gry i zabawy językowe - A set of 61 games which makes it possible to activate students, facilitates the practice of new grammatical structures, helps consolidate the vocabulary learned and naturally inspires speaking.
CZYTAJ krok po kroku 1 - A collection of short stories at the A1 level for those who want to improve their Polish and complement their vocabulary range.
Data sheet
Author

Stempek I.

Cover

Paperback

Age

10-15
Reviews
(0)