
Polish online bookstore in the UK

Polish online bookstore in the UK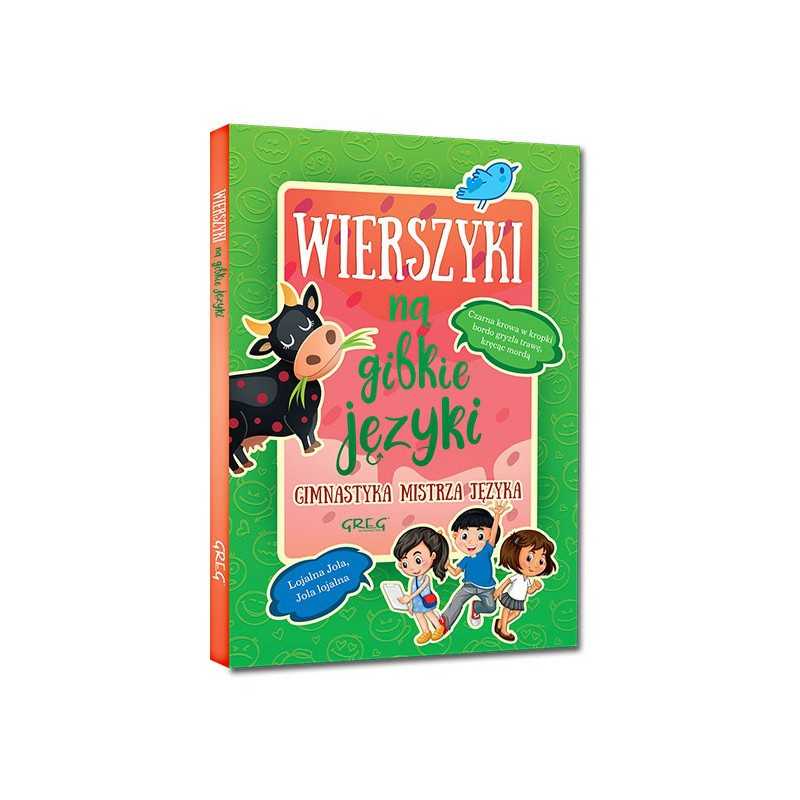 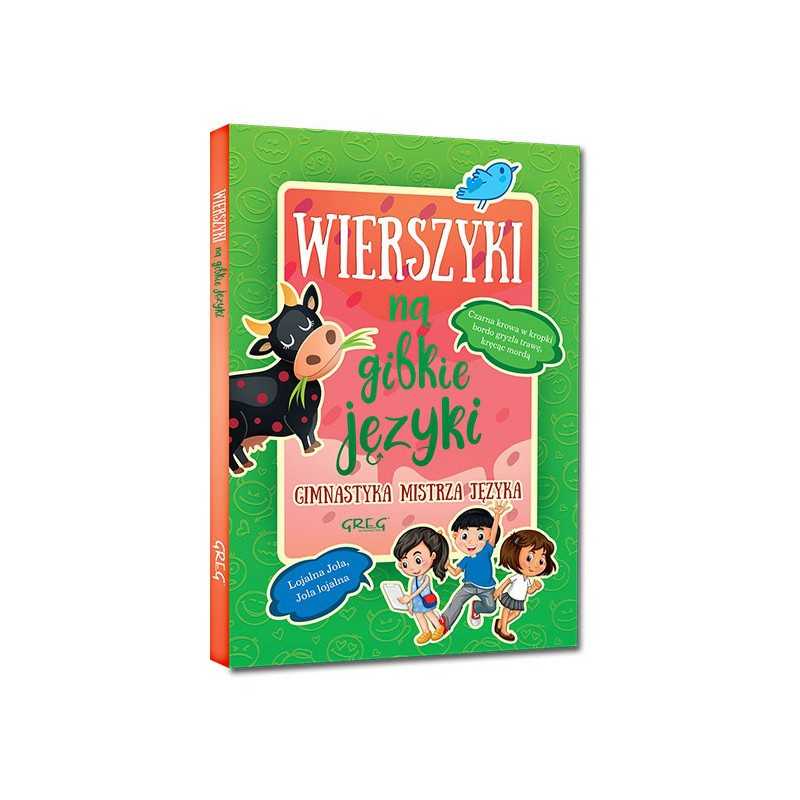 
Wierszyki na gibkie języki
In Stock
Poems and tongue twisters 
Free delivery
over £60 (UK), 100 Euro (EU)
Same day dispatch from UK
(order by 12pm)
Shipping to USA and Canada from £15.
Wierszyki na gibkie języki to zbiór zabawnych powiedzonek i wierszyków, których często nie sposób wymówić! Od tych wierszyków język potrafi zwinąć się w supeł, na przykład: "I cóż, że cesarz ze Szwecji" lub "Król Karol kupił królowej Karolinie korale koloru koralowego".
Te łamańce językowe są idealne do ćwiczenia prawidłowej dykcji i dbałości językowej. Zabawy tego typu są polecane przez wychowawców i logopedów. Książeczka zawiera skalę trudności, która pozwala na sprawdzenie swoich umiejętności oraz na rywalizację, kto jest prawdziwym mistrzem języka!
Reviews
(0)