
Polish online bookstore in the UK

Polish online bookstore in the UK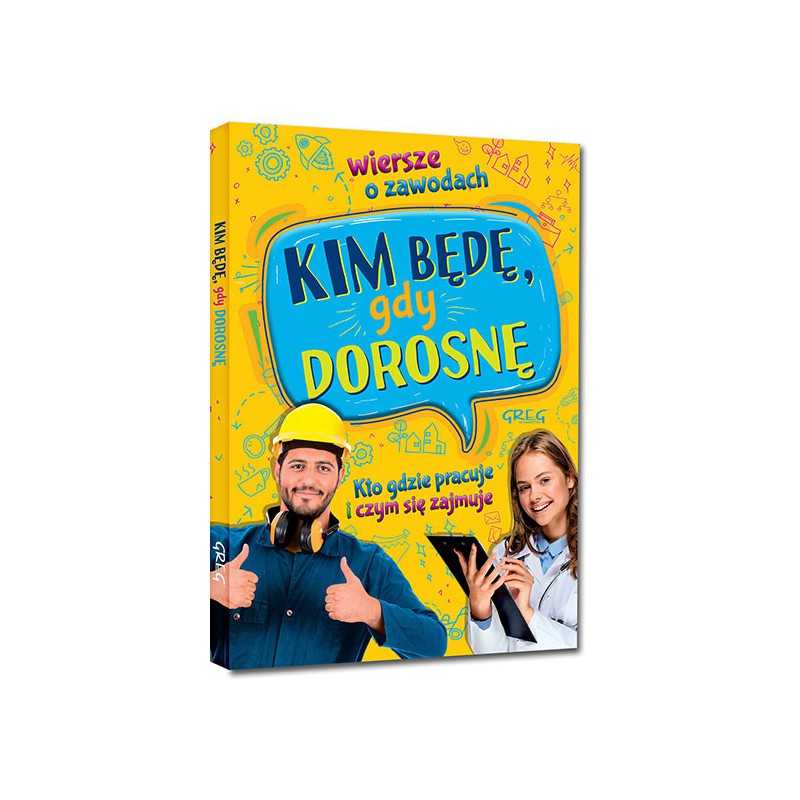 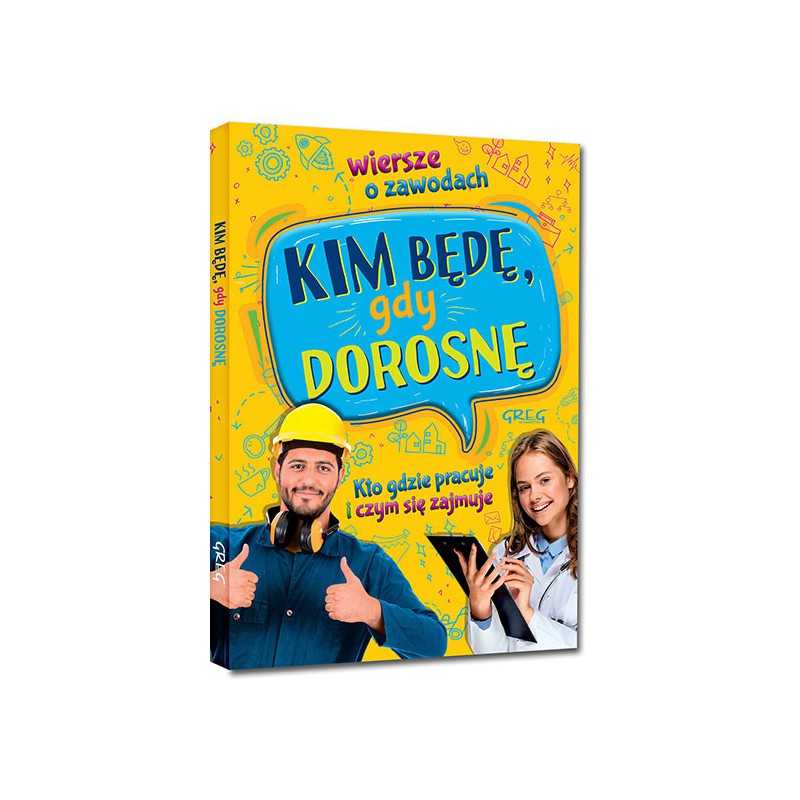 
Kim będę, gdy dorosnę
In Stock
Free delivery
over £60 (UK), 100 Euro (EU)
Same day dispatch from UK
(order by 12pm)
Shipping to USA and Canada from £15.
Dzieci zwykle żywo interesują się tym, jaki zawód wykonują ich rodzice, dziadkowie i inni znani im dorośli. Czasem łatwo wytłumaczyć, na czym polega ich praca, ale są też zawody, które trudniej jest prosto opisać. Przedstawiamy książeczkę, która w formie łatwych do zrozumienia, krótkich wierszyków wyjaśnia, czym zajmują się przedstawiciele ponad 170 zawodów - od bardzo tradycyjnych do nietypowych i nowoczesnych.
Każdemu wierszykowi towarzyszy zdjęcie lub ilustracja. Maluchy dowiedzą się z tej książeczki wielu ciekawych rzeczy, poszerzą swoją wiedzę o świecie, a może też znajdą inspirację do tego, kim same zostaną w przyszłości?
Zapraszamy do lektury!
Wydanie w twardej oprawie jest szczególnie trwałe i estetyczne - polecamy!
Reviews
(0)