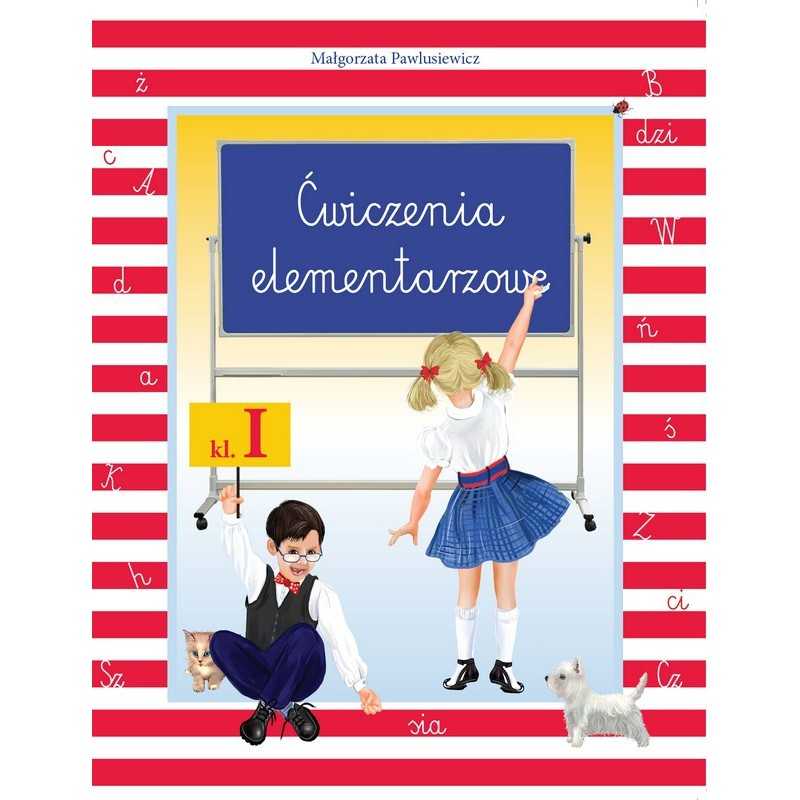  
Ćwiczenia elementarzowe. Klasa 1
Free delivery over £50 (UK)
Possible next day delivery in UK
Shipping to USA only £20 !!!
Ćwiczenia elementarzowe is a Polish workbook for children  learning Polish as a second language in Polish Saturday Schools and at home.
It's a part of a popular series written by Malgorzata Pawlusiewicz and it's recommended for kids learning Polish as a foreign language in the UK and around the world. 
This workbook is for children who are 6-7 years old and are starting to learn Polish in school. This book support literacy in schools by giving children practice in forming and joining letters, helping them to develop handwriting that is neat, fluent, legible and fast . It also includes basic vocabulary from children's surroundings. Combining useful Polish practice with engaging, colourful illustrations, this workbook helps to boost your child's confidence and develop good learning habits for life.
In this series there is also available "Elementarz", along with a guide for a teacher or a parent  and a CD with songs and rhymes. 
See the book inside 
Data sheet
Author

M. Pawlusiewicz

Klasa

1

Cover

Paperback
You might also like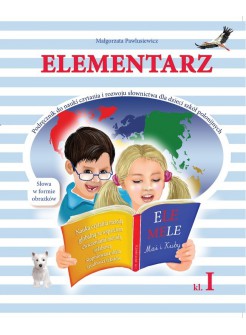 1 Review(s)&nbsp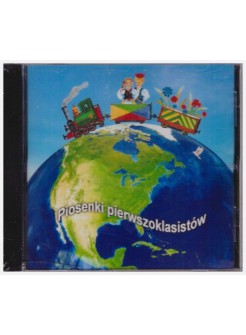 0 Review(s)&nbsp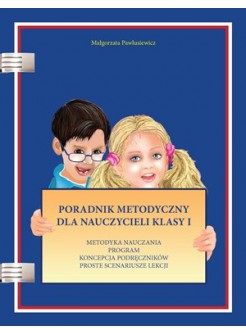 0 Review(s)&nbsp
Customers who bought this product also bought:
Related articles on blog
No related articles on blog
Reviews
(0)