
Polish online bookstore in the UK

Polish online bookstore in the UK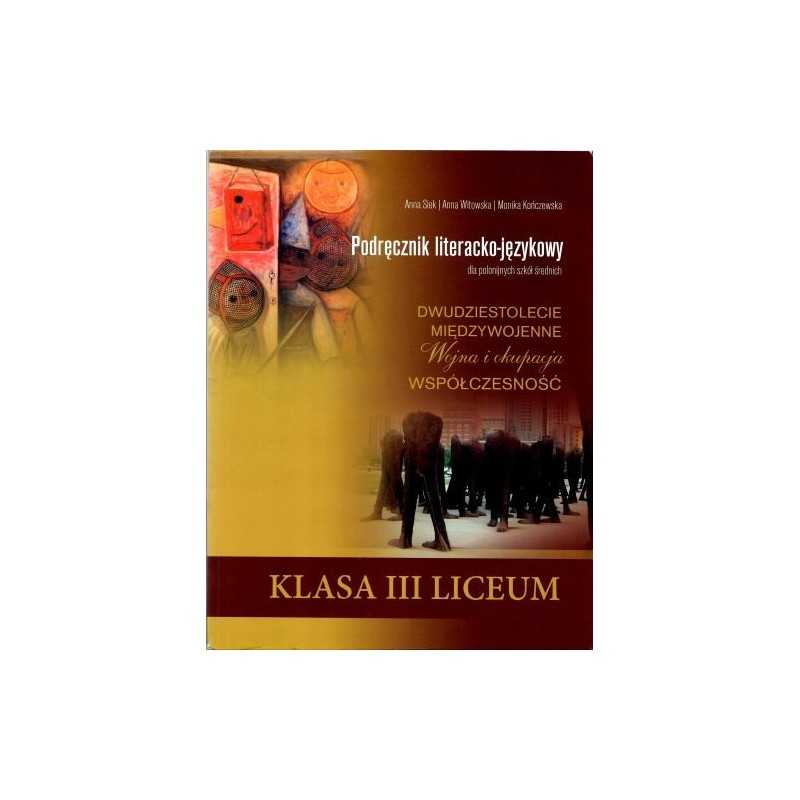 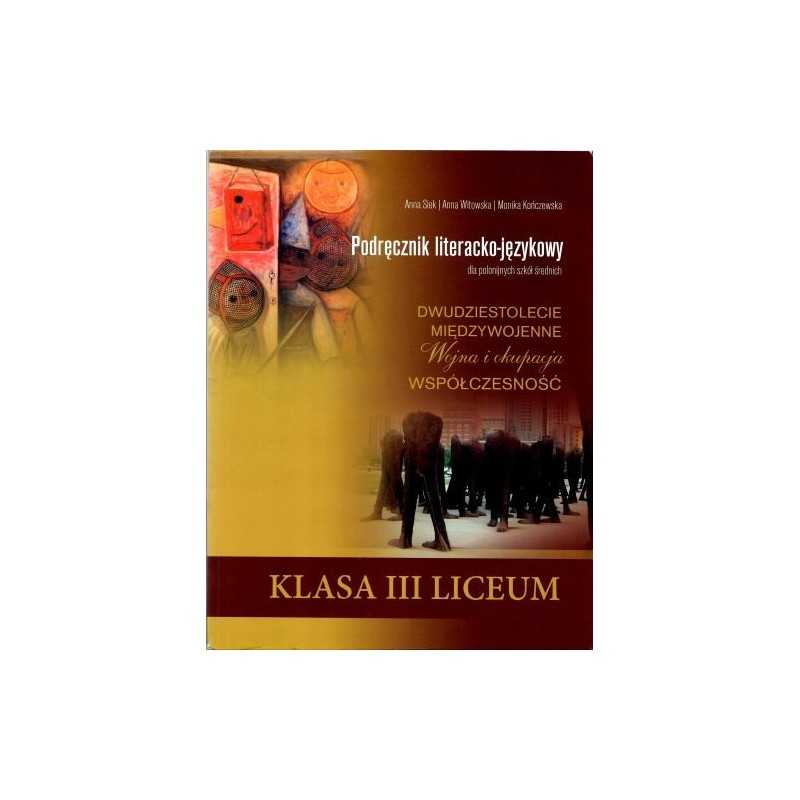 
Polish workbook for Polish High School, Year 11
In Stock
Podręcznik literacko-językowy dla polonijnych szkół średnich kl. 3 liceum
Polish workbook for Polish schools
Author:  Anna Siek, Maria Ślęzak, Anna Witowska-Gmiterek
See also other Polish workbooks 
Free delivery
over £60 (UK), 100 Euro (EU)
Same day dispatch from UK
(order by 12pm)
Shipping to USA and Canada from £15.
Podręcznik literacko-językowy is a Polish workbook for students learning Polish as a second language in Polish Saturday Schools and at home.
This series is recommended for pupils learning Polish as a foreign language in the UK and around the world. 
This workbook is for children who are 14-17 years old and continue their education in Polish school.  Helpful in preparing for GCSE exams and A-Level in Polish language.
See also other workbooks in this serie:
Data sheet
Class

3 Liceum

Cover

Paperback
Reviews
(0)