
Polish online bookstore in the UK

Polish online bookstore in the UK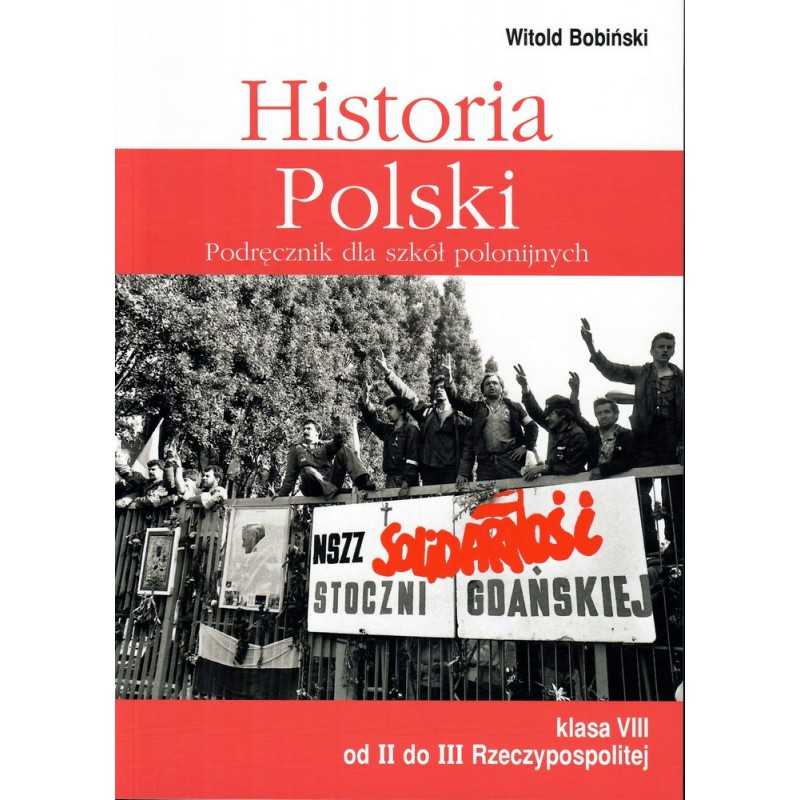 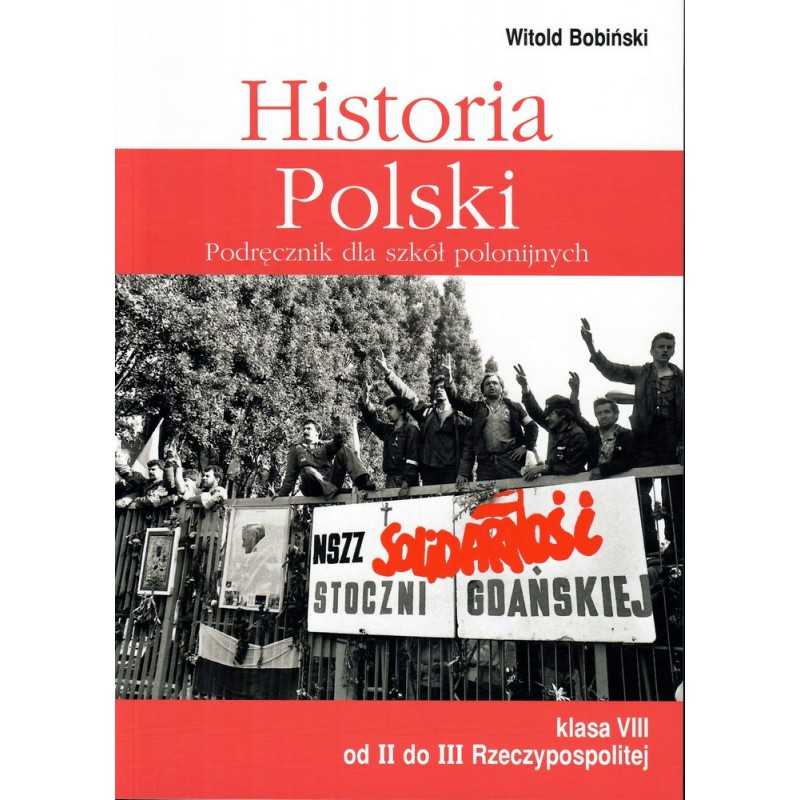 
Historia Polski kl. 8 - od II do III Rzeczpospolitej
In Stock
Free delivery
over £60 (UK), 100 Euro (EU)
Same day dispatch from UK
(order by 12pm)
Shipping to USA and Canada from £15.
Czwarty z serii podręczników do nauki historii autorstwa Witolda Bobińskiego opowiada o dziejach Polski w XX wieku.
Ostatnie stulecie było dla Polaków czasem wielkich tragedii i wspaniałych zwycięstw. Pomimo bohaterskiej walki polskich żołnierzy na wszystkich frontach II wojny światowej państwo polskie w 1945 roku utraciło znaczną część swojego terytorium oraz suwerenność. Okupacja niemiecka została zastąpiona rządami komunistów, którzy za swoją ojczyznę uważali Związek Radziecki. Jednak naród polski wspomagany przez Polonię nie stracił nadziei i pod duchowym przywództwem papieża Jana Pawła II odzyskał wolność. Dziś Polska jest znów krajem suwerennym i demokratycznym, aktywnie uczestniczącym w życiu Europy i świata.
Podręczniki zawierają materiały zgodne z podstawą programową dla uczniów uczących się poza granicami Polski i zostały opracowane na potrzeby szkół sobotnich
Seria podręczników zawiera cztery tomy: dla klas od 5 do 8:
Klasa V Średniowiecze
Klasa VI Czasy nowożytne
Klasa VII Od niewoli do niepodległego państwa
Klasa VIII Od II do III Rzeczypospolitej 
Uzupełnieniem podręcznika dla każdej klasy jest przewodnik metodyczny dla nauczycieli zawierający scenariusze dydaktyczne lekcji i testy sprawdzające wyniki pracy uczniów.
Data sheet
Author

Bobiński W.

Class

8

Cover

Paperback
Reviews
(1)