
Polish online bookstore in the UK

Polish online bookstore in the UK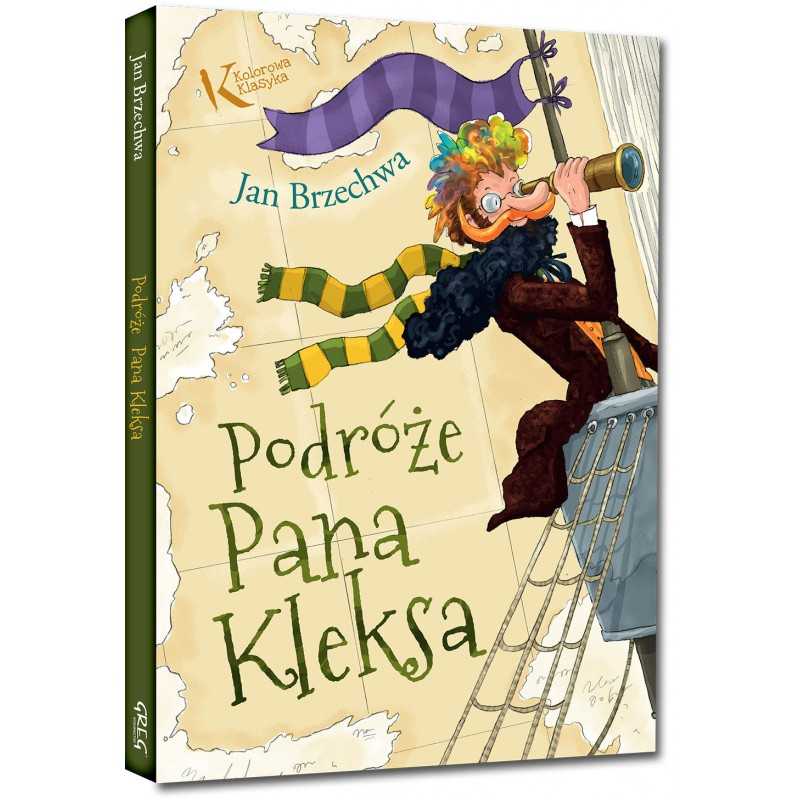 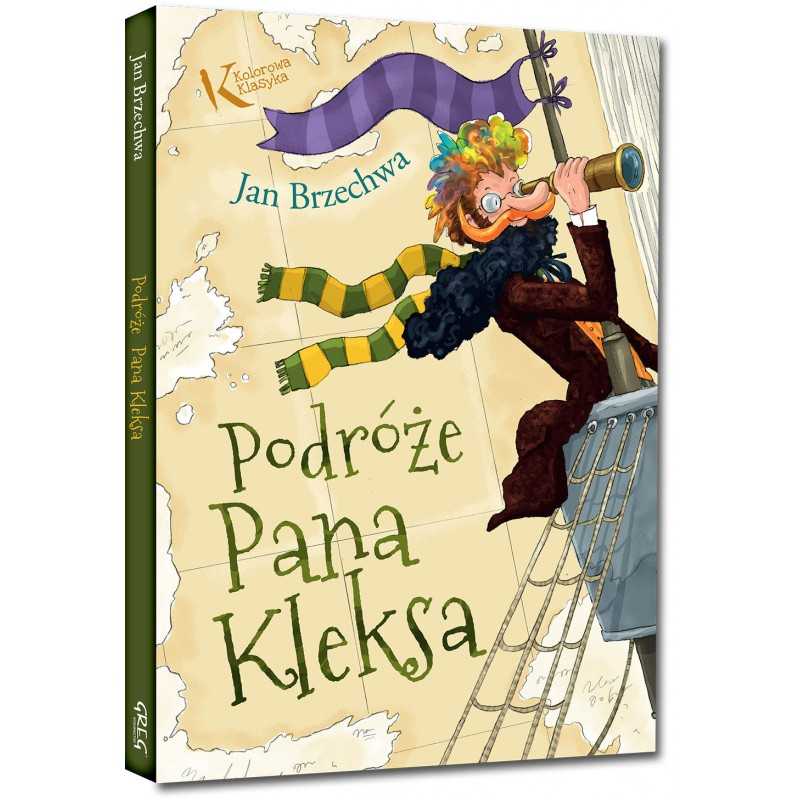 
Podróże Pana Kleksa (miękka oprawa)
In Stock
Podróże Pana Kleksa
Autor: Jan Brzechwa
Free delivery
over £60 (UK), 100 Euro (EU)
Same day dispatch from UK
(order by 12pm)
Shipping to USA and Canada from £15.
Sławny uczony, podróżnik,
uczeń doktora Paj-Chi-Wo pewnego dnia dotarł na Półwysep Bajkański i zamieszkał w Klechdawie - stolicy Bajdocji. Mieszkańcy tego niezwykłego kraju opowiadali przepiękne bajki. Niestety nie można ich było w żaden sposób utrwalić - nie było bowiem atramentu, by móc je spisać. Ginęły więc w mrokach zapomnienia.
Pan Kleks, oczarowany bajdockimi opowieściami,
postanowił wyruszyć w podróż, by zdobyć atrament. Tak rozpoczęła się wielka przygoda, podczas której dzielni marynarze i kapitan Kleks przemierzali lądy i oceany. Czy Panu Kleksowi uda się zdobyć atrament?
Miękka oprawa, 112 stron, wymiary 17cm x 25cm
Zapraszamy do lektury!
Reviews
(0)