
Polish online bookstore in the UK

Polish online bookstore in the UK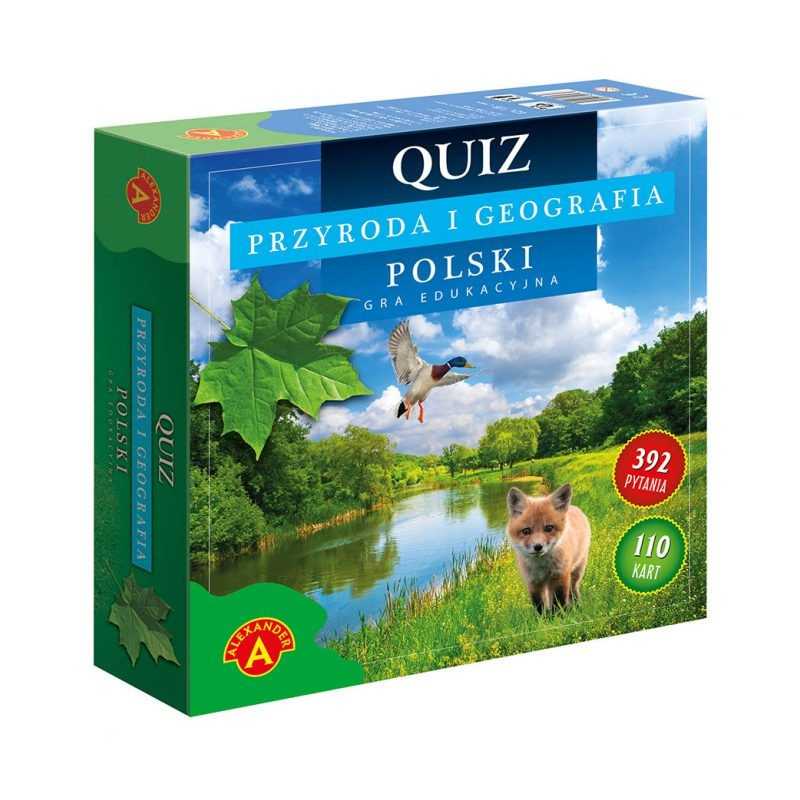 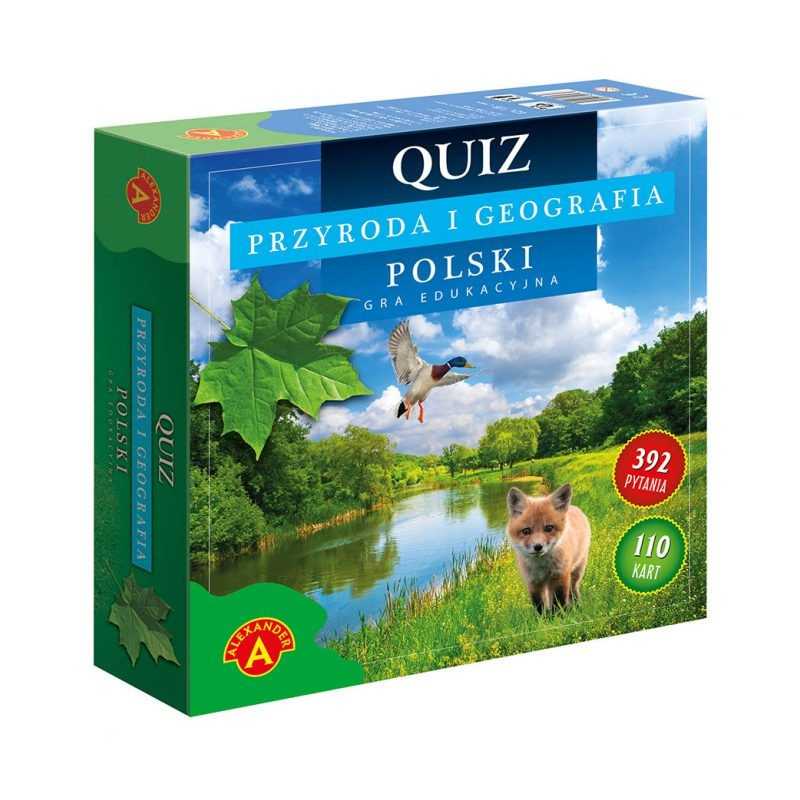 
Quiz. Przyroda i geografia Polski
Out-of-Stock
Quiz. Przyroda i geografia Polski
Gra edukacyjna
Zobacz również: Zabawa po polsku
Free delivery
over £60 (UK), 100 Euro (EU)
Same day dispatch from UK
(order by 12pm)
Shipping to USA and Canada from £15.
Gra, w której uczestnicy biorą udział w emocjonującej zabawie, a jednocześnie zdobywają wiele ciekawych informacji na temat geografii i przyrody Polski.
Gracze mają do dyspozycji 98 kart, na których znajdują się 392 pytania. Dodatkową atrakcją gry są strzały do celu z katapulty. Dzięki nim można zdobyć dodatkowe punkty a przy okazji ćwiczyć swoją zręczność.
Zawartość opakowania:
98 kart pytań i odpowiedzi,
8 kart liter,
4 karty znaku zapytania,
4 pionki, kostka do gry, plansza,
80 żetonów,
klepsydra, notes, kubek, kulka, katapulta, instrukcja.
Reviews
(0)