
Polish online bookstore in the UK

Polish online bookstore in the UK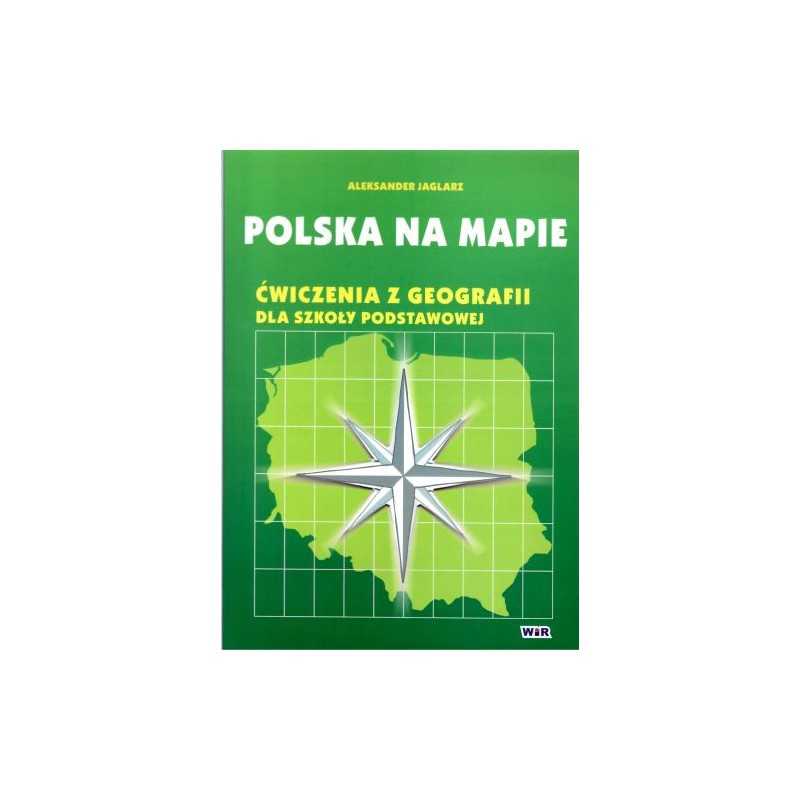 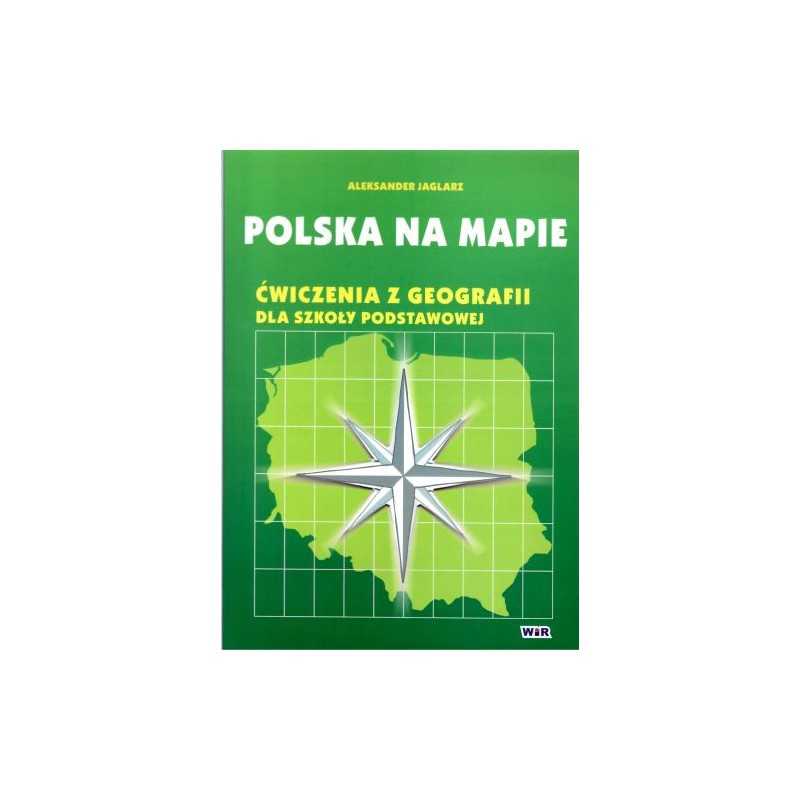 
Polska na mapie - ćwiczenia z geografii
Out-of-Stock
Polska na mapie - ćwiczenia z geografii
Zobacz również: Geografia
Free delivery
over £60 (UK), 100 Euro (EU)
Same day dispatch from UK
(order by 12pm)
Shipping to USA and Canada from £15.
Polska na mapie - ćwiczenia z geografii 
Zestaw kart pracy dla uczniów szkoły podstawowej, zawierający ćwiczenia sprawdzające orientację na mapie Polski. Testy umożliwiają kontrolę umiejętności umiejscawiania jezior, gór, rzek, parków narodowych oraz miast na mapie. Temat został ujęty w sposób kompleksowy, dzięki czemu z łatwością można sprawdzić a zarazem rozwijać wiedzę topograficzno-geograficzną ucznia.
Przydatny materiał do wykorzystania w czasie lekcji jak i podczas samodzielnej nauki w domu.
Format:A4, 50 stron, miękka oprawa.
Reviews
(0)