
Polish online bookstore in the UK

Polish online bookstore in the UK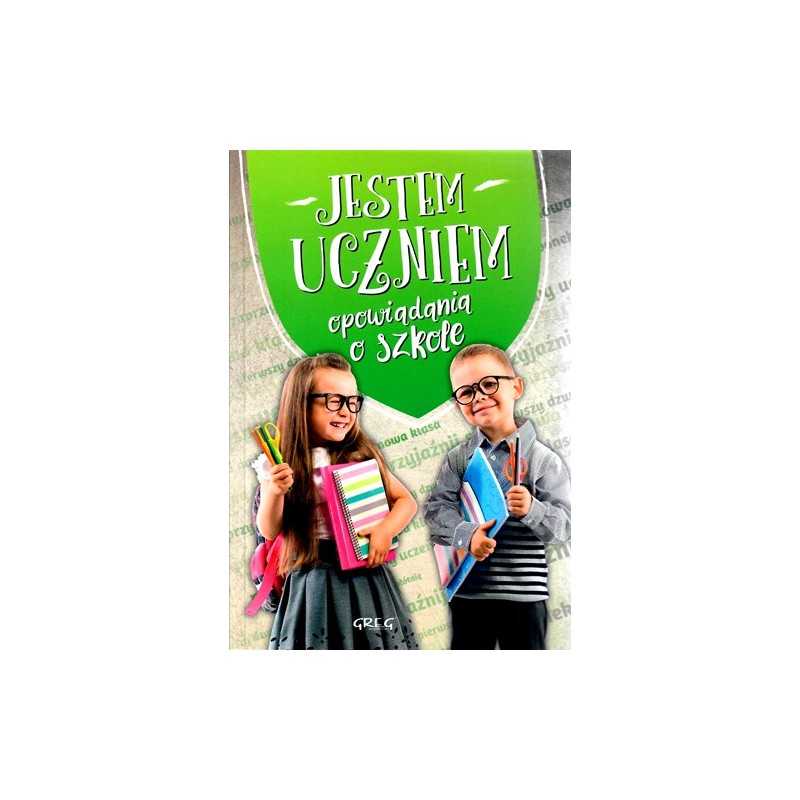 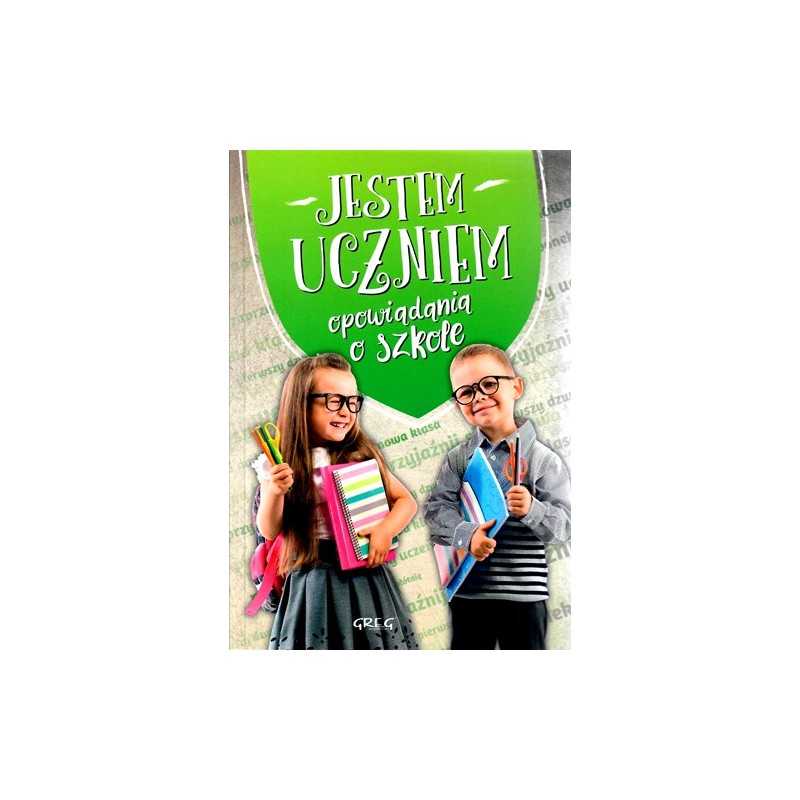 
Jestem uczniem, opowiadania o szkole
In Stock
Free delivery
over £60 (UK), 100 Euro (EU)
Same day dispatch from UK
(order by 12pm)
Shipping to USA and Canada from £15.
Szkoła to dla dzieci wyjątkowe i ważne miejsce - tam zawierają pierwsze przyjaźnie, przeżywają sukcesy i porażki, uczą się rozwiązywać problemy i wspólnie działać, zdobywają nie tylko podręcznikową wiedzę, ale i umiejętności dotyczące życia w społeczeństwie, wśród innych dzieci i dorosłych.
Zuzia i Staś to sympatyczne bliźniaki, które przeżywają pierwsze dni w szkole, poznają swoją klasę i nauczycieli, biorą udział w klasowych sporach, ale też przeżywają wiele wesołych przygód i uczestniczą w wielu ciekawych wydarzeniach.
Zapraszamy do lektury, a na pewno się z nimi zaprzyjaźnicie!
Miękka oprawa, 64 strony, format: 17cm x 24.5cm
Reviews
(0)