
Polish online bookstore in the UK

Polish online bookstore in the UK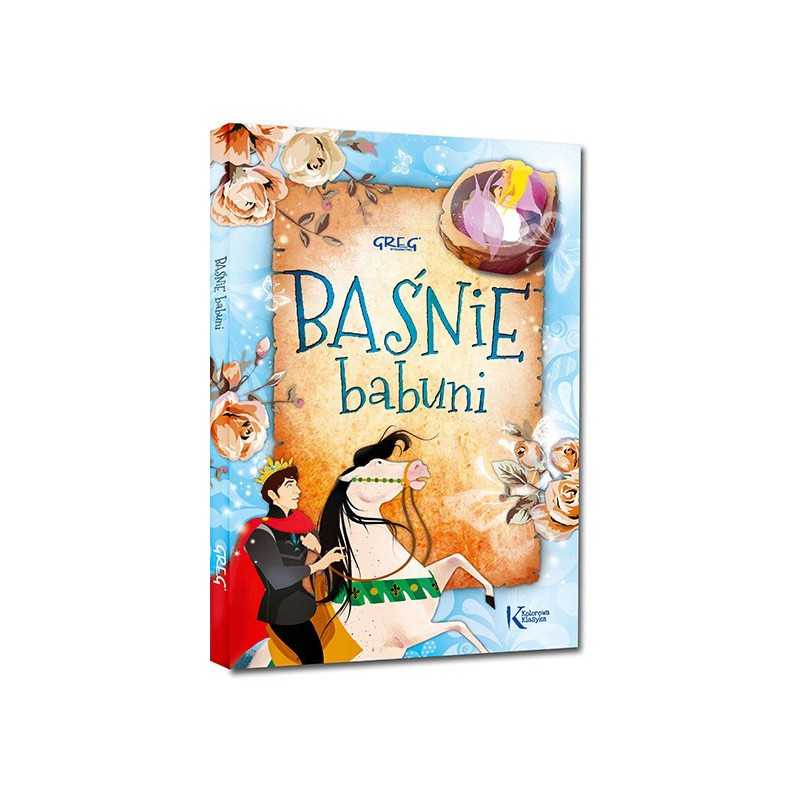 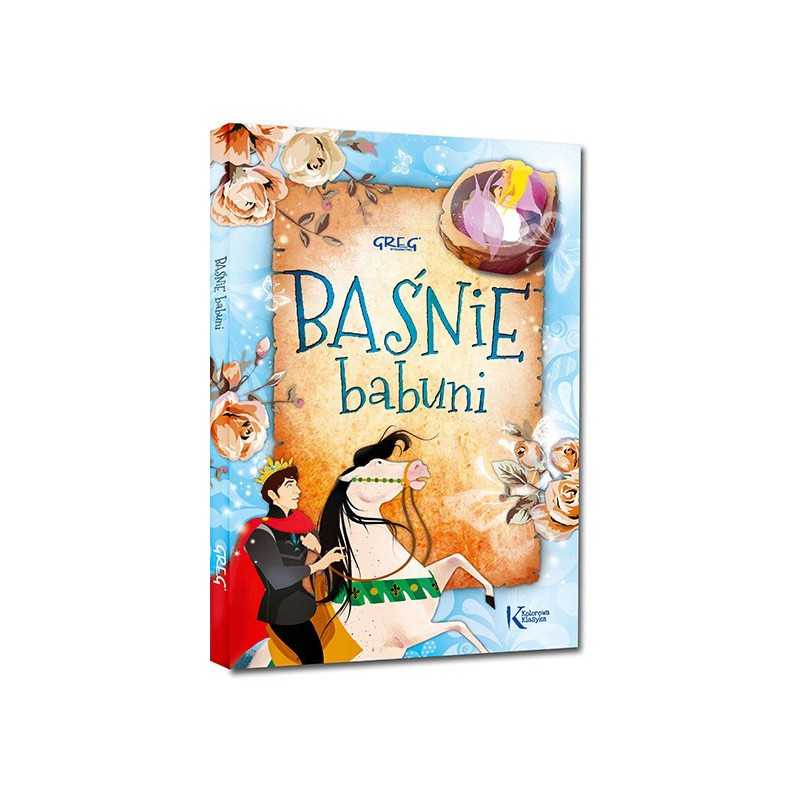 
Baśnie Babuni (twarda oprawa, szyta nićmi)
In Stock
Free delivery
over £60 (UK), 100 Euro (EU)
Same day dispatch from UK
(order by 12pm)
Shipping to USA and Canada from £15.
Baśnie babuni to zbiór pięciu najpopularniejszych, kochanych przez dzieci na całym świecie baśni. Można w nich spotkać wszystkie postacie uwielbiane przez małych czytelników - mówiące zwierzęta, dobre wróżki, nieszczęśliwe sierotki, piękne królewny i szlachetnych książąt.
Baśnie bawią, wzruszają i uczą, jaki naprawdę jest świat. Ta piękna, kolorowa książka spodoba się każdemu dziecku!
Baśnie babuni
Brzydkie kaczątko
Czerwony Kapturek
Calineczka
Kopciuszek
Śpiąca Królewna
Reviews
(0)