
Polish online bookstore in the UK

Polish online bookstore in the UK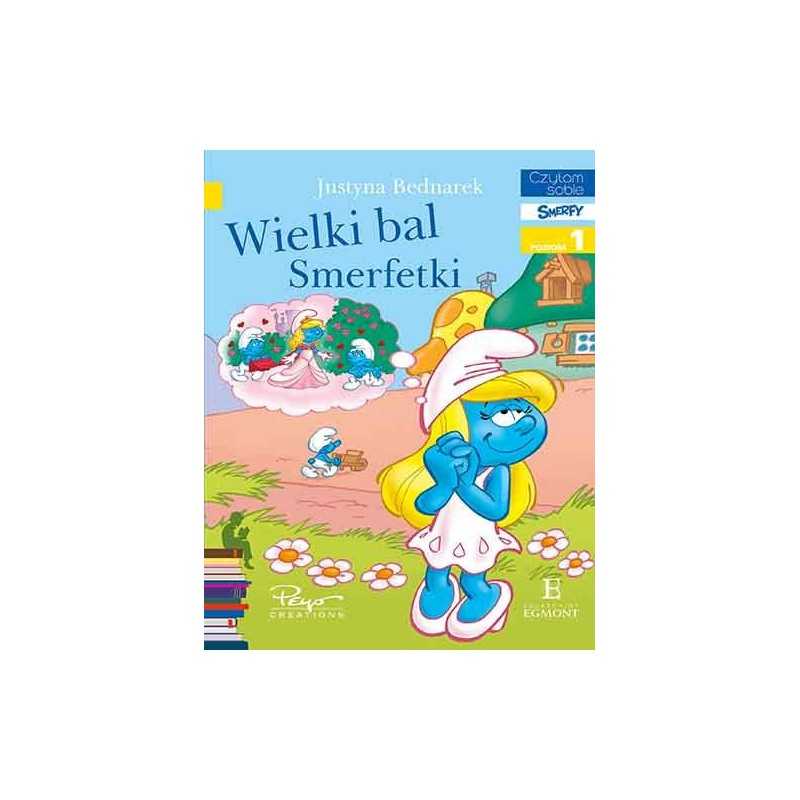 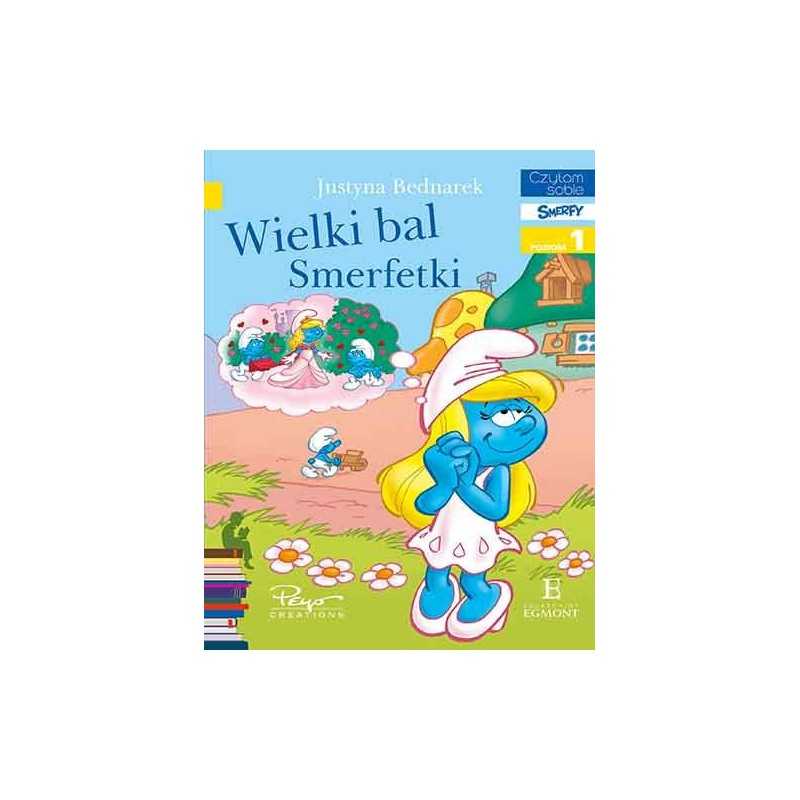 
Wielki bal Smerfetki - Czytam sobie - Poziom 1
In Stock
Poziom 1 - Składam słowa - 150-200 wyrazów w tekście.
Free delivery
over £60 (UK), 100 Euro (EU)
Same day dispatch from UK
(order by 12pm)
Shipping to USA and Canada from £15.
Książki z serii Czytam sobie zostały opracowane na podstawie zaleceń metodyków.
W wiosce smerfów wszyscy przygotowują się na bal, będą tańce i konkurs na najlepszy kostium. Krawiec szyje suknię dla Smerfetki, a Amant konstruuje niezwykły pojazd dla "Damy Roku". Zapowiada się wielkie wydarzenie. Tylko czy wszystko pójdzie zgodnie z planem? Wyrusz do wioski Smerfów i rozpocznij naukę czytania ze swoimi ulubionymi bohaterami.
Miękka oprawa, 32 strony, wiek 5-7 lat, format 14.5cm x 18.5cm
Data sheet
Cover

Paperback

Level

Poziom 1
Reviews
(0)