
Polish online bookstore in the UK

Polish online bookstore in the UK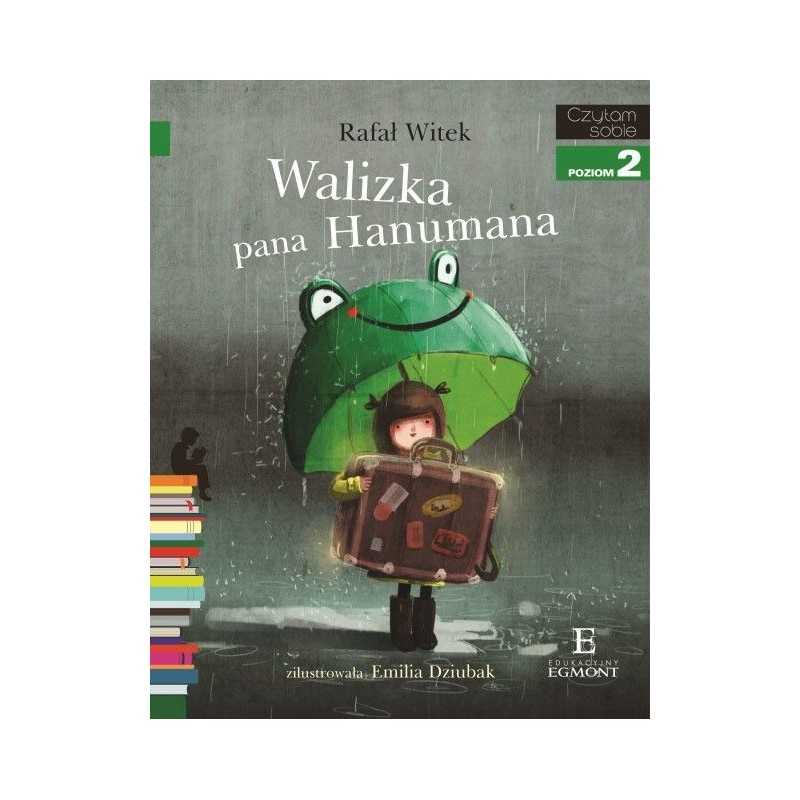 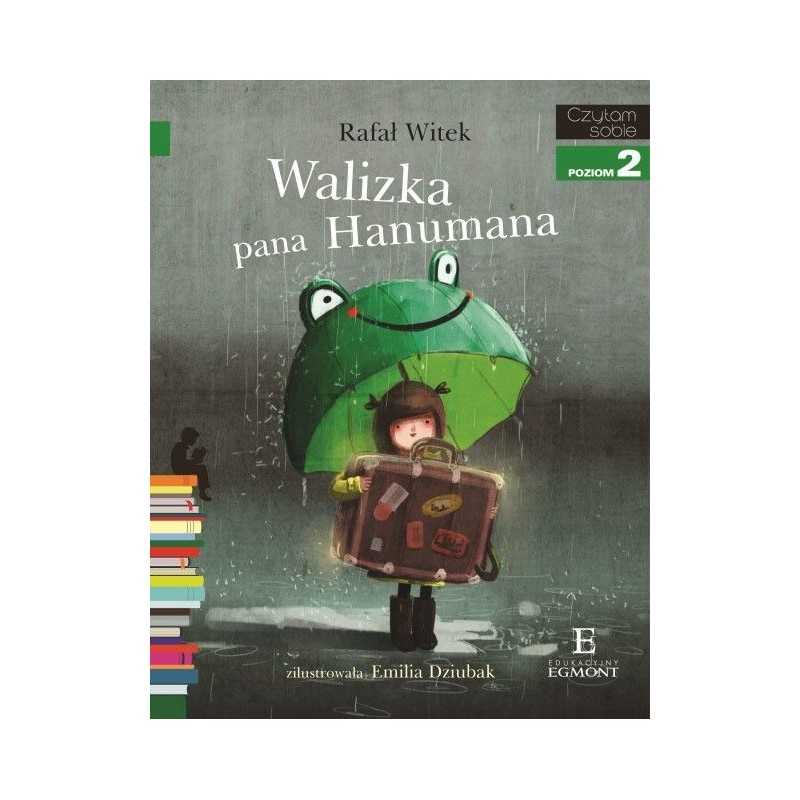 
Walizka pana Hanumana - Czytam sobie - Poziom 2
In Stock
Poziom 2 - Składam zdania

Free delivery
over £60 (UK), 100 Euro (EU)
Same day dispatch from UK
(order by 12pm)
Shipping to USA and Canada from £15.
Książki z serii Czytam sobie zostały opracowane na podstawie zaleceń metodyków.
Walizka pana Hanumana to wspaniała historia z serii Czytam sobie. Poziom drugi: Składam zdania. Rafał Witek, znany polski autor książek dla dzieci, przedstawia niezwykłą opowieść, która zachęci dzieci do kontynuacji nauki czytania.

Małej Darii jest bardzo smutno, bo w jej mieście ciągle pada. Pewnego dnia do miasteczka przyjeżdża cyrk, w którym występuje magik Hanuman. Daria przypadkowo znajduje walizkę magika, w której znajdują się jego tajemne skrypty. Dzięki nim nawet deszczowe dni mogą stać się ciekawe. Zanurz się w historii pełnej czarów i niecodziennych zdarzeń!

Drugi poziom serii Czytam sobie to duża, ułatwiająca czytanie czcionka, dłuższe zdania, elementy dialogu i 800-900 słów. Dodatkowo po bokach stron zamieszczone zostały ramki do ćwiczenia sylabizowania. Zabawne kolorowe ilustracje autorstwa wielokrotnie nagradzanej graficzki, Emilii Dziubak, doskonale uzupełniają tekst, a przy tym zachęcają dzieci do sięgania po książkę. Format książek w serii Czytam sobie jest zgodny z zaleceniami metodyków.
Miękka oprawa, 48 stron, wiek 5-9 lat, format 14.5cm x 18.5cm
Data sheet
Cover

Paperback

Level

Poziom 2
Reviews
(0)