
Polish online bookstore in the UK

Polish online bookstore in the UK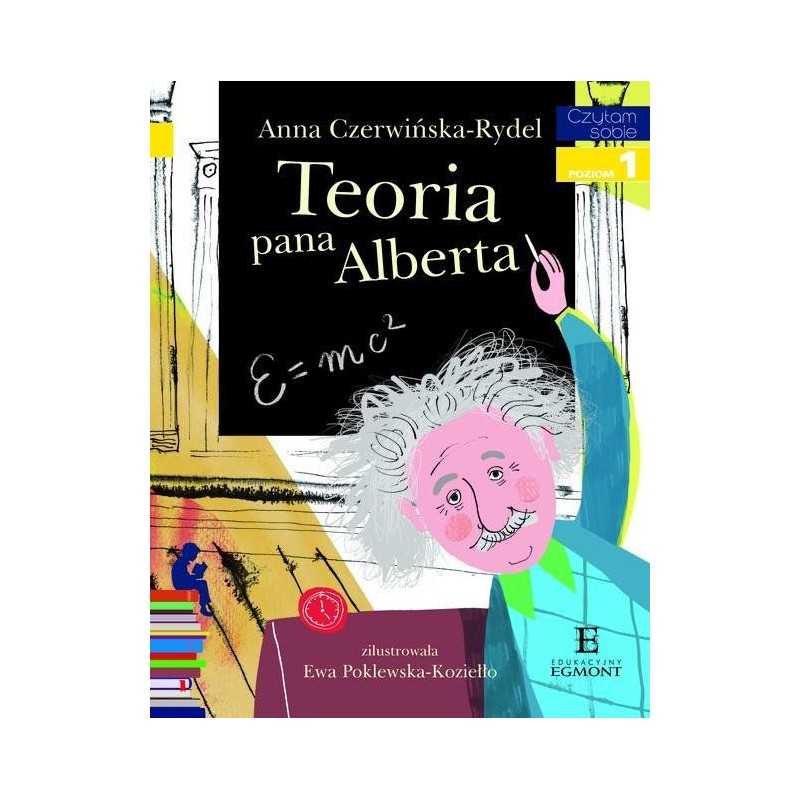 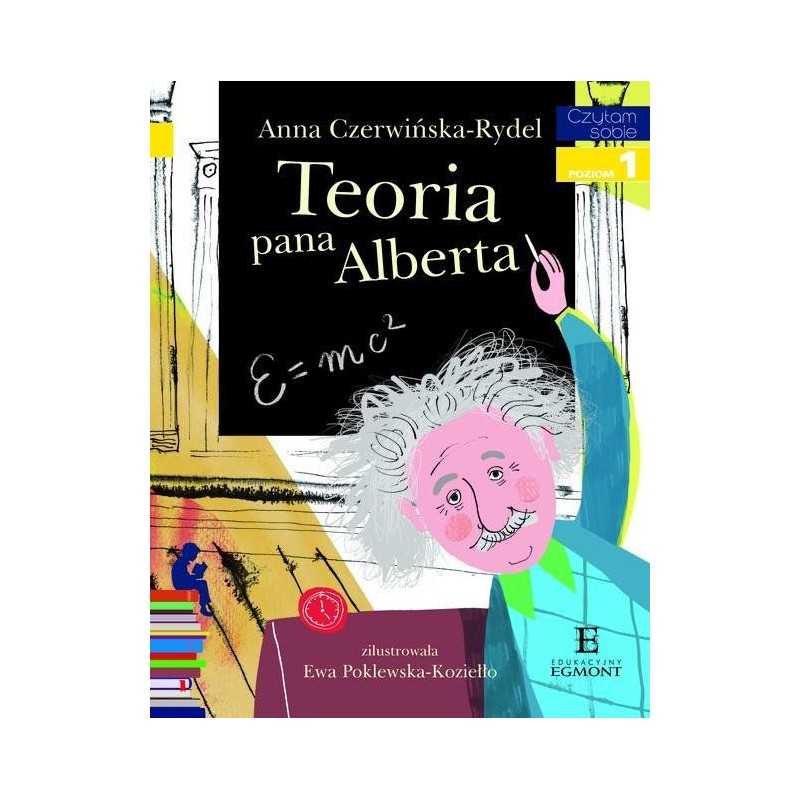 
Teoria Pana Alberta - Czytam sobie - Poziom 1
In Stock
Poziom 1 - Składam słowa - 150-200 wyrazów w tekście.
Free delivery
over £60 (UK), 100 Euro (EU)
Same day dispatch from UK
(order by 12pm)
Shipping to USA and Canada from £15.
Książki z serii Czytam sobie zostały opracowane na podstawie zaleceń metodyków.
Składam słowa, pierwszy poziom serii "Czytam sobie", to wspaniały początek nauki czytania. Proste, acz zabawne historie są dziełem wybitnych polskich autorów. Opowiadania napisane są krótkimi zdaniami i przy użyciu 23 podstawowych głosek. Bardzo duża czcionka ułatwia czytanie, a zamieszczone po bokach stron ramki służą do ćwiczenia głoskowania. Wysokiej klasy kolorowe ilustracje są harmonijnym uzupełnieniem czytanego tekstu. Forma książek zgodna jest z zaleceniami metodyków.
Miękka oprawa, 32 strony, wiek 5-7 lat, format 14.5cm x 18.5cm
Data sheet
Cover

Paperback

Level

Poziom 1
Reviews
(0)