
Polish online bookstore in the UK

Polish online bookstore in the UK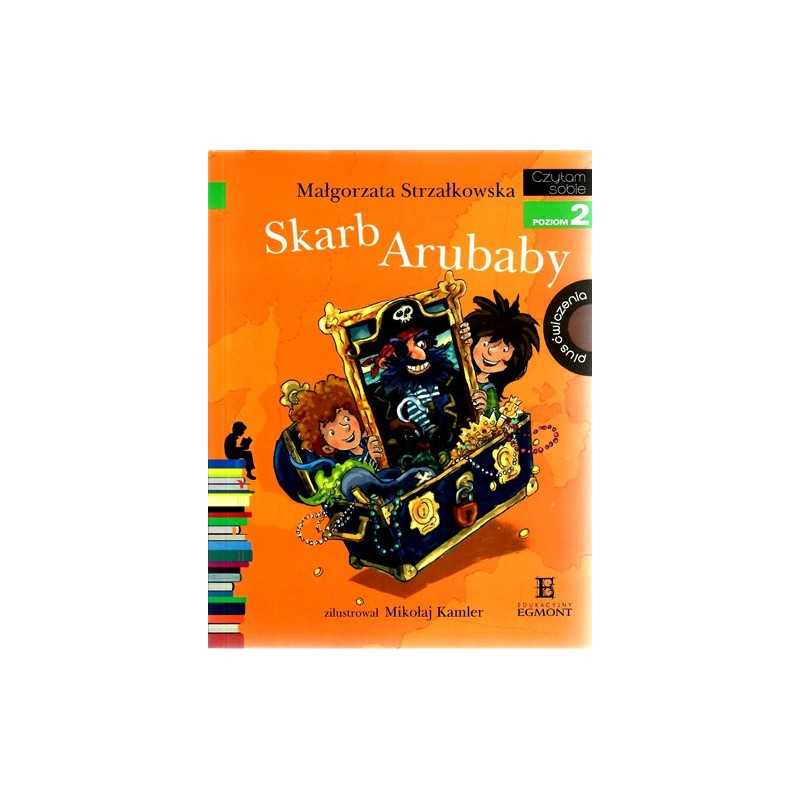 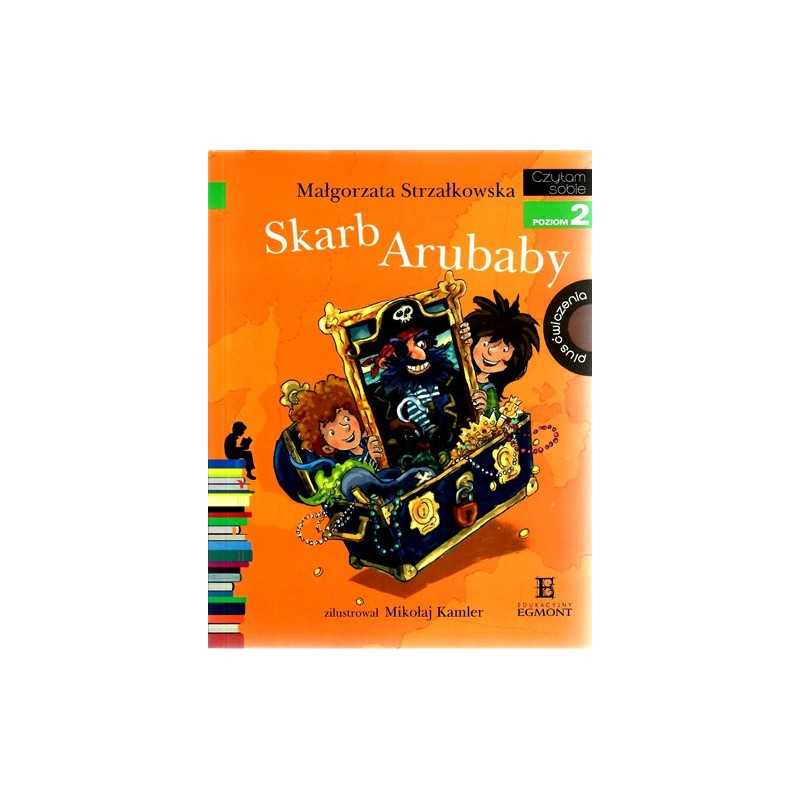 
Skarb Arubaby - Czytam sobie - Poziom 2 (plus ćwiczenia)
In Stock
Poziom 2 - Składam zdania - 800-900 wyrazów w tekście.
Free delivery
over £60 (UK), 100 Euro (EU)
Same day dispatch from UK
(order by 12pm)
Shipping to USA and Canada from £15.
Książki z serii Czytam sobie zostały opracowane na podstawie zaleceń metodyków.
Czytam sobie to trzypoziomowy program wspierania nauki czytania dla dzieci w wieku 5-7 lat. Bo radość czytania to bakcyl, którym naprawdę warto się zarazić!

SKŁADAM ZDANIA: 800-900 wyrazów w tekście dłuższe zdania, także złożone, elementy dialogu 23 podstawowe głoski z h ćwiczenie sylabizowania. Zgodne z zalecaniami metodyków. Wybitni polscy autorzy i mistrzowie ilustracji. Świetne historie i bezpieczne treści. Duża czcionka ułatwiająca czytanie.
Miękka oprawa, 56 stron, wiek 5-9 lat, format 14.5cm x 18.5cm
Data sheet
Cover

Paperback

Level

Poziom 2
Reviews
(0)