
Polish online bookstore in the UK

Polish online bookstore in the UK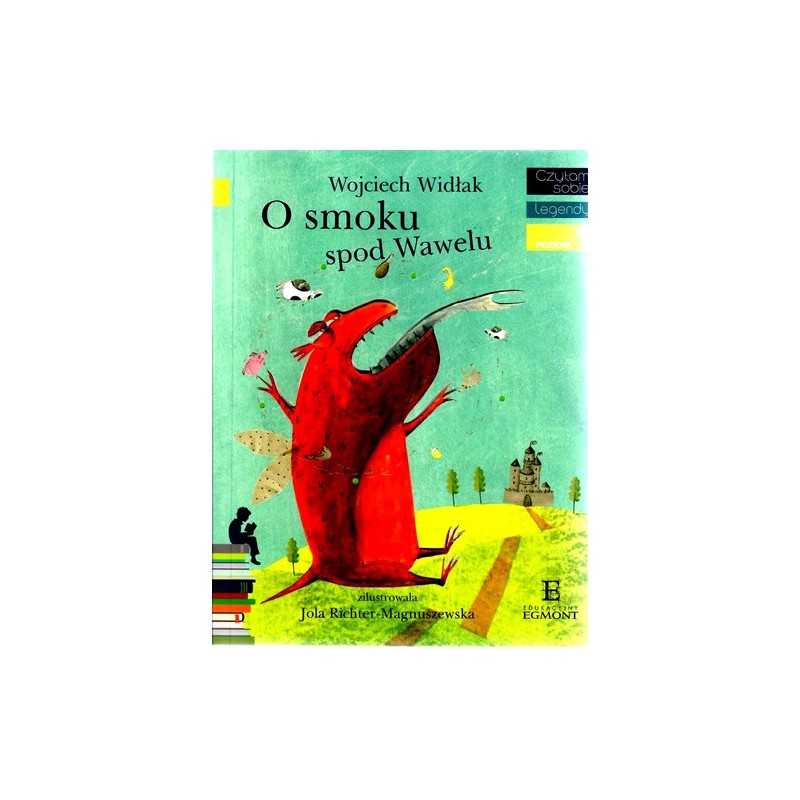 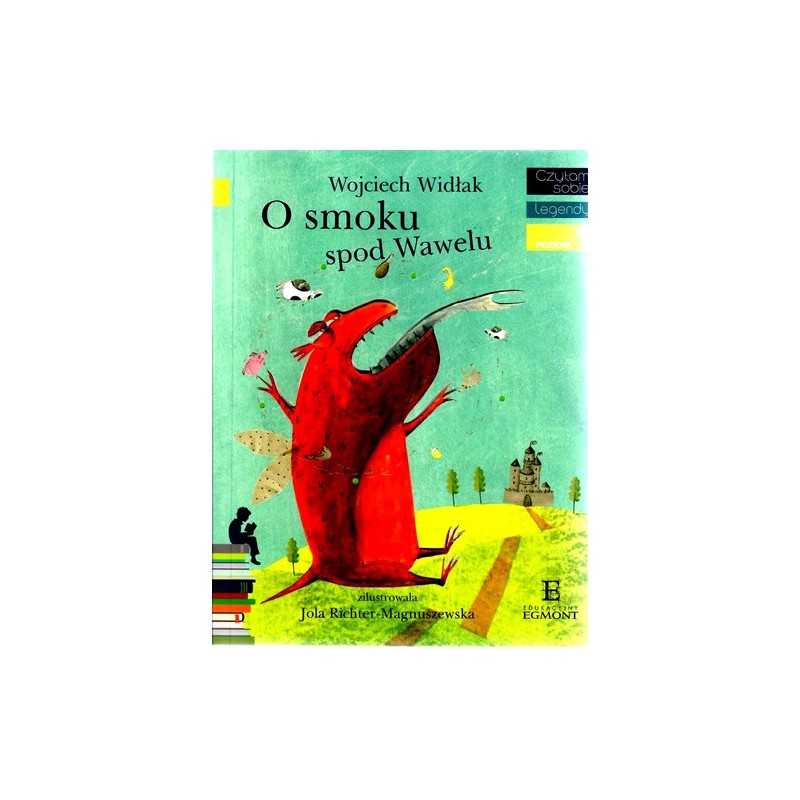 
O smoku spod Wawelu - Czytam sobie - Poziom 1
In Stock
Free delivery
over £60 (UK), 100 Euro (EU)
Same day dispatch from UK
(order by 12pm)
Shipping to USA and Canada from £15.
Książki z serii Czytam sobie zostały opracowane na podstawie zaleceń metodyków.
Jak powstały legendy? Ktoś opowiedział o jakimś zdarzeniu, ktoś inny przekazał tę opowieść dalej i dalej... Gdy wędrowała z ust do ust, coraz więcej w niej było zmyślenia, coraz mniej związku z tym, co rzeczywiście się wydarzyło. Każdy coś od siebie dodawał, coś zmieniał, połączył kilka opowieści w jedną lub przeciwnie: dłuższą podzielił na kilka mniejszych. I tak jest do dziś. Każdy z pisarzy opowiada legendę w nieco inny sposób, zgodnie z tym co podpowiada mu wyobraźnia. Dlatego każda opowieść o smoku Wawelskim jest trochę inna. I to w legendach jest najpiękniejsze, że każdy, kto sie nimi zachwycił, może przedstawiać je po swojemu.
Miękka oprawa, 32 strony, wiek 5-7 lat, format 14.5cm x 18.5cm
Data sheet
Cover

Paperback

Level

Poziom 1
Reviews
(0)