
Polish online bookstore in the UK

Polish online bookstore in the UK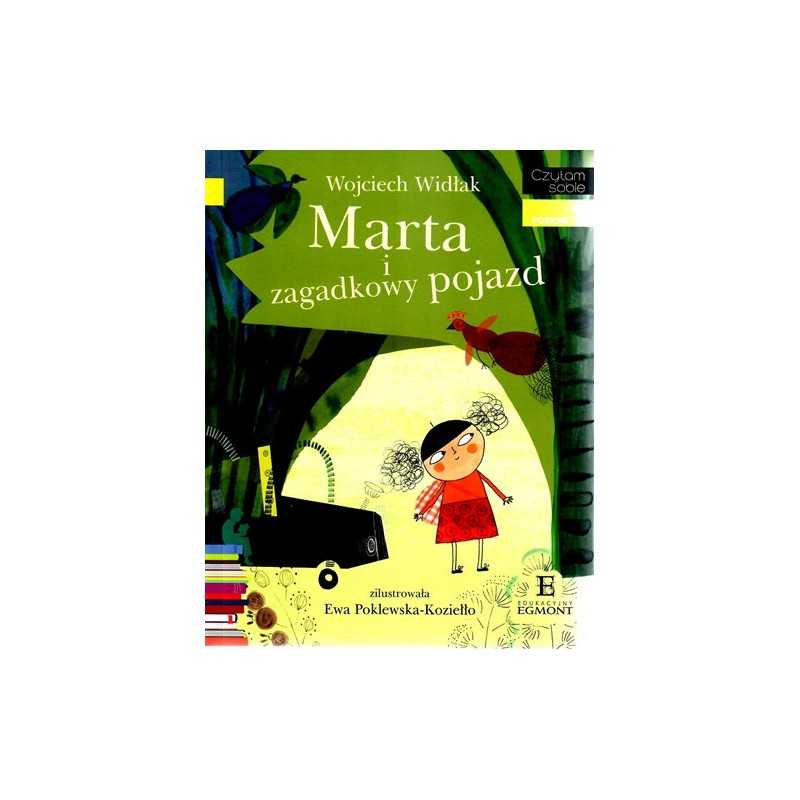 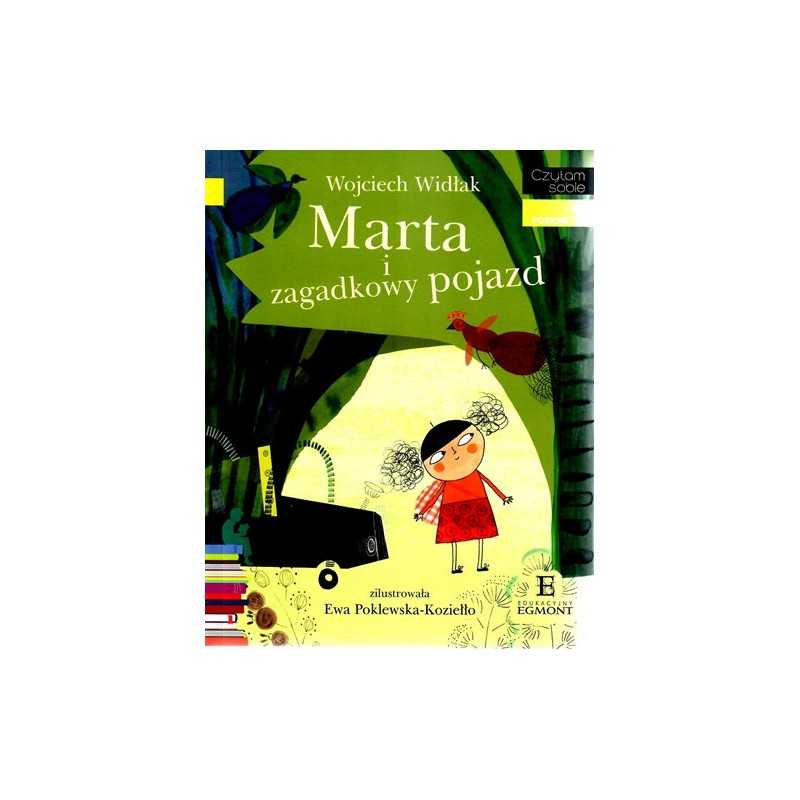 
Marta i zagadkowy pojazd - Czytam sobie - Poziom 1
In Stock
Free delivery
over £60 (UK), 100 Euro (EU)
Same day dispatch from UK
(order by 12pm)
Shipping to USA and Canada from £15.
Książki z serii Czytam sobie zostały opracowane na podstawie zaleceń metodyków.
Marta i zagadkowy pojazd. Czytam sobie (poziom 1.) to wciągająca historia, która będzie idealną propozycją na początek przygody z czytaniem.
Znany polski autor książek dla dzieci, Wojciech Widłak, oraz Ewa Poklewska-Koziełło, ilustratorka, stworzyli kolejną część opowieści o Marcie z 1b. Tym razem dziewczynka odkrywa w pracowni wujka naukowca tajemniczy pojazd...
Miękka oprawa, 32 strony, wiek 5-7 lat, format 14.5cm x 18.5cm
Data sheet
Cover

Paperback

Level

Poziom 1
Reviews
(0)