
Polish online bookstore in the UK

Polish online bookstore in the UK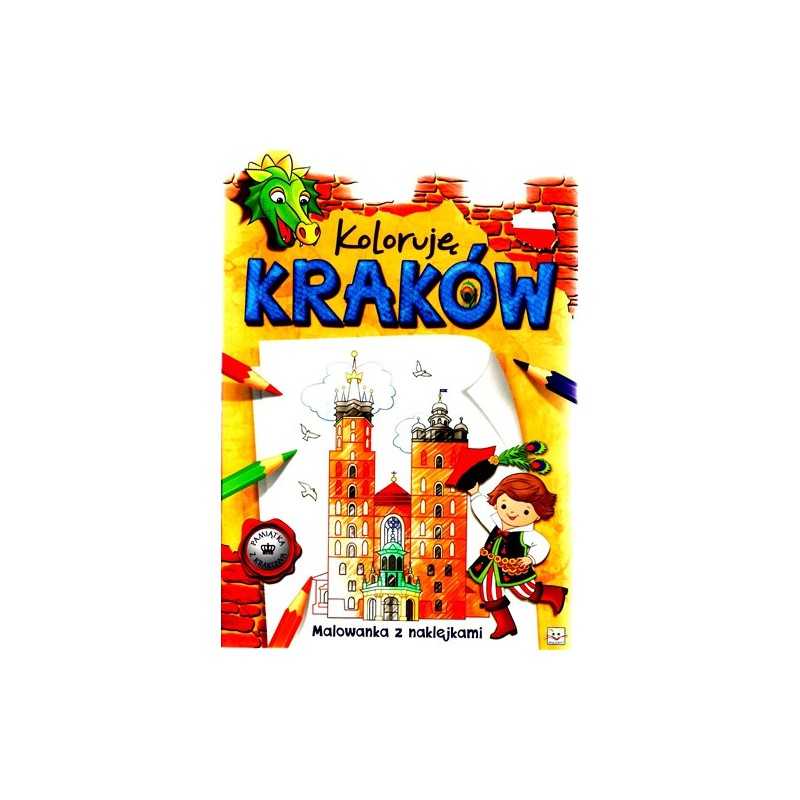 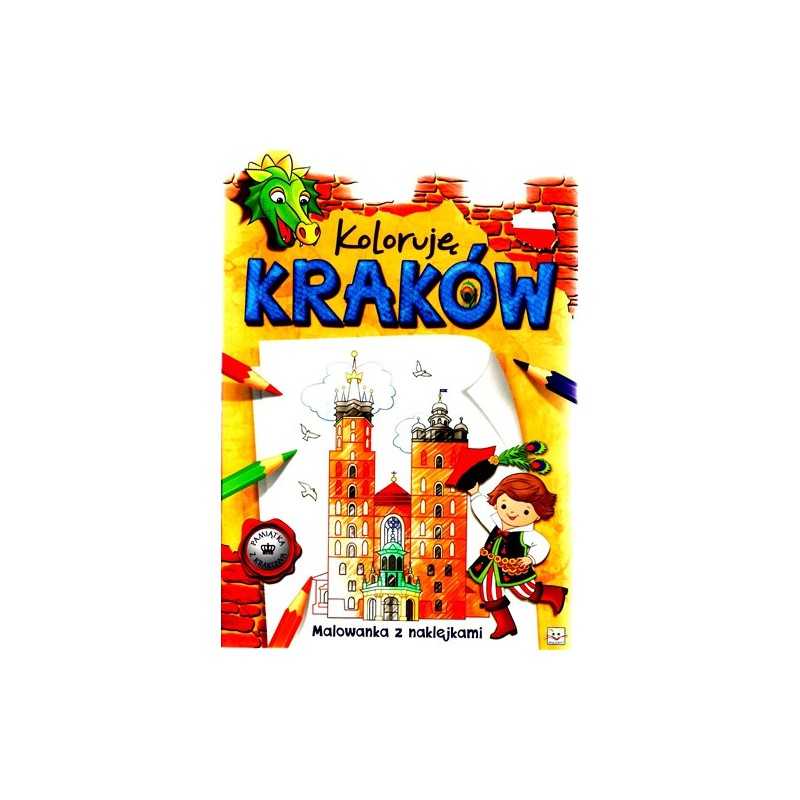 
Koloruję Kraków
Out-of-Stock
Free delivery
over £60 (UK), 100 Euro (EU)
Same day dispatch from UK
(order by 12pm)
Shipping to USA and Canada from £15.
"Koloruję Kraków" to edukacyjna malowanka ze starannie przygotowanymi ilustracjami i naklejkami.
 
Z tą książeczką dzieci:
-poznają najważniejsze zabytki miasta,
-spotykają bohaterów krakowskich legend,
-kolorują i wspominają miejsca, które odwiedziły,
-bawią się naklejkami.
Książkę polecamy dzieciom mieszkającym w Polsce i odwiedzającym nasz kraj małym turystom.

Poznawaj i koloruj Kraków!
Miękka oprawa, format: A4, 16 stron, naklejki
Reviews
(0)