
Polish online bookstore in the UK

Polish online bookstore in the UK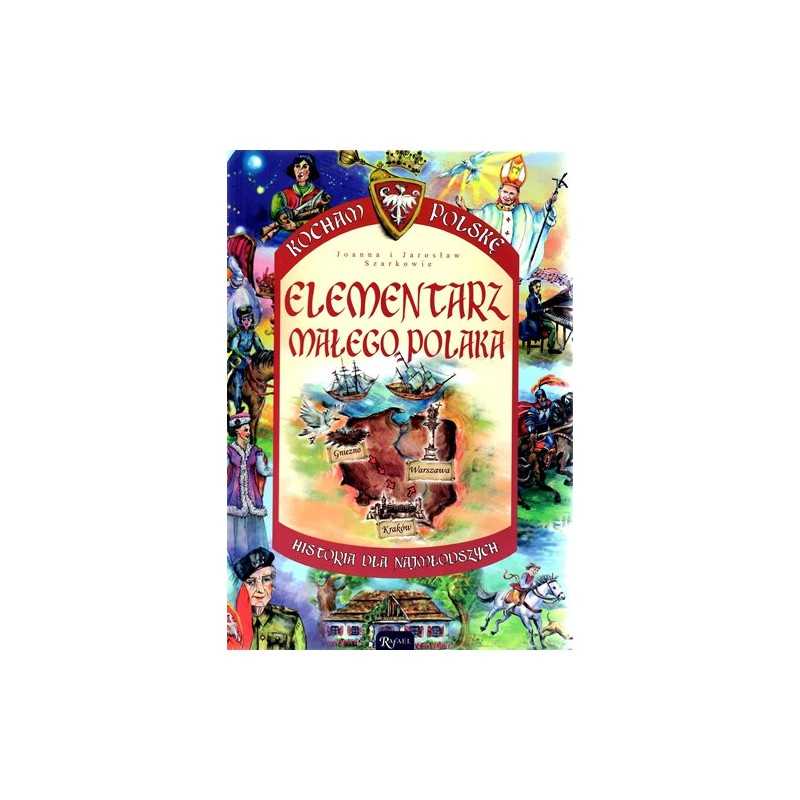 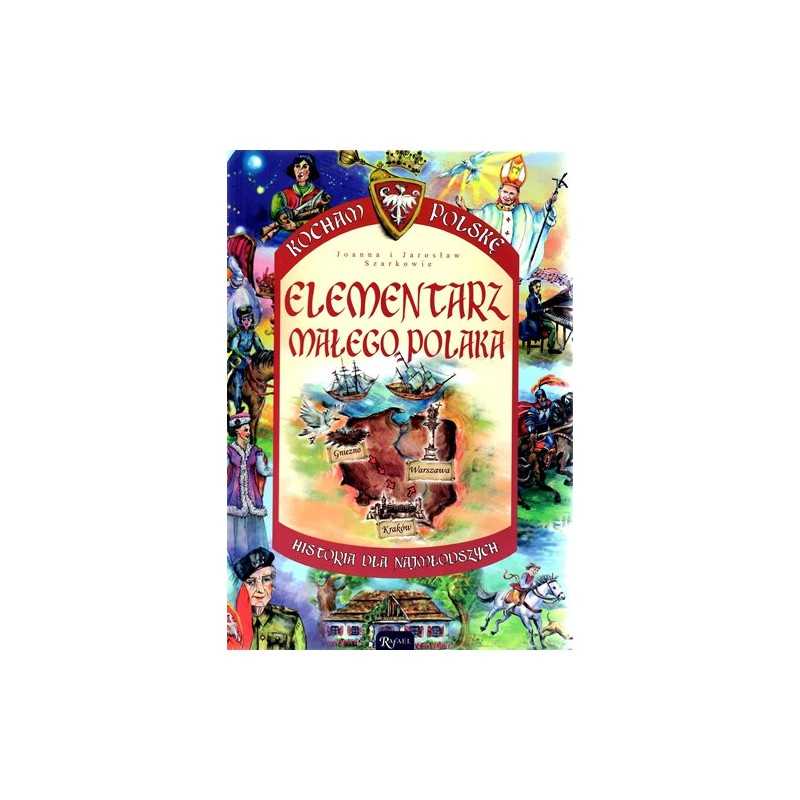 
Kocham Polskę - Elementarz małego Polaka
In Stock
Free delivery
over £60 (UK), 100 Euro (EU)
Same day dispatch from UK
(order by 12pm)
Shipping to USA and Canada from £15.
Dlaczego Polska flaga jest biało-czerwona? Skąd się wzięło nasze godło? Jaki jest nasz hymn narodowy i dlaczego jest nim Mazurek Dąbrowskiego? Kim jesteśmy, jakie są nasze wartości i symbole... Książeczka, która pozwoli naszym dzieciom zaszczepić nie tylko wiedzę o swojej ojczyźnie, ale także zalążki patriotyzmu...
Książki z serii "Kocham Polskę"
Ceniona przez rodziców i uwielbiana przez dzieci
Książeczki z serii "Kocham Polskę" to propozycja dla rodziców i dziadków, którzy swoim pociechom chcą przekazać wiedzę o Polsce, jej historii, tradycji, bohaterach, ważnych wydarzeniach i miejscach, oraz chcą zaszczepić w nich zalążki patriotyzmu i miłości do swojego kraju...
Miękka oprawa, 32 strony, format: 29cm x 20cm
Data sheet
Cover

Paperback

Number of pages
Related articles on blog
No related articles on blog
Reviews
(0)