
Polish online bookstore in the UK

Polish online bookstore in the UK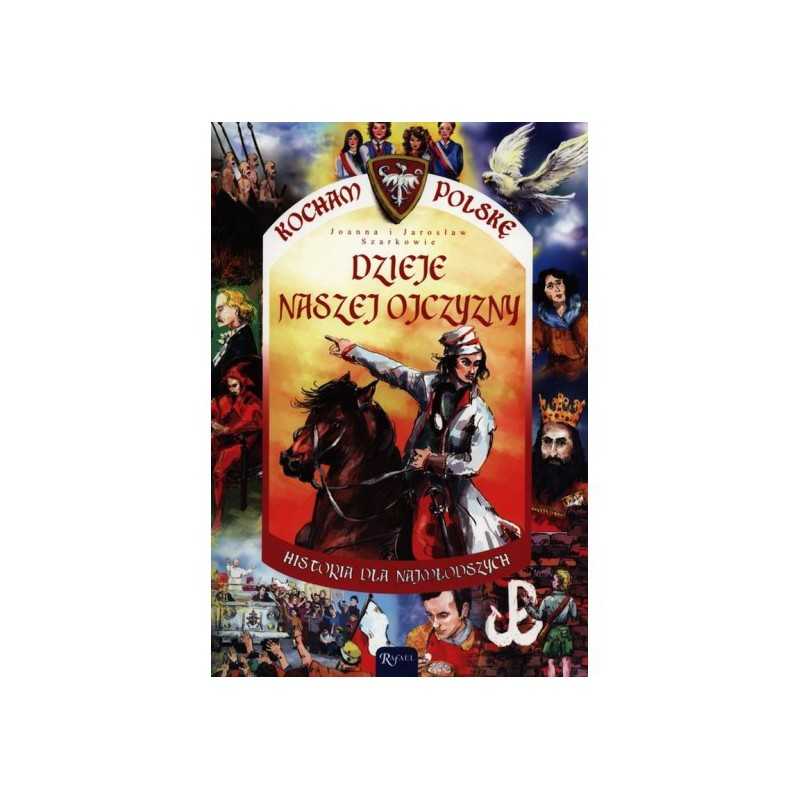 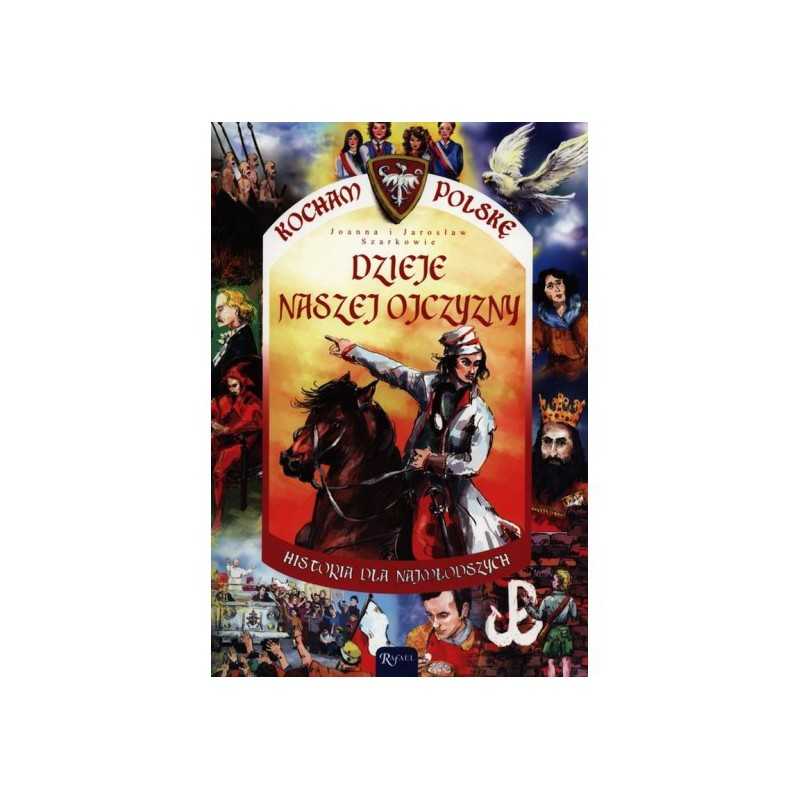 
Kocham Polskę - Dzieje naszej ojczyzny.
In Stock
Free delivery
over £60 (UK), 100 Euro (EU)
Same day dispatch from UK
(order by 12pm)
Shipping to USA and Canada from £15.
Kocham Polskę - Dzieje naszej ojczyzny.
Nie jest łatwo opowiadać najmłodszym o wydarzeniach historycznych. Dzieciom trudno przyjąć, że kiedyś nie było dzisiejszych wynalazków techniki, zrozumieć uwarunkowania epoki i wyobrazić sobie skalę czasową. Te wszystkie trudności wzięli pod uwagę autorzy książki i w opinii wielu znakomicie się z nimi uporali. W ten sposób powstała ciekawa i zrozumiała historia Polski dla dzieci w pigułce, która przybliży najmłodszym czytelnikom najważniejsze wydarzenia z dziejów naszej Ojczyzny
Książki z serii "Kocham Polskę" to propozycja dla rodziców i dziadków, którzy swoim pociechom chcą przekazać wiedzę o Polsce, jej historii, tradycji, bohaterach, ważnych wydarzeniach i miejscach, oraz chcą zaszczepić w nich zalążki patriotyzmu i miłości do swojego kraju...
Miękka oprawa,32 strony
Reviews
(0)