
Polish online bookstore in the UK

Polish online bookstore in the UK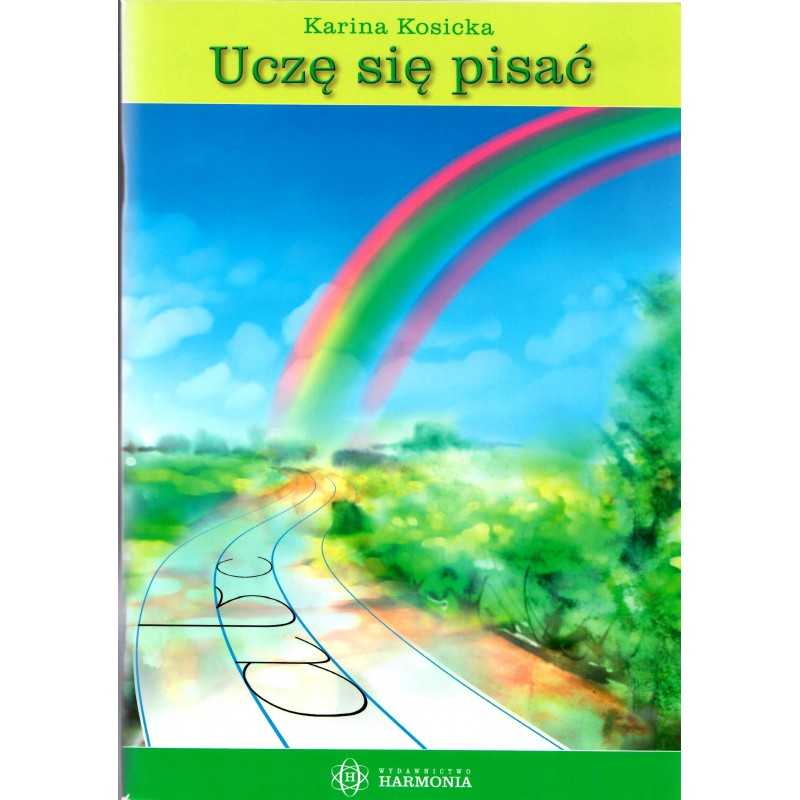 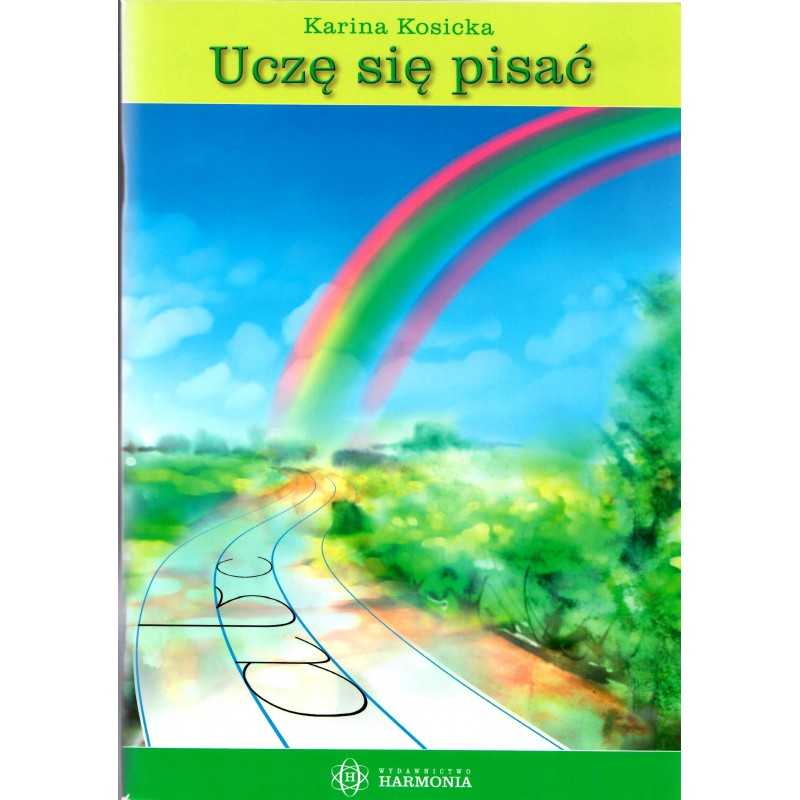 
Uczę się pisać
In Stock
Free delivery
over £60 (UK), 100 Euro (EU)
Same day dispatch from UK
(order by 12pm)
Shipping to USA and Canada from £15.
Learn to write in Polish 
UCZĘ SIĘ PISAĆ

Jest to ilustrowany zeszyt ćwiczeń opracowany z myślą o dzieciach, które przygotowują się do nauki pisania lub podejmują pierwsze próby kreślenia liter. Mogą z niego korzystać również uczniowie chcący doskonalić swoje umiejętności w tym zakresie.
Nauka każdej litery przebiega według tego samego schematu ułożonego zgodnie z zasadą stopniowania trudności. Najpierw dziecko kreśli wzory i szlaczki – po śladzie i samodzielnie. Potem po nałożeniu folii na stronę z wzorem wielkiej i małej litery kilkakrotnie pisze ją po śladzie mazakiem (pomocne będą tu punkty, strzałki i cyfry, które podpowiadają kierunek i kolejność ruchów). Następnie dziecko kaligrafuje litery różnej wielkości na obrazkach. Na samym końcu pisze już w liniaturze – początkowo w powiększonej, potem normalnej. Dziecko wykonuje również ćwiczenie kształtujące słuch fonemowy: koloruje obrazki, których nazwy rozpoczynają się głoską odpowiadającą ćwiczonej literze, wypowiada nazwy tych obrazków głoskami.
Data sheet
Author

Kosicka K.
Reviews
(0)