
Polish online bookstore in the UK

Polish online bookstore in the UK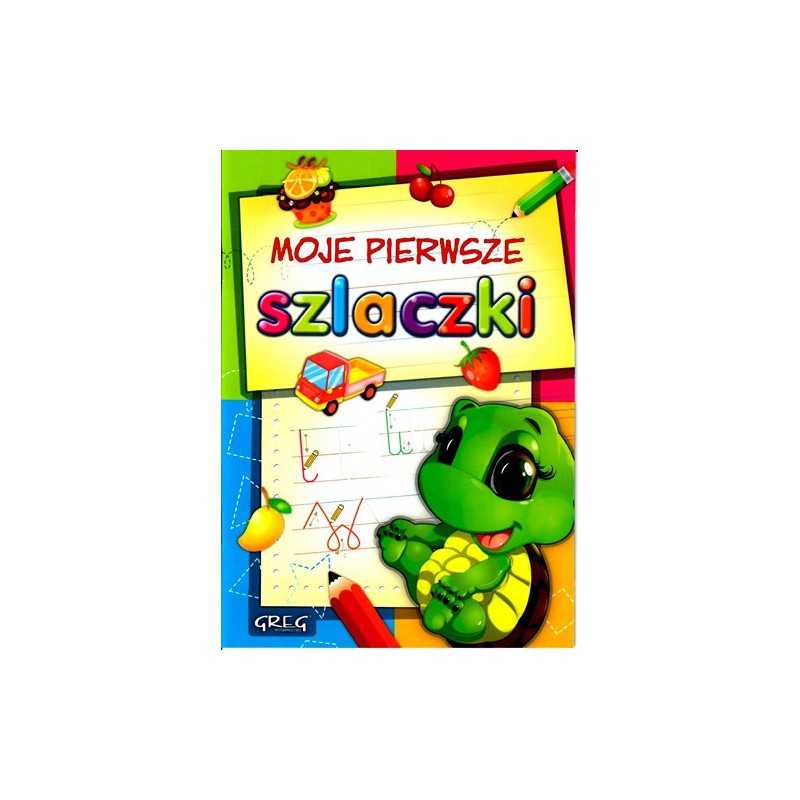 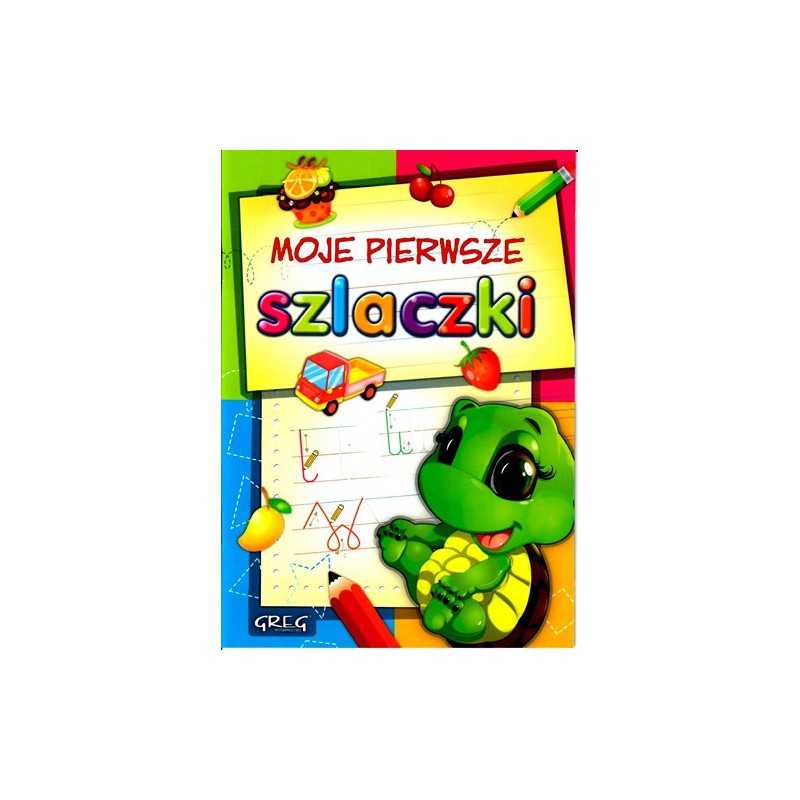 
Moje pierwsze szlaczki
In Stock
Free delivery
over £60 (UK), 100 Euro (EU)
Same day dispatch from UK
(order by 12pm)
Shipping to USA and Canada from £15.
Moje pierwsze szlaczki to idealna książeczka dla każdego maluszka, który lubi rysować! Proste zadania uczą podążania po śladzie, odwzorowywania nieskomplikowanych wzorów, można też pokolorować sympatyczne obrazki - tygryska, żaglówkę, kotka...
Zadania są dostosowane do możliwości już kilkuletnich dzieci, które poprzez zabawę rozwijają sprawność manualną i umiejętność prawidłowego posługiwania się przyborami do pisania. Niewielkie rozmiary książeczki i poręczny format sprawiają, że jest ona idealna w każdej sytuacji: w domu, w podróży, na spacerze. Książeczka jest estetyczna, kolorowa i przyjemna dla oka.
Zapraszamy wszystkie maluchy do zabawy!
16 stron, miękka oprawa
Reviews
(0)