
Polish online bookstore in the UK

Polish online bookstore in the UK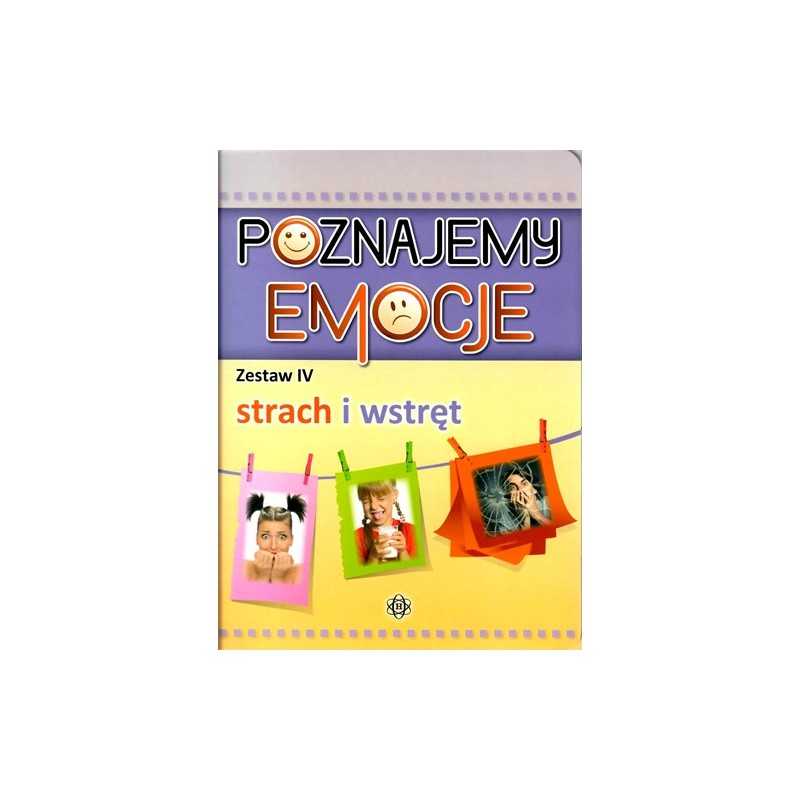 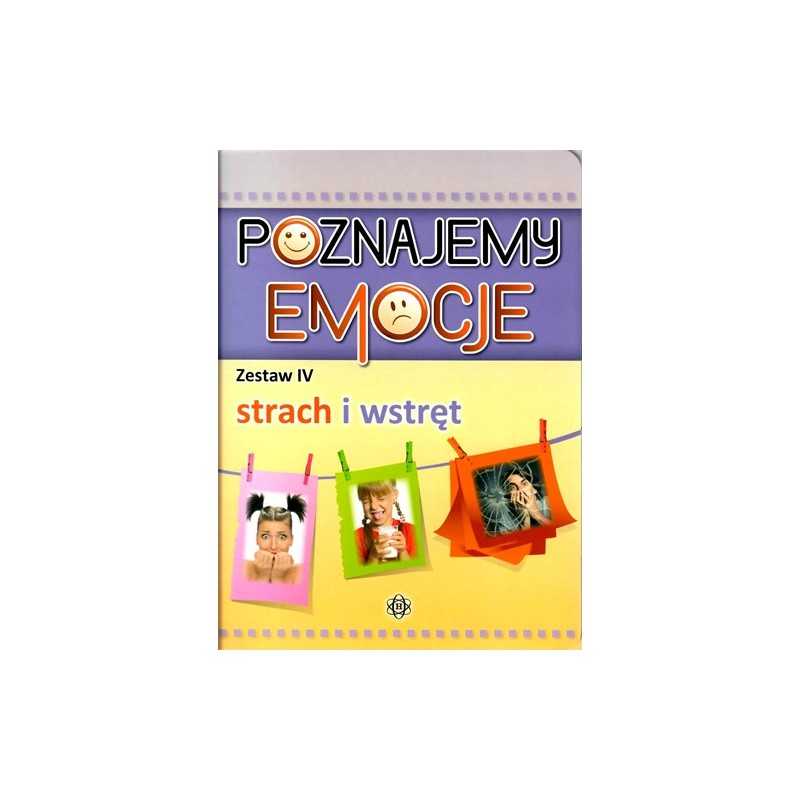 
Poznajemy emocje - strach i wstręt - zestaw 4
In Stock
POZNAJEMY EMOCJE
Zestaw 4 – strach i wstręt
Free delivery
over £60 (UK), 100 Euro (EU)
Same day dispatch from UK
(order by 12pm)
Shipping to USA and Canada from £15.
Rozpoznawanie emocji jest niezwykle ważne w komunikacji między ludźmi. Jest to właściwie alfabet stosunków międzyludzkich, którego uczymy się znacznie wcześniej niż jakiegokolwiek innego alfabetu. Niektórym osobom (na przykład niepełnosprawnym) musimy jednak pomóc w nauczeniu się rozpoznawania, nazywania i rozróżniania emocji. Temu właśnie służą publikacje z serii Poznajemy emocje.
W zestawie IV pt. Strach i wstręt znajdują się:
- 24 karty z kolorowymi fotografiami osób wyrażających w różny sposób strach i wstręt
- kartę z emotikonami symbolizującymi strach i wstręt
- opis wykorzystania kart do nauki i zabawy.
Opakowanie kartonowe w formie teczki.
Reviews
(0)