
Polish online bookstore in the UK

Polish online bookstore in the UK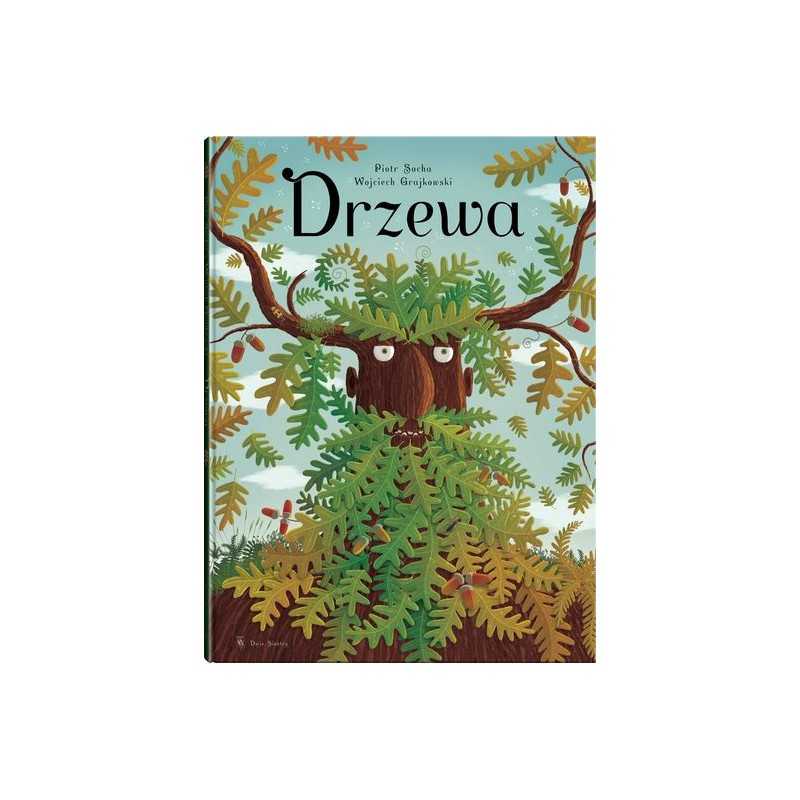 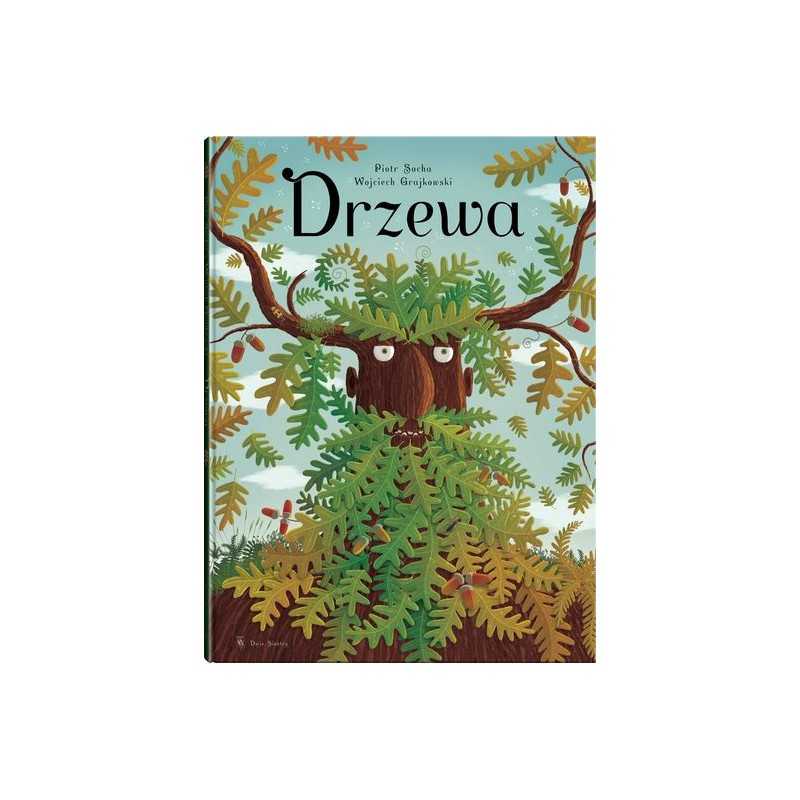 
Drzewa
Out-of-Stock
Odwiedź niezwykły świat drzew.
Free delivery
over £60 (UK), 100 Euro (EU)
Same day dispatch from UK
(order by 12pm)
Shipping to USA and Canada from £15.
Nowa książka twórców bestsellerowych "Pszczół" – bajecznie kolorowy wielkoformatowy album o drzewach.
Odwiedź niezwykły świat drzew. Zobacz, kto w nich mieszka, kto je zjada, kto przenosi ich nasiona. Obejrzyj te najwyższe, najstarsze i najgrubsze. Spotkaj enty, Adama i Ewę, Robin Hooda i Buddę. Przyjrzyj się pracy drwala i zobacz, jakie budowle, instrumenty i wehikuły można zrobić z drewna. Poznaj drzewo życia, drzewo ludojada i święty figowiec. Zajrzyj do lasu. Zapuść się w puszczę.
Na książkę składają się ponad 34 wielkoformatowe tablice, z których każda to misternie skomponowana plansza. Kolorowe ilustracje są pełne szczegółów, a krótki przystępny tekst nie tylko objaśnia to, co się na nich znajduje, ale też zawiera wiele dodatkowych informacji i ciekawostek.
Format: 27,20 x 37 cm
oprawa twarda
72 str.
kategoria wiekowa 6+
Related articles on blog
No related articles on blog
Reviews
(0)