
Polish online bookstore in the UK

Polish online bookstore in the UK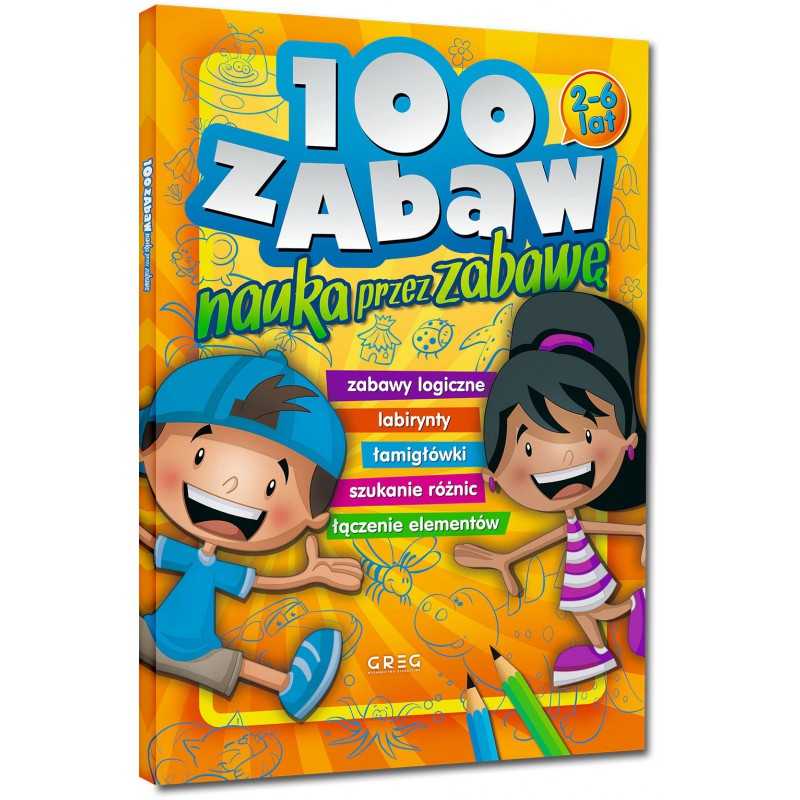 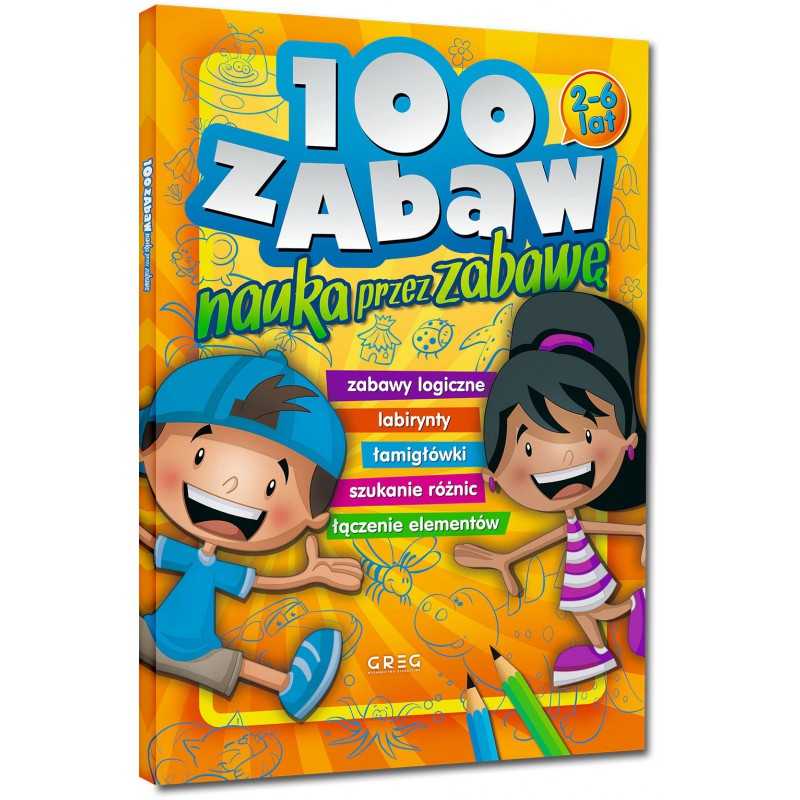 
100 zabaw - nauka przez zabawę
In Stock
Free delivery
over £60 (UK), 100 Euro (EU)
Same day dispatch from UK
(order by 12pm)
Shipping to USA and Canada from £15.
100 zabaw - nauka przez zabawę
100 zabaw to doskonała pozycja dla dzieci w wieku 2-6 lat. Zadanka ułożone są tematycznie - w poszczególnych działach znajdują się labirynty, łamigłówki, łączenie elementów, szukanie różnic, zabawy logiczne. Wszystkie zadania ułożone są w kolejności od najprostszych do najtrudniejszych. Ponadto przy każdym zadaniu jest skala trudności, która określa, jak trudne jest to zadanko.
Ponad 100 stron wesołej zabawy zapewni każdemu dziecku rozrywkę na długi czas. Zadanka są edukacyjne, rozwijają zdolności manualne, spostrzegawczość, rozwijają myślenie logiczne - dzięki czemu dziecko uczy się poprzez zabawę!
Teraz książka dostępna w nowej, kolorowej szacie graficznej!
Reviews
(0)