
Polish online bookstore in the UK

Polish online bookstore in the UK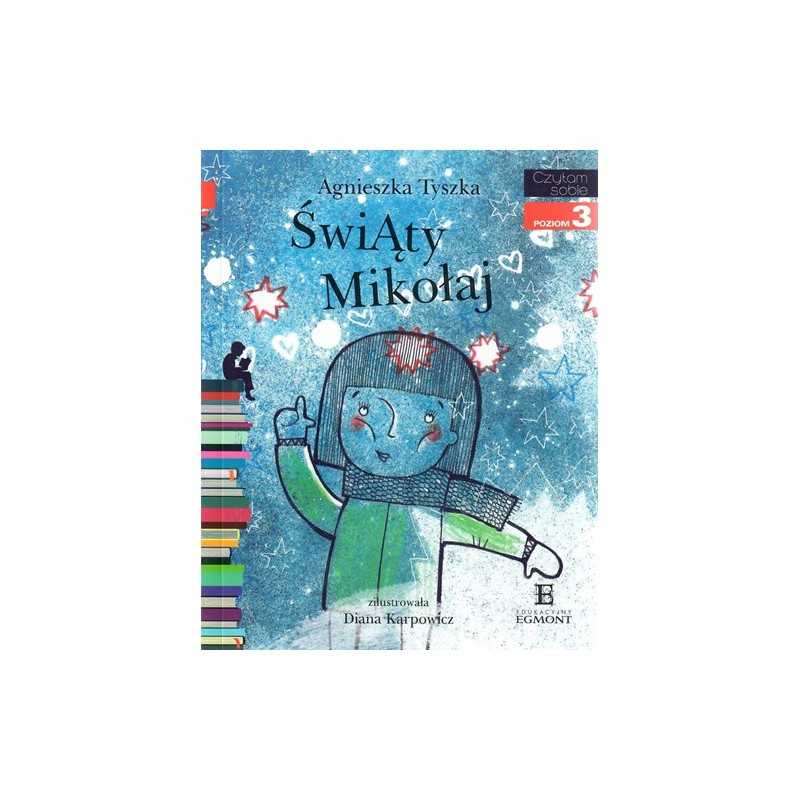 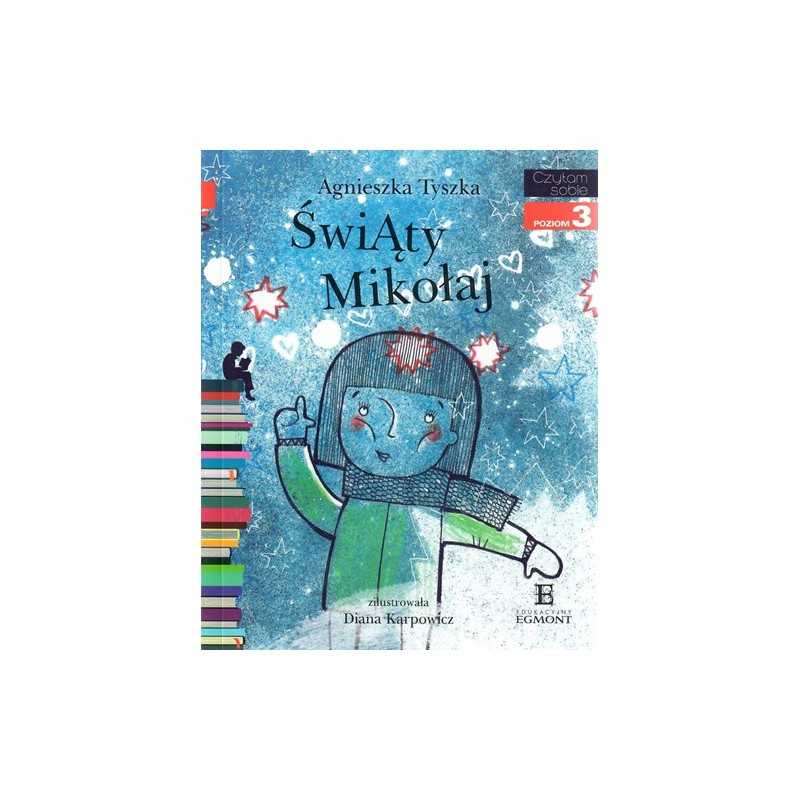 
ŚwiĄty Mikołaj - Czytam sobie - Poziom 3
Out-of-Stock
Poziom 3 - połykam strony.
Free delivery
over £60 (UK), 100 Euro (EU)
Same day dispatch from UK
(order by 12pm)
Shipping to USA and Canada from £15.
Książki z serii Czytam sobie zostały opracowane na podstawie zaleceń metodyków.
Święta Toni wcale nie zapowiadają się magicznie. Razem z młodszą siostrą musi je spędzić u cioci Grizli i wujka Gucia - na końcu świata, w mrocznej gęstwinie. Co z tego wyniknie? Zobaczcie sami!
Połykam strony, trzeci poziom serii "Czytam sobie", to świetny sposób na utrwalenie nauki czytania. Wciągające historie, napisane dłuższymi i bardziej złożonymi zdaniami, są dziełem wybitnych polskich autorów. Duża czcionka ułatwia czytanie, a słowa zaznaczone gwiazdką są wyjaśnione w alfabetycznym słowniczku na końcu książki. Forma książek zgodna jest z zaleceniami metodyków.
Miękka oprawa, 64 strony, format 14.5cm x 18.5cm, wiek 7+
Data sheet
Cover

Paperback

Level

Poziom 3
Reviews
(0)