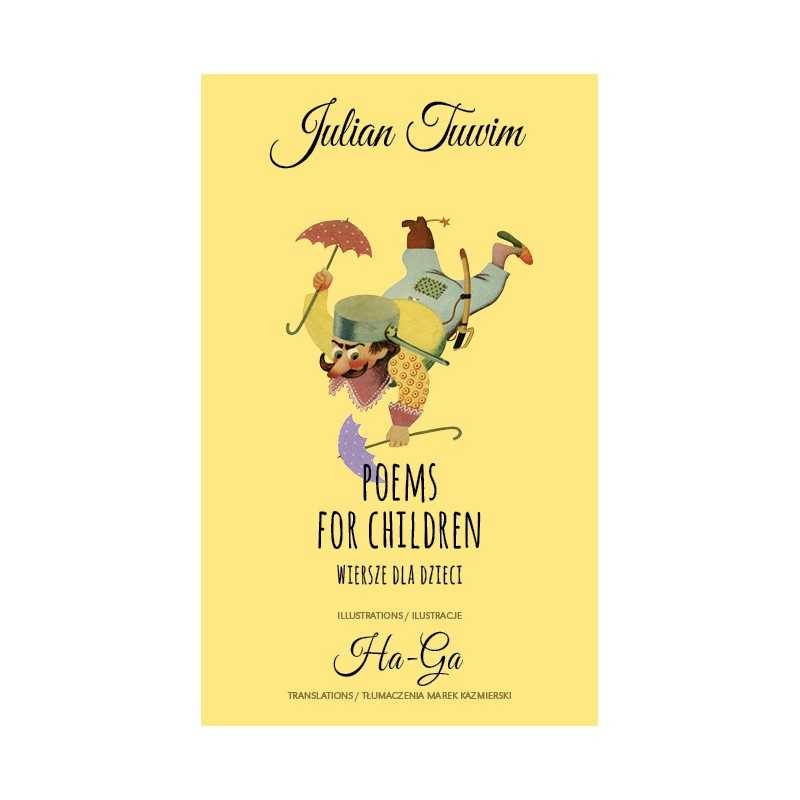  
Poems for children / Wiersze dla dzieci, Julian Tuwim
Poems for children / Wiersze dla dzieci, Julian Tuwim, translated by Marek Kazmierski
See also other Bilingual books 
Free delivery over £50 (UK), £60 (EU)
Possible next day delivery in UK
Postage to USA & Australia
Famous Polish poems by Julian Tuwim in English
Julian Tuwim (1894 - 1953) was a famous Polish poet who is highly recognised in Poland, almost all Polish children and adults know his famous poems, such as 'Lokomotywa', 'Ptasie radio' and many more. He was a major figure in Polish literature, admired for his contribution to children's literature.
This wonderful bilingual edition of poems by Julian Tuwim was translated into English by Marek Kazmierski, so that the reader from outside Poland, not formerly familiar with the subtlety of these verses, could be wrapped around their uniqueness. This translation fully reflects the rhythm, context and uniqueness of these poems.
Poems for Children will lead you into the world of Miracles and Wonders. A world that almost every Polish reader knows from his childhood - a land full of words of an outstanding poet. The words that resonate with us and affect our adulthood.
Bilingual poems to read and enjoy 
This bilingual edition is beautifully published and contains original Polish poems written by Julian Tuwim, plus an English translation, so you can read it in both languages to compare, discover and appreciate each version of this unique Polish poetry. You can read them side by side - in Polish and in English - or just enjoy the English translation if you're not fluent in Polish. 
We highly recommend this unique collection for anyone who is interested in Polish literature, would like to get closer to the Polish tradition and culture, anyone who learns Polish as a second language, has Polish family or friends and anyone who is keen to read Polish poems in English. 
Published by Blue Bird, this beautiful Polish poetry is an important part of the heritage of Polish literature. This collection of poems is provided with illustrations - published for the first time in 1949 - by the great artist Ha-Gi adored by Julian Tuwim. Thoughtfully and carefully designed, joined together by her daughter - Zuzanna Lipińska. This project is supported by solid and elaborate handicraft. 
See other books in this category: Bilingual books 
Data sheet
Cover

Hardback
You might also like





0 Review(s)&nbsp





0 Review(s)&nbsp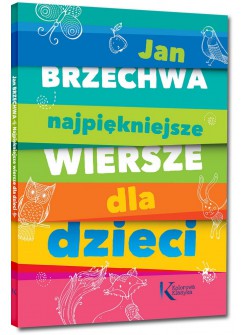 0 Review(s)&nbsp
Customers who bought this product also bought:
Related articles on blog
No related articles on blog
Reviews
(1)