
Polish online bookstore in the UK

Polish online bookstore in the UK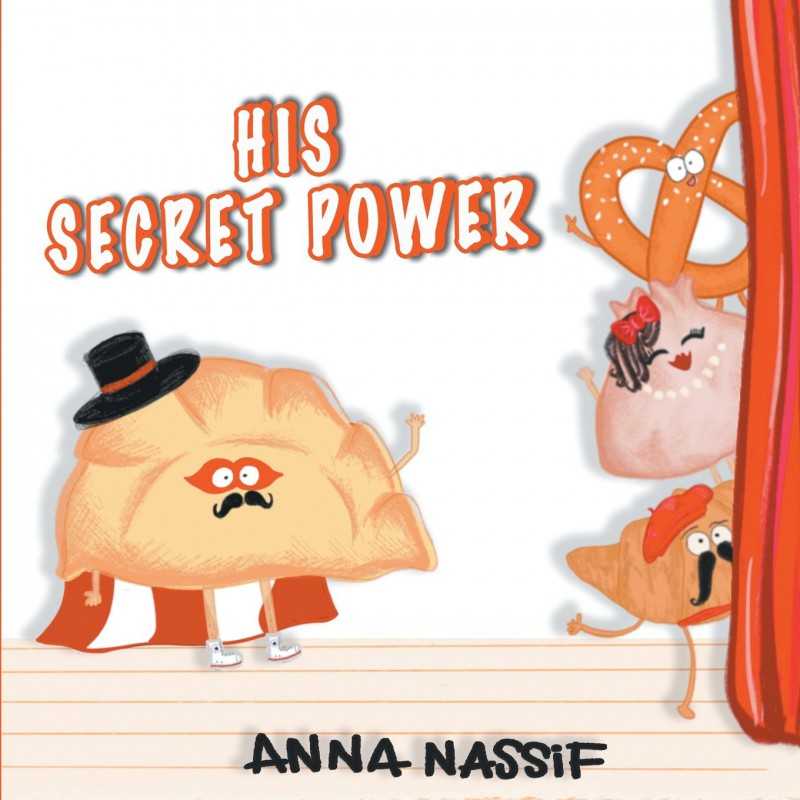 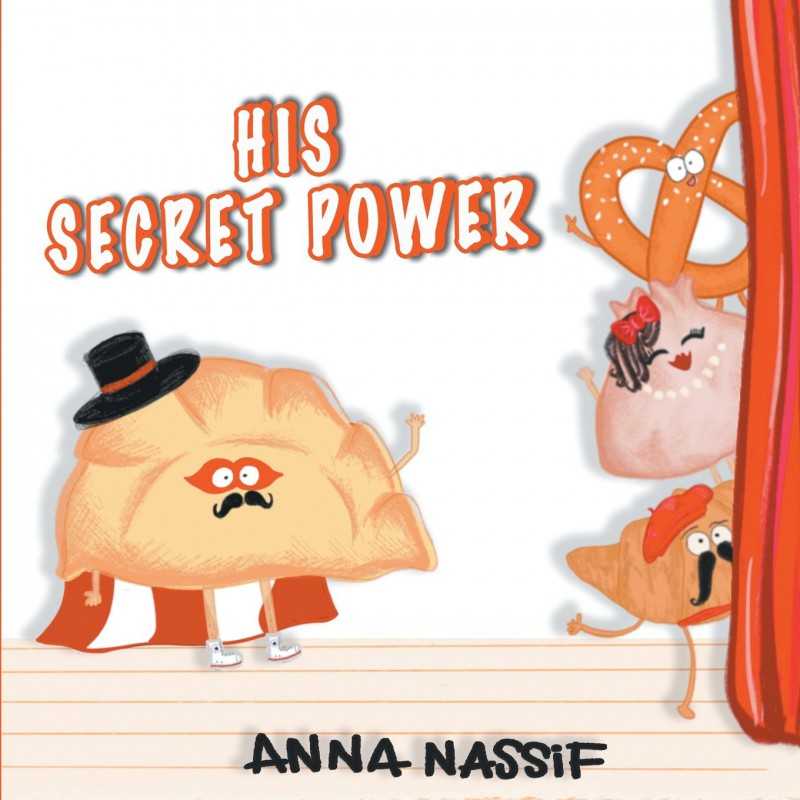 
His secret power
In Stock
Bilingual story about a Polish dumpling
Free delivery
over £60 (UK), 100 Euro (EU)
Same day dispatch from UK
(order by 12pm)
Shipping to USA and Canada from £15.
'His Secret Power' is a bilingual story about a Polish dumpling, who tries his luck competing amongst famous gourmet cuisines in the International Dough Championship. He's intelligent, charismatic, full of humour and very determined to stand up for his heritage and his values. This innovative project helps to gradually introduce the Polish language to young English speaking readers and encourages them to learn simple words and expressions. It also has a visual dictionary which is an exciting way to exercise newly learnt words.
'His Secret Power' is not only an enjoyable story full of humorous characters, but also a great way for everyone to have some fun with the Polish language!
Related articles on blog
No related articles on blog
Reviews
(0)