
Polish online bookstore in the UK

Polish online bookstore in the UK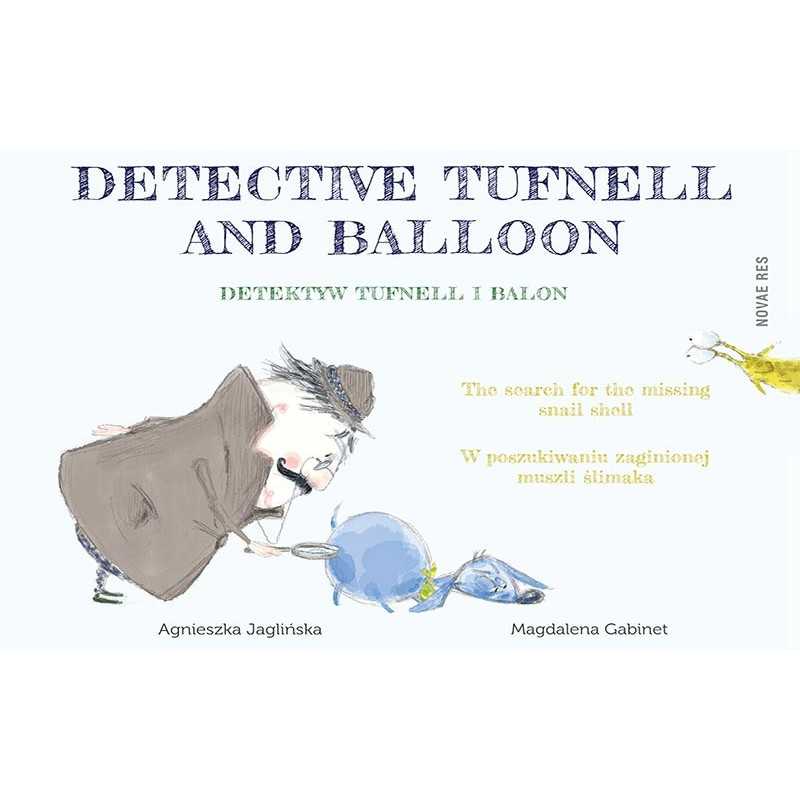 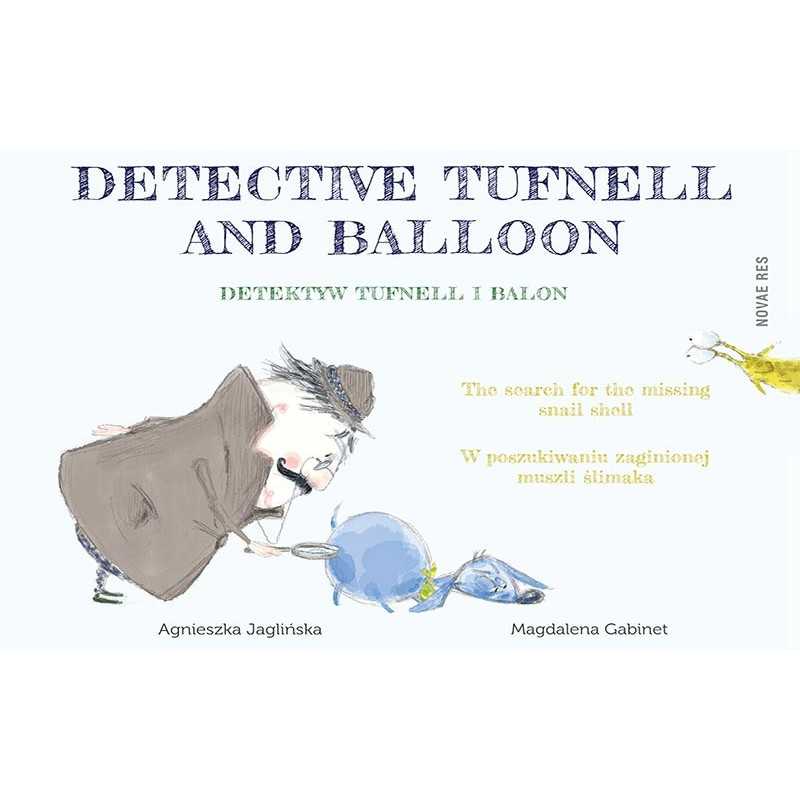 
Detective Tufnell and Balloon
Out-of-Stock
Detective Tufnell and Balloon, Polish-English book
Free delivery
over £60 (UK), 100 Euro (EU)
Same day dispatch from UK
(order by 12pm)
Shipping to USA and Canada from £15.
Detective Tufnell and his dog Balloon's task is to find the missing snail shell. In order to do this he'll have to perform a thorough interview with the owner, who unfortunately, has problems with his memory. Luckily, the sympathetic detective has his own ways of cleverly guiding the snail until he remembers more elements of the past.
Written in Polish and English, this richly illustrated book is designed to help you to learn English and is aimed at children aged between 4-8, and their parents.
Reviews
(0)