
Polish online bookstore in the UK

Polish online bookstore in the UK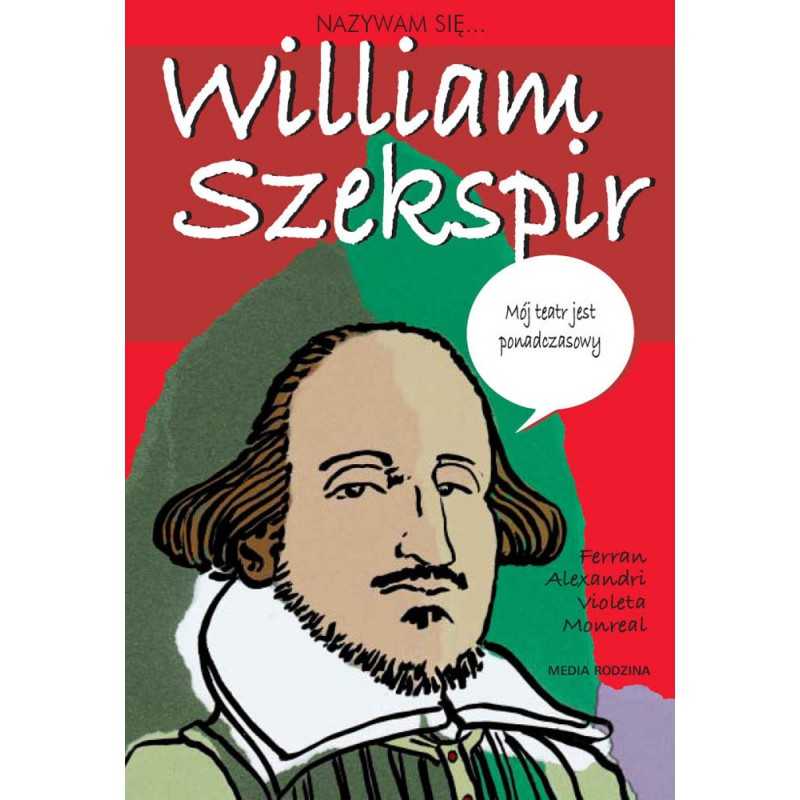 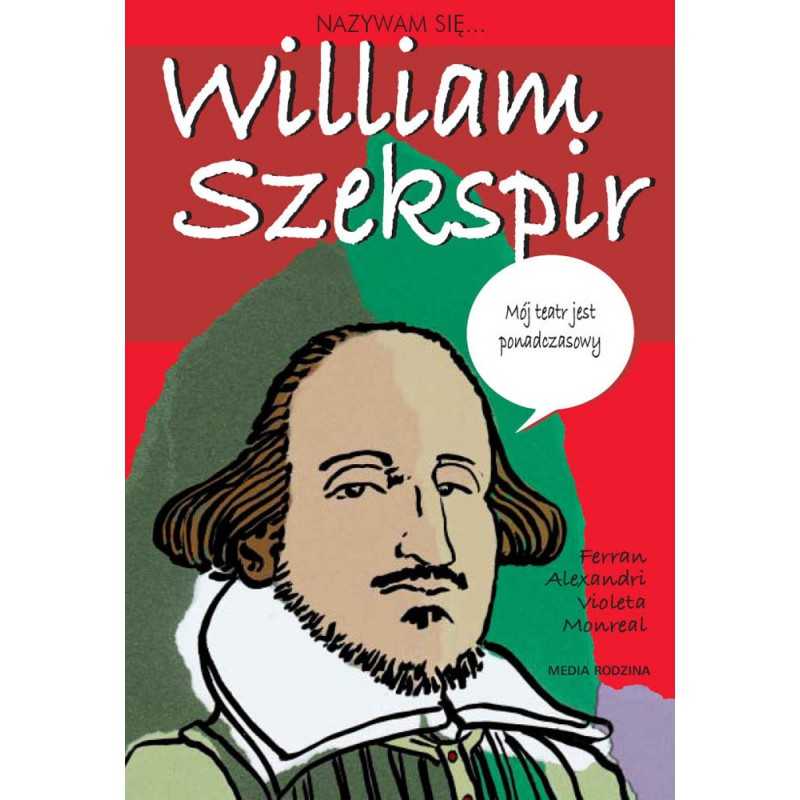 
Nazywam się William Szekspir
In Stock
Nazywam się William Szekspir
Autor: Ferran Alexandri, Violeta Monreal
Free delivery
over £60 (UK), 100 Euro (EU)
Same day dispatch from UK
(order by 12pm)
Shipping to USA and Canada from £15.
Bez wątpienia wszyscy znacie księcia Hamleta i jego słynne "Być albo nie być".
Znacie również zapewne historię nieszczęśliwej miłości Romea i Julii i tragicznego konfliktu dzielącego ich rodziny. Być może obiła wam się o uszy krwawa historia Makbeta albo słyszeliście o psotnym Puku ze "Snu nocy letniej".
Te wszystkie niezapomniane postaci pochądzą z wyobraźni pisarza,
którego znają wszyscy. William Szekspir, bo o nim mowa, opowie czytelnikom, jak udało mu się stworzyć bohaterów i bohaterki, którzy przeżywali namiętności, toczyli walki, do czegoś dążyli i czegoś pragnęli zupełnie jakby byli ludźmi z krwi i kości. Dowiedzcie się więcej o jednym z najsłynniejszych Anglików na świecie.
Reviews
(0)