
Polish online bookstore in the UK

Polish online bookstore in the UK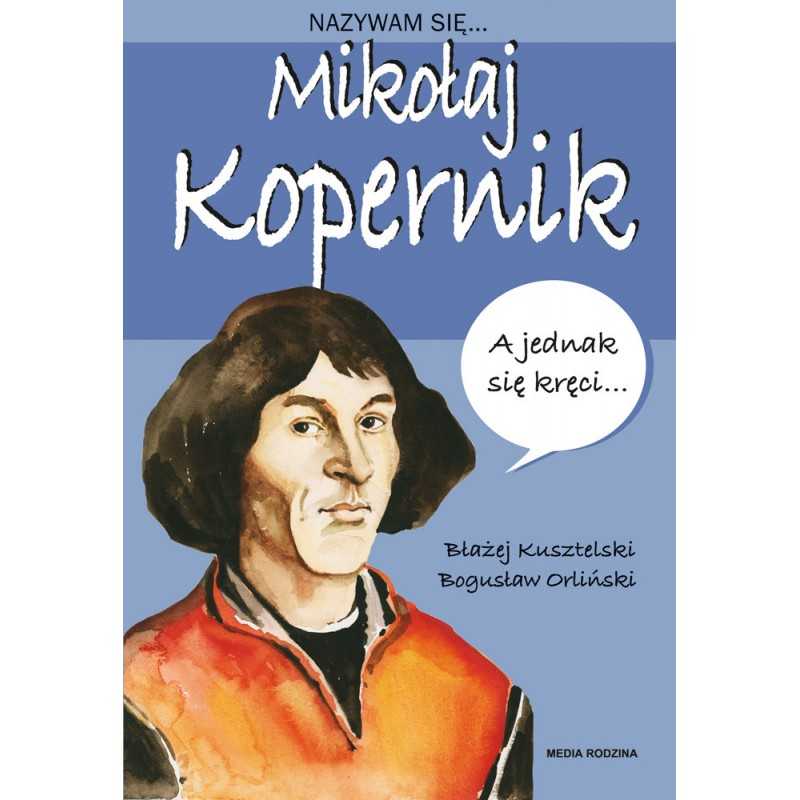 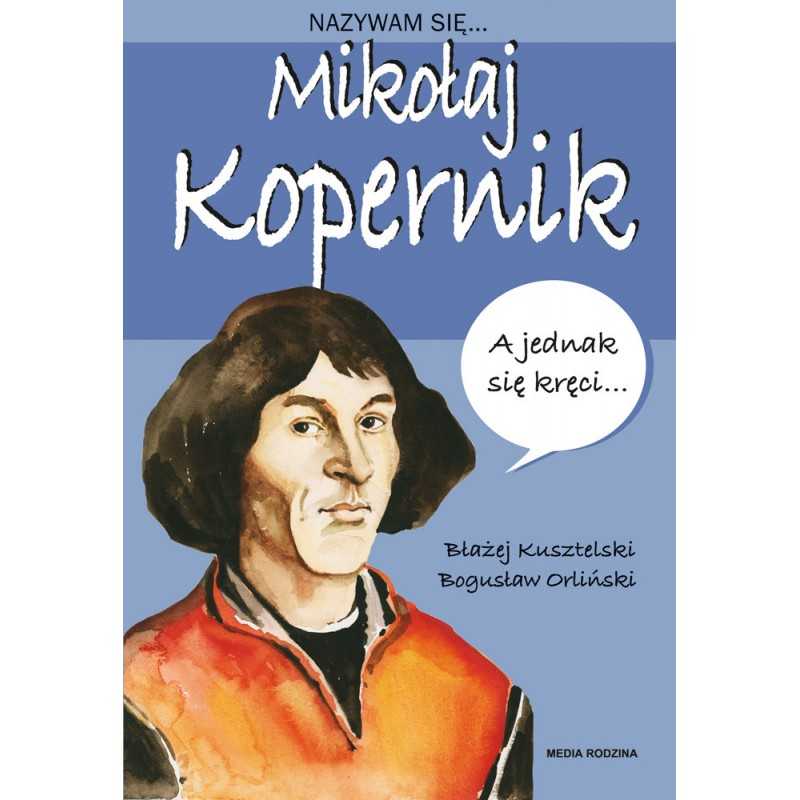 
Nazywam się Mikołaj Kopernik
In Stock
Seria książek "Nazywam się..."
Free delivery
over £60 (UK), 100 Euro (EU)
Same day dispatch from UK
(order by 12pm)
Shipping to USA and Canada from £15.
Mikołaj Kopernik z pewnością należy do najbardziej znanych Polaków na świecie. Nic dziwnego, w końcu doprowadził do prawdziwej naukowej rewolucji! To właśnie on "wstrzymał Słońce i ruszył Ziemię", odkrywając, że to planety poruszają się wokół Słońca, nie odwrotnie, jak wierzono przez setki lat.

Chociaż ten obywatel Torunia to przede wszystkim autor słynnej rozprawy "O obrotach sfer niebieskich", miał również wiele innych zainteresowań. Niewielu wie, że Kopernik poza astronomią i matematyką świetnie znał się na prawie, medycynie i... pieniądzach. Tak, miał także swój wpływ w rozwój systemu monetarnego! Prawdziwy człowiek renesansu. Dowiedzcie się, czym jeszcze zasłynął i dlaczego jego odkrycia astronomiczne były tak przełomowe.
Reviews
(0)