
Polish online bookstore in the UK

Polish online bookstore in the UK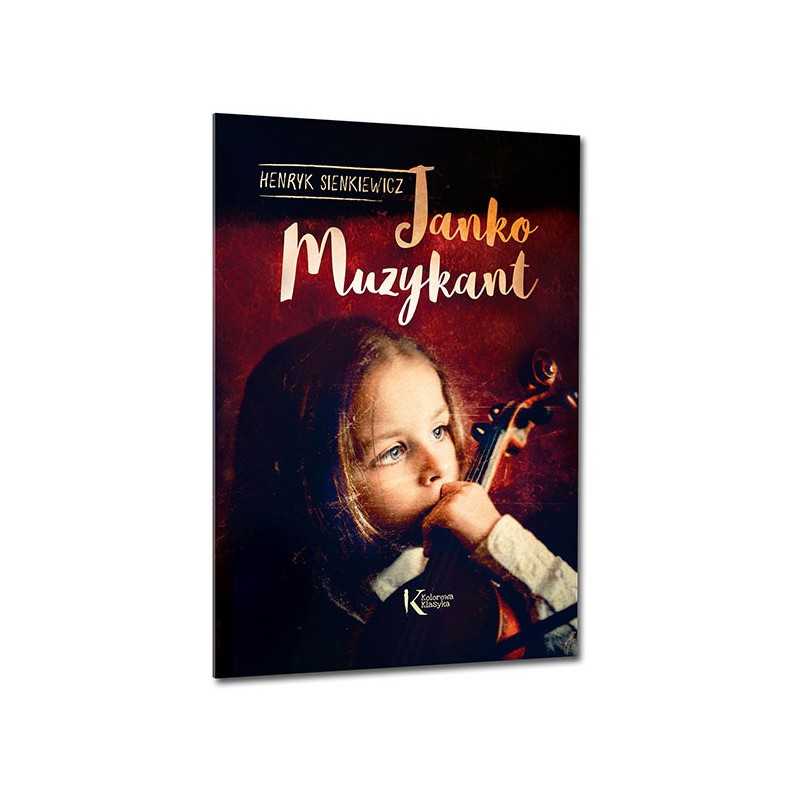 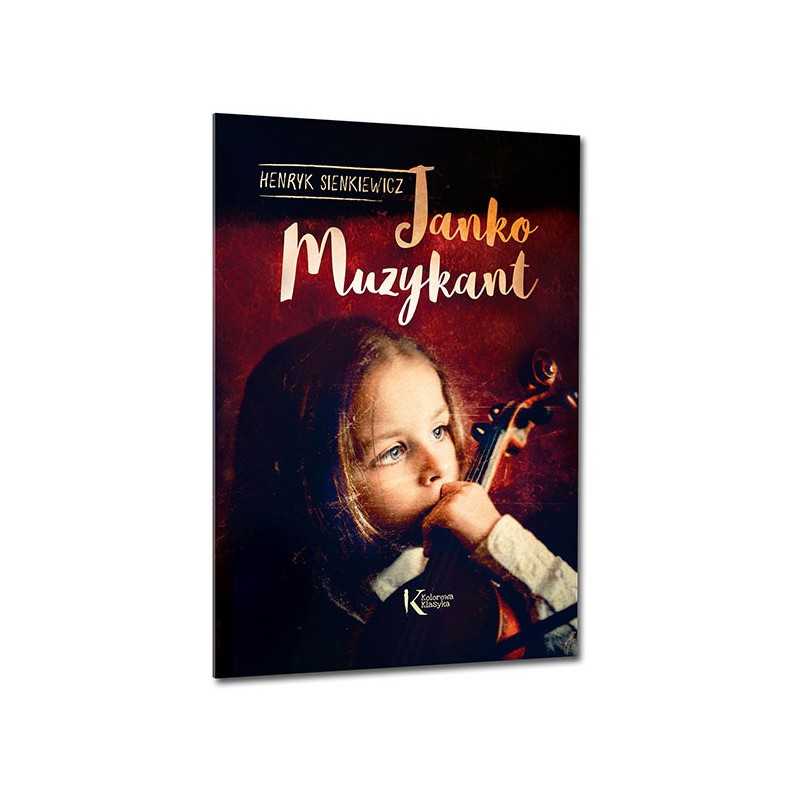 
Janko Muzykant
In Stock
Janko Muzykant, Lektury 
Autor: Henryk Sienkiewicz
Free delivery
over £60 (UK), 100 Euro (EU)
Same day dispatch from UK
(order by 12pm)
Shipping to USA and Canada from £15.
Janko Muzykant w serii Kolorowa Klasyka
to najpiękniejsze kolorowe wydanie tej powieści na rynku! Książka zawiera wspaniałe, barwne ilustracje, jej atutem jest duża, ułatwiająca szybkie czytanie czcionka. Edycja na szlachetnym papierze, bardzo trwała i estetyczna.
Henryk Sienkiewicz to pisarz,
którego nowelistyka w przejmujący sposób naświetla problemy, z jakimi boryka się społeczeństwo, i zmusza czytelnika do refleksji.
Bohater tej nowelki, Janko, to biedny wiejski chłopiec, który ma ogromny dar - talent muzyczny. Dziecko słyszy muzykę wszędzie, nawet w szumie wiatru i szeleście liści, a jego największym marzeniem jest posiadanie własnych skrzypiec. Niestety uboga wieś, na której żyje, nie rozumie tego i nie popiera, uważając chłopca za nieprzydatnego do niczego dziwaka... A wszystko to dzieje się tuż obok majątku szlacheckiego, którego mieszkańcy zachwycają się talentami włoskich dzieci.
Polecamy tę wzruszającą historię w wydaniu w serii Kolorowa Klasyka, z pięknymi ilustracjami i w dopracowanej szacie graficznej.
Miękka oprawa, 16 stron, format: 170 x 245 mm
Data sheet
Author

Sienkiewicz H.

Cover

Paperback
Reviews
(0)