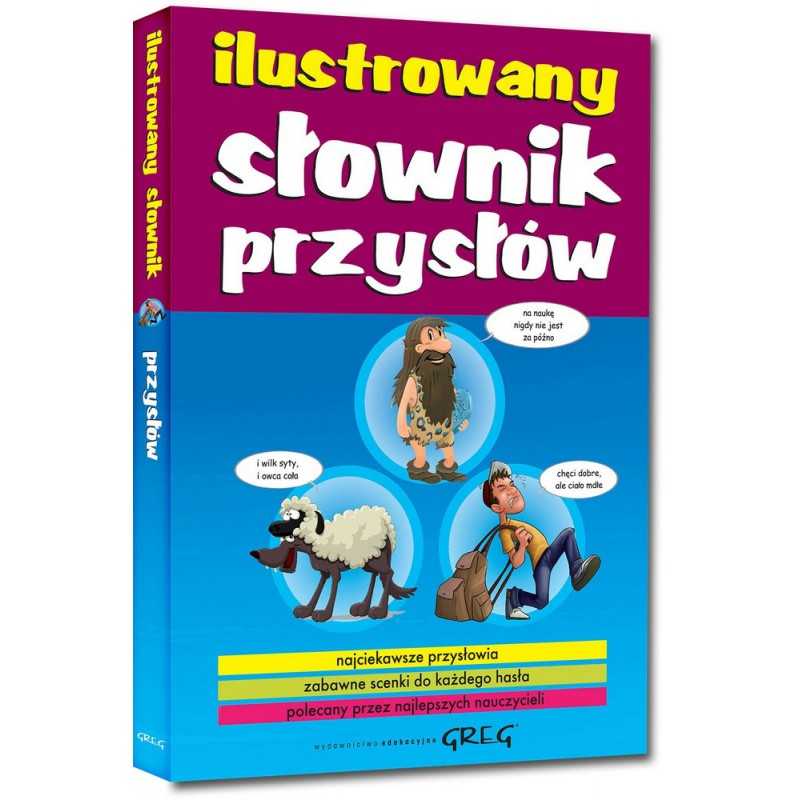  
Ilustrowany słownik przysłów (miękka oprawa)
Proverbs are the wisdom of nations, which is why no one needs to be convinced of how valuable their knowledge is. We present an extensive collection of proverbs, explained in a simple and accessible way.
Free delivery over £50 (UK)
Possible next day delivery in UK
Shipping to USA only £20 !!!
The illustrated dictionary of proverbs contains the most interesting and most important proverbs that you can meet in everyday life, in books, in textbooks. The dictionary was created primarily for students of elementary school, but it will be useful to all children and even adults! Passwords - proverbs are explained in an accessible way, each of them contains a story, a story illustrating the proverb. These scenes are sparkling with humor! This makes the dictionary read like a book, you simply can not get away from it.

Beautiful and funny illustrations make reading easier. We recommend!

Softcover, 176 pages, format: 17cm x 24cm
Data sheet
Cover

Paperback
You might also like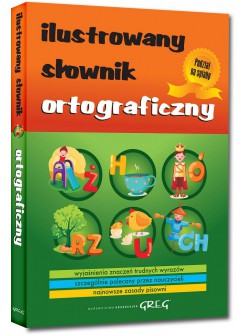 1 Review(s)&nbsp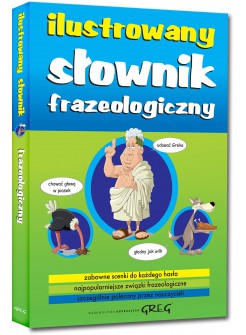 0 Review(s)&nbsp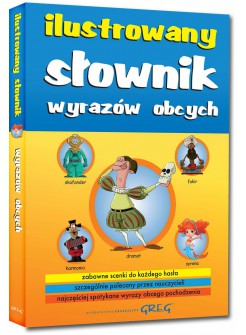 0 Review(s)&nbsp
Customers who bought this product also bought:
Reviews
(1)