
Polish online bookstore in the UK

Polish online bookstore in the UK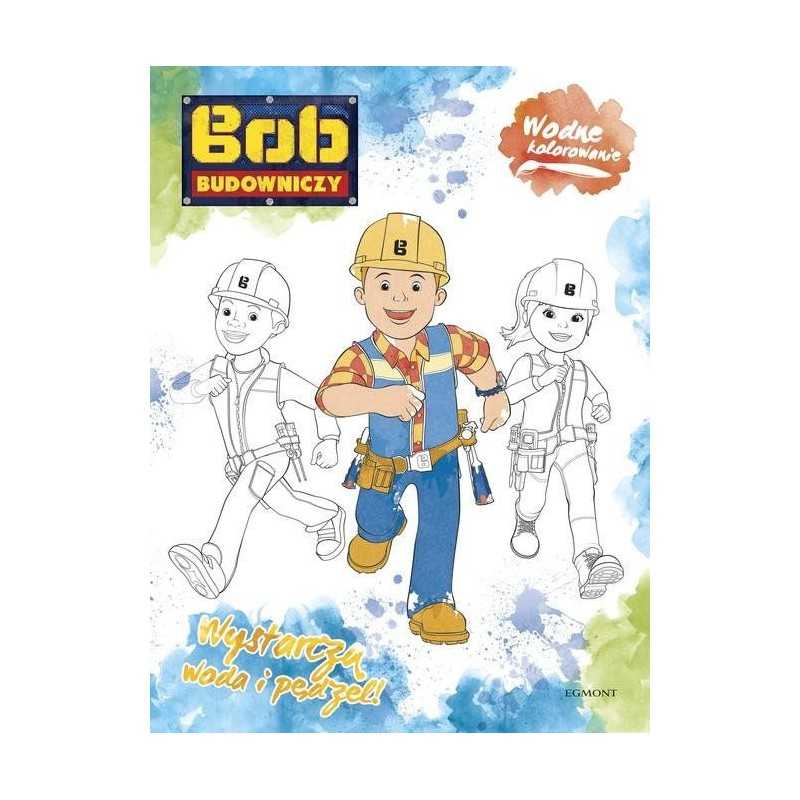 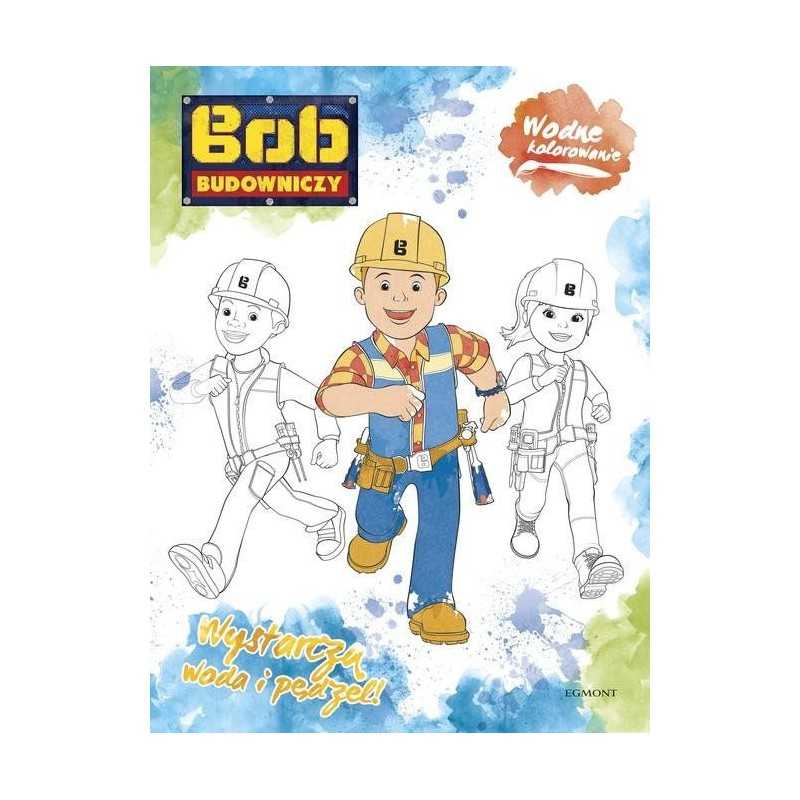 
Bob the Builder. Water coloring
In Stock
Free delivery
over £60 (UK), 100 Euro (EU)
Same day dispatch from UK
(order by 12pm)
Shipping to USA and Canada from £15.
This book is an amazing game of discovering colors. All you need is clean water and a brush - when you wet the dotted fields, the colors will appear in the picture. Can you guess what? Have fun with the colors together with the favorite heroes of the most popular fairy tales! Other heroes appear on each page. Do not hesitate and paint them all!
Water coloring is a series of books that help children learn about the technique of brushing before they reach for real paint. Just dip the brush in water and touch the dotted surface with it. Then the colors will appear in the picture. But - attention - it is not as easy as it may seem. Precision is very important here! When you go beyond the line, a colored spot may also appear on the dotted surface!
The booklet "Bob Budowniczy. Water coloring "will surely bring a lot of joy to your child. In addition, it will allow children to train eye-hand coordination. The colors appearing on paper like magic will make your child want more!
If you do not have a brush, you can use a hemmed cloth or other (pure) material for painting.
Reviews
(0)